Shopping Cart
Your Cart is Empty
There was an error with PayPal
Click here to try again
Thank you for your business!
You should be receiving an order confirmation from Paypal shortly.
Exit Shopping Cart
Writing tools, tips, and tricks!
Teachers,
The new school year is about to begin, and teachers are getting classrooms ready and preparing awesome lesson plans.
www.teacherspayteachers.com
.
has all you need to get started on the right foot. What's new in my store? Price cuts and new products, including free graphic organizers. Check it out!
Much love,
Write Cook
A sample product from my store: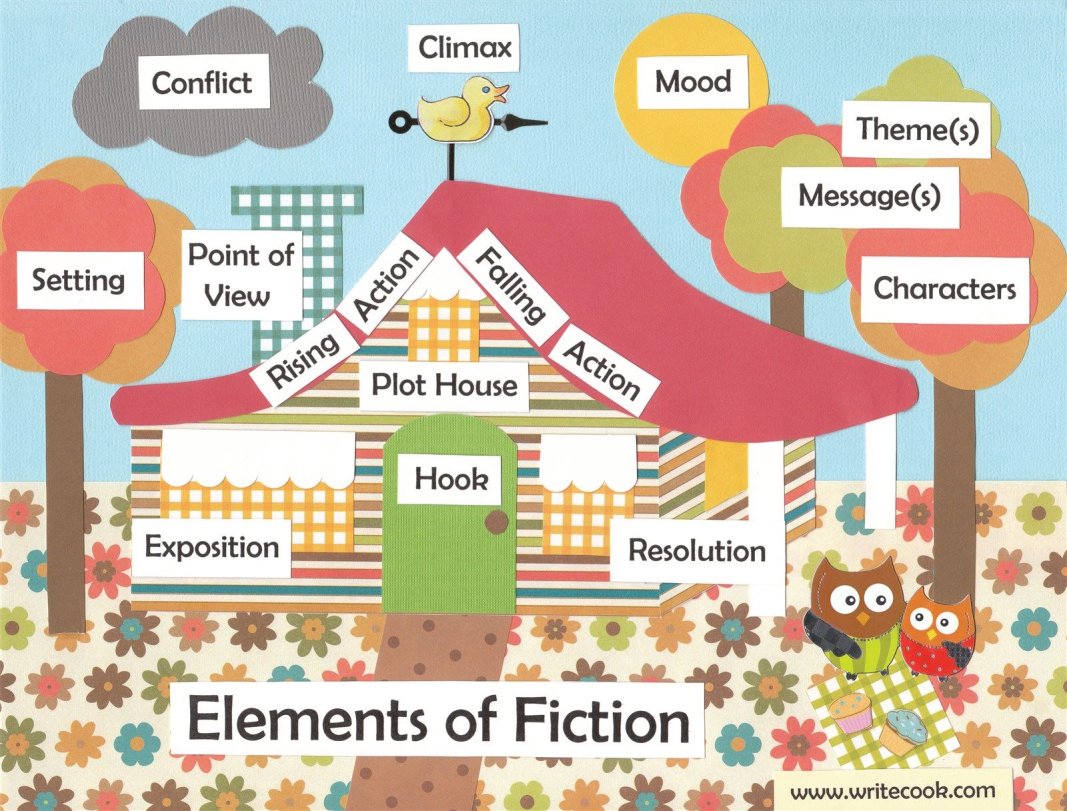 Students, parents, and teachers,
During the summer months (June - July - August), I will be posting weekly review lessons on the parts of speech and sentence analysis and construction. These lessons will be especially helpful to students who will be entering the 6th grade, 6-8 students with writing difficulties, and second-language learners. The first lesson will be posted Monday, June 10, with lessons posted every Monday or Tuesday afterward, for a total of 12 lessons.
Much love,
Write Cook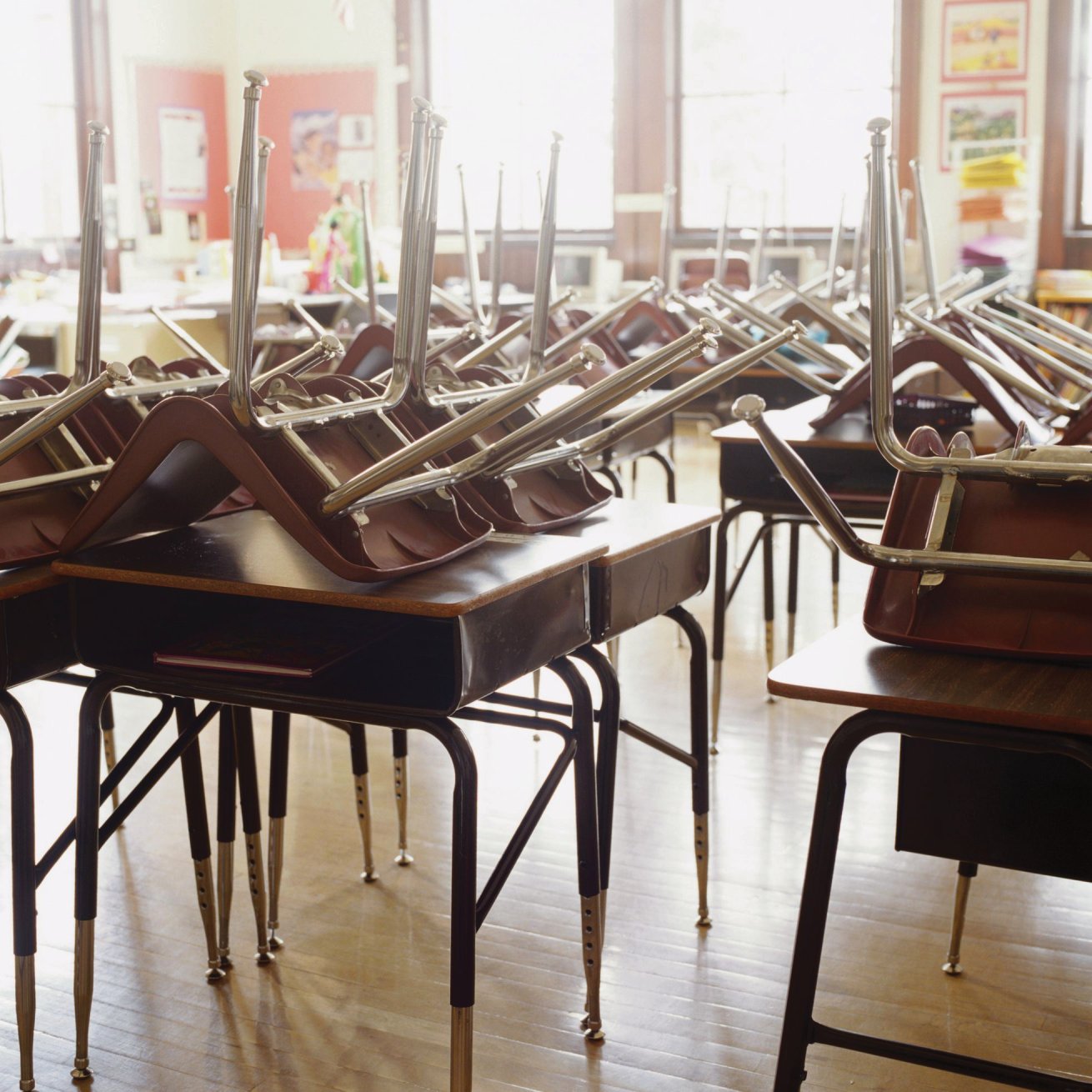 Hello, writers and teachers,
I'll be traveling (visiting family) for a couple of weeks. I'll resume blogging on the week of April 8. Enjoy Spring Break!
Write Cook
Hello, writers and teachers,
First day of school! Are you excited about meeting new teachers and classmates? About buying new clothes and school supplies? About learning new things?   
One of the things I love most about the start of a new school year is the sense of newness and possibility that permeates everything you do and everything that's happening around you. A new school year gives you the chance to start anew – to reinvent yourself. Perhaps you want to try a new style of clothes or a different haircut; perhaps new glasses or new accessories; perhaps a new technology. It's all exciting and fun. However, whatever you do, make sure you remain true to yourself – to your personality and to your character. Be confident and proud of who you are.   
The beginning of a new school year is also the time to identify your goals for the year. What do you want to accomplish? Do you want to learn a new musical instrument? Play a new sport? Join a club? What about your academic goals? Will you be taking an advanced class? Will you be needing extra help with a particular subject? How many books do you plan to read? When and where are you going to do your homework? These are all questions that need to be answered.   
Your first task of the year will be to get physically and mentally ready for school. The following three steps will help you, whether you attend a school or are home-schooled.   
Step 1 - Get organized at home and at school. Tidy up your drawers and closets, clean your room, and wash your clothes. Set up a quiet study area with all the materials you'll need to do your homework. Organize your school locker. Personalize your study area, your locker, and your supplies. Create an efficient and cool learning space that reflects your personality.   
Step 2 – Make a list of specific goals for the year. Include social goals, personal goals, health goals, and academic goals. Post your list where you can look at it everyday.   
Step 3 – Create a realistic and flexible weekly schedule that will allow you to meet your goals (consult with your parents or guardians on this).    
Here are some of my goals: 
1- Stay in touch with friends and family through phone calls, emails, and Facebook. 
2- Follow my weekly schedule. 
3- Get enough sleep. 
4- Go on walks and visit the gym at least once a week. 
5- Follow a healthy eating plan. 
6- Read two books per week.  
7- Complete and post one writing exercise per week. 
8- Work on my writing and art projects at least once a week. 
9- Continue posting on my blogs. 
10- Continue creating new documents for my website.   
I assure you that getting organized is a powerful way to start the new school year.   
Now, for those of you who will be following the fun supplemental writing lessons that I will post each week on my blog, here's my basic instructional plan for the 2012-2013 school year:   
Each Wednesday (starting this Wednesday, August 29) I will teach one or more writing skills and give you at least one short writing prompt (including poetry prompts) that will allow you to practice and acquire the skill(s) taught. I will also recommend online exercises to further supplement the learning. These skills will prepare you to write longer pieces (one each month or so) in a variety of writing modes.
The writing modes in the order in which they will be taught:   
1- The Personal Narrative 
2- The Expository Essay 
3- The Short Story 
4- The Persuasive Essay 
5- The Literary Analysis 
6- The Play   
Parents and teachers: The lessons will support the College and Career Readiness Anchor Standards For Writing and Language. (See
www.corestandards.org
.
Students, there's one more thing you need to do this week: prepare a writing notebook. Follow the instructions on the following document to create a totally cool personalized notebook. 
I will post the first writing lesson of the 2012-2013 school year on Wednesday, August 27.   
Talk to you soon,   
Write Cook   
P.S. Here's a website with fun ideas for school lunches and after school snacks:
STUDENTS AND TEACHERS, 
POSTS WILL RESUME IN JULY.
ENJOY THE LOVELY JUNE WEATHER.
TALK TO YOU SOON!
WRITE COOK
Hello, writers and parents/teachers,
Good news:
1- From now on, my blog,The Write Kitchen, will have two parts: one for students and one for parents/teachers.
2- If you go to http://www.teacherspayteachers.com/ you can purchase/download awesome printable/reproducible versions of my documents (I've just started uploading my goodies - I'll be adding many more!). Check it out - there are many sellers, so you will surely find something you  need and/or like. You will also find lots of free stuff!
I'll talk to you in a few days!
Write Cook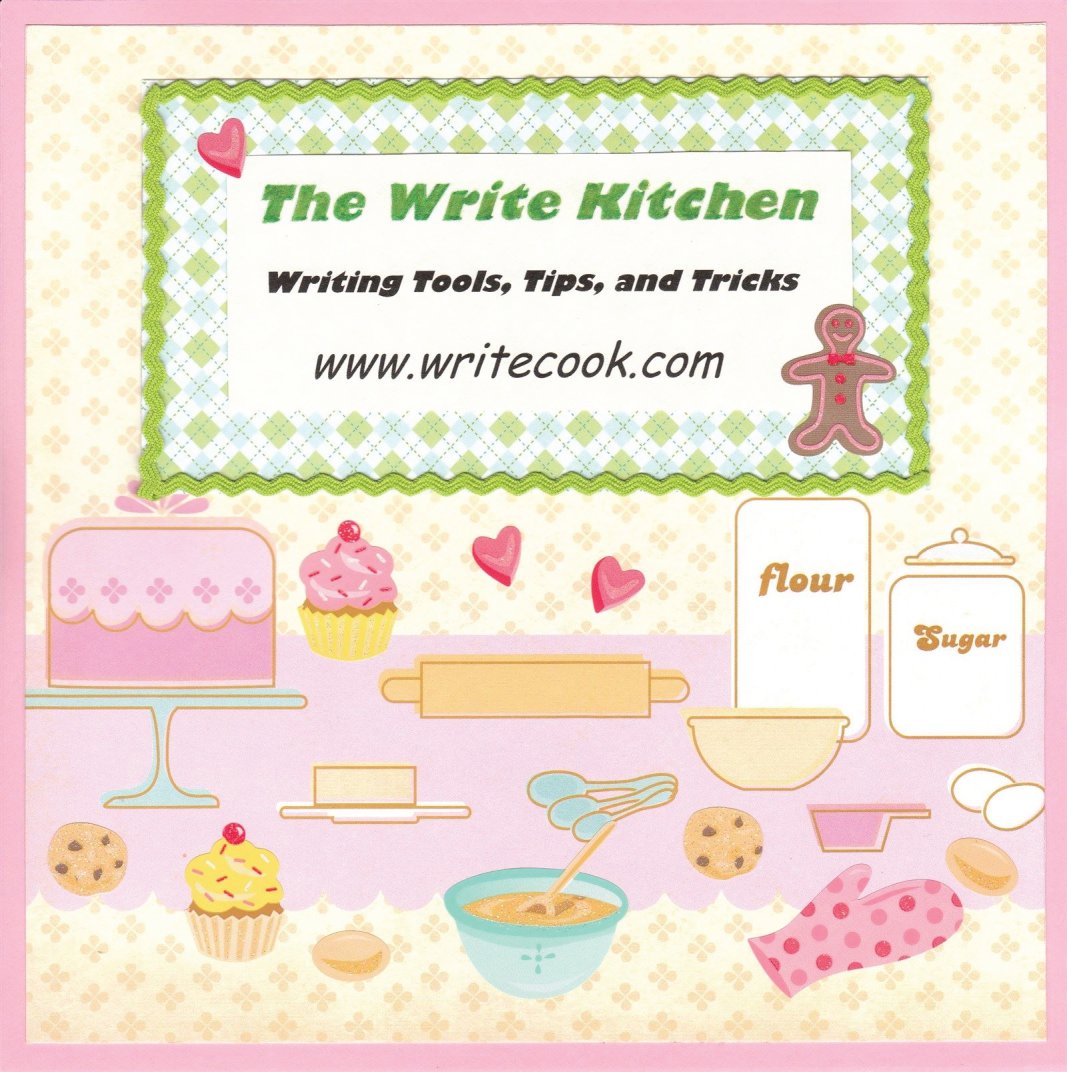 Hello, writers,
Thank you for your understanding and patience as I continue to recover from my illness. I'll be adding more yummy stuff to my website during winter break. Meanwhile, continue working on sentence structure and different kinds of paragraphs. We will be tackling the expository and persuasive essays during the month of January.
Enjoy the holidays!
Talk to you soon,
WriteCook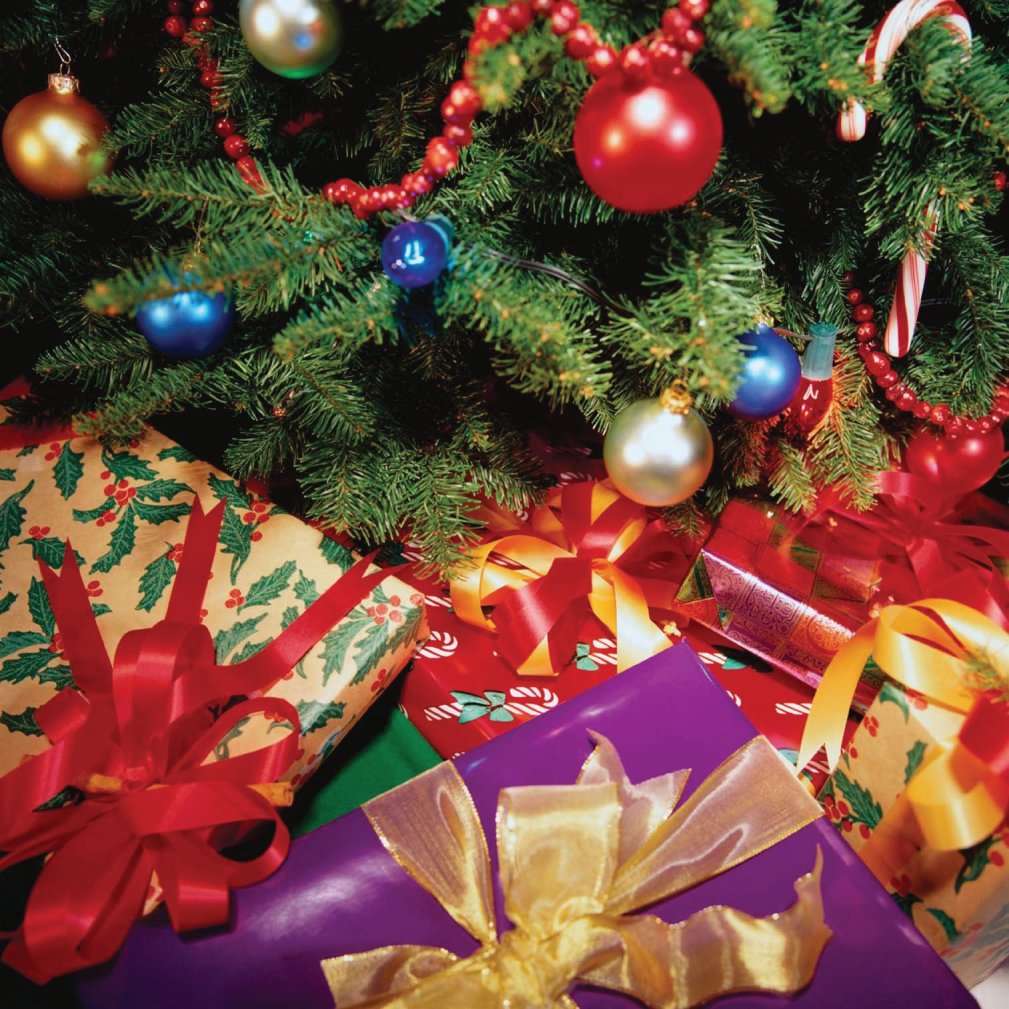 /