Shopping Cart
Your Cart is Empty
There was an error with PayPal
Click here to try again
Thank you for your business!
You should be receiving an order confirmation from Paypal shortly.
Exit Shopping Cart
Writing tools, tips, and tricks!
Hello, writers,
The following resources will help you transition from writing an expository essay to writing a persuasive essay. Keep in mind that the purpose of the persuasive essay is to convince someone to think like you do.
Go to the "Resources" page for sites containing graphic organizers, student samples, rubrics, and prompts.
Search for Persuasion Map and Persuasion Rubric.
What's your opinion on bullying? Write a five-paragraph essay that persuades your school (or your church or any other organization you belong to) to take a stronger, more proactive stand against bullying.
Talk to you soon,
Write Cook
P.S.
Include a lean source of protein in your breakfast, especially on days you have assessments.
What I usually have for breakfast:
-one egg (hard-boiled or scrambled) or several slices of turkey
-one slice of whole-wheat toast (optional)
-oatmeal with non-dairy, low-fat milk and brown sugar
-coffee with non-dairy, low-fat creamer, no sugar
-a small serving of fruit or fruit juice
-my daily vitamins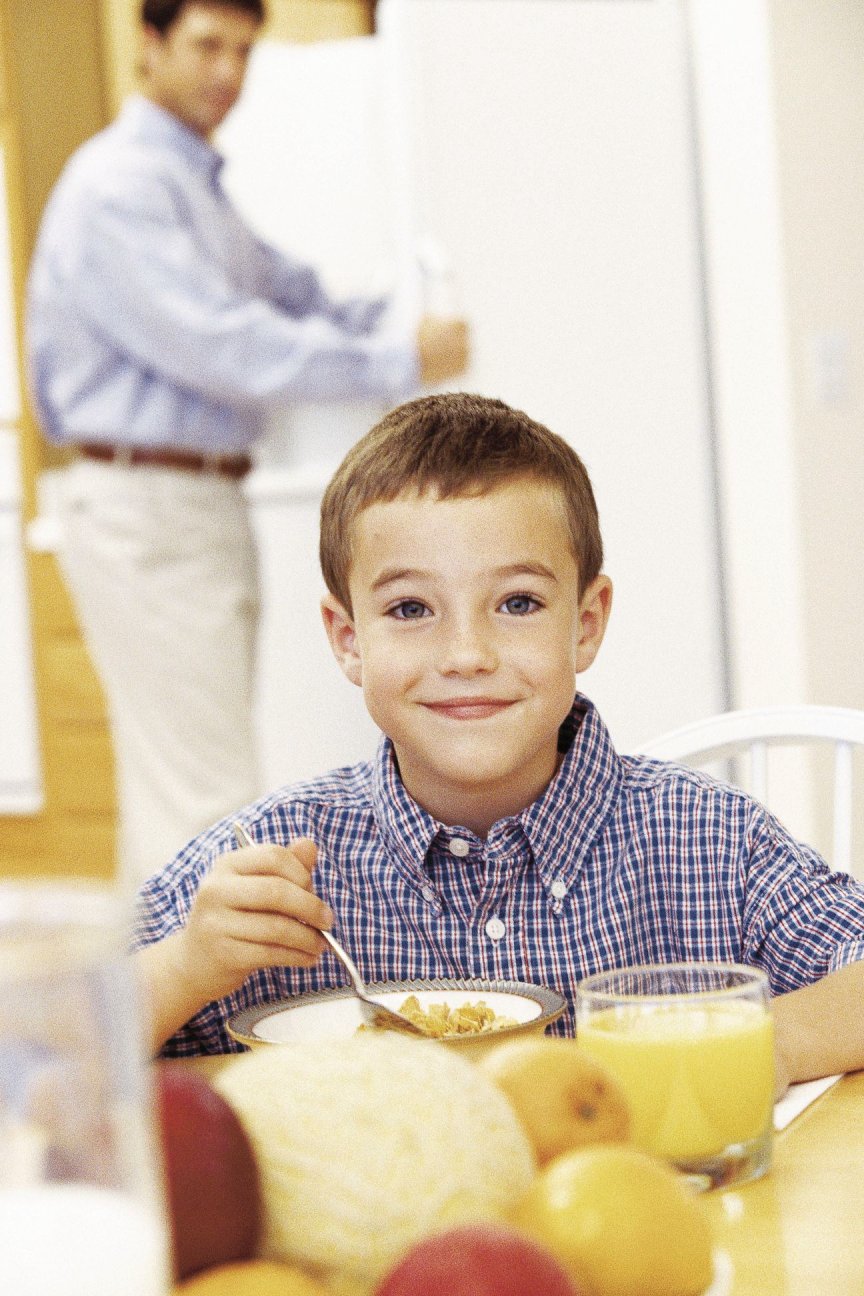 Hello, writers,
In preparation for the state's writing assessment, we will review the expository essay by analyzing a five-paragraph essay model and then taking a fun quiz on ordering the parts of an essay. 
On Taking the Test:
You will be given approximately 45 minutes for planning and writing a rough draft. You should spend no more than 15 minutes on planning your paper. Your planning should be short and to the point. All you need to do is 
a) identify the topic, 
b) select three main ideas, and 
c) brainstorm at least three supporting details for each main idea. 
Once you have your plan, start composing the rough draft. (Don't forget to skip lines - it will make the revision process much easier.) Let your ideas flow, and be generous with your words. Make sure to elaborate on your details. Give examples, include anecdotes, and share opinions and feelings. Don't worry about grammar, spelling, or word choice at this point. Instead, focus on content, organization, and voice (write to the specified audience). You will have about 30 minutes to write your rough draft, so make sure to budget your time.
The next 45 minutes will be spent revising and writing your final copy. This is your chance to show off as a writer. Apply the following five-step revision process or one similar to it:
1- Revise for organization. Make sure the components of your essay are in order (review the essay checklist document above). You should have
a) an introductory paragraph with a thesis statement, 
b) three body paragraphs, each with a transition, a main idea, and elaborate supporting details, and 
c) a concluding paragraph that includes a restatement of your thesis. 
Don't forget that your paragraphs (all five of them) need to be indented.
2- Revise for quality and logic of content. Take out what doesn't belong or doesn't make sense. Add missing supporting details where necessary. 
3- Revise for word choice. Replace dull verbs with vivid verbs. Replace generic nouns with precise nouns. Add artful adjectives and smart adverbs.
4- Revise for style by adding special effects (rhetorical devices) such as dialogue and figurative language. Keep your audience in mind while doing this.
5- Revise/Edit for sentence fluency and language usage. Fix sentence problems such as sentence fragments and run-on or rambling sentences. Check that your sentences vary in length and that your ideas flow smoothly and logically. Correct mistakes in verb tenses, subject-verb agreement, pronoun antecedents, and capitalization/punctuation.
Once you're done revising, you'll be ready to write a neat final copy. Start by writing a catchy title, and don't forget to indent your paragraphs. When you finish, edit your paper for spelling mistakes and such. Finally, BE PROUD OF YOUR ACCOMPLISHMENT!!!
The Five-Step Revision Process: 
1- Organization 2- Content 3- Word Choice 4- Style 5- Fluency/Usage
Mnemonic Device: Olive Comet Wears Sci-Fi Underwear     
Next time we'll take a look at the persuasive essay.
Talk to you soon,
Write Cook    
P.S. February 5th was World Nutella Day. Do you like Nutella? If so, try this scrumptious and healthy snack: spread Nutella on a plain graham cracker (or on your favorite toast) and add a few banana slices on top. Yummy!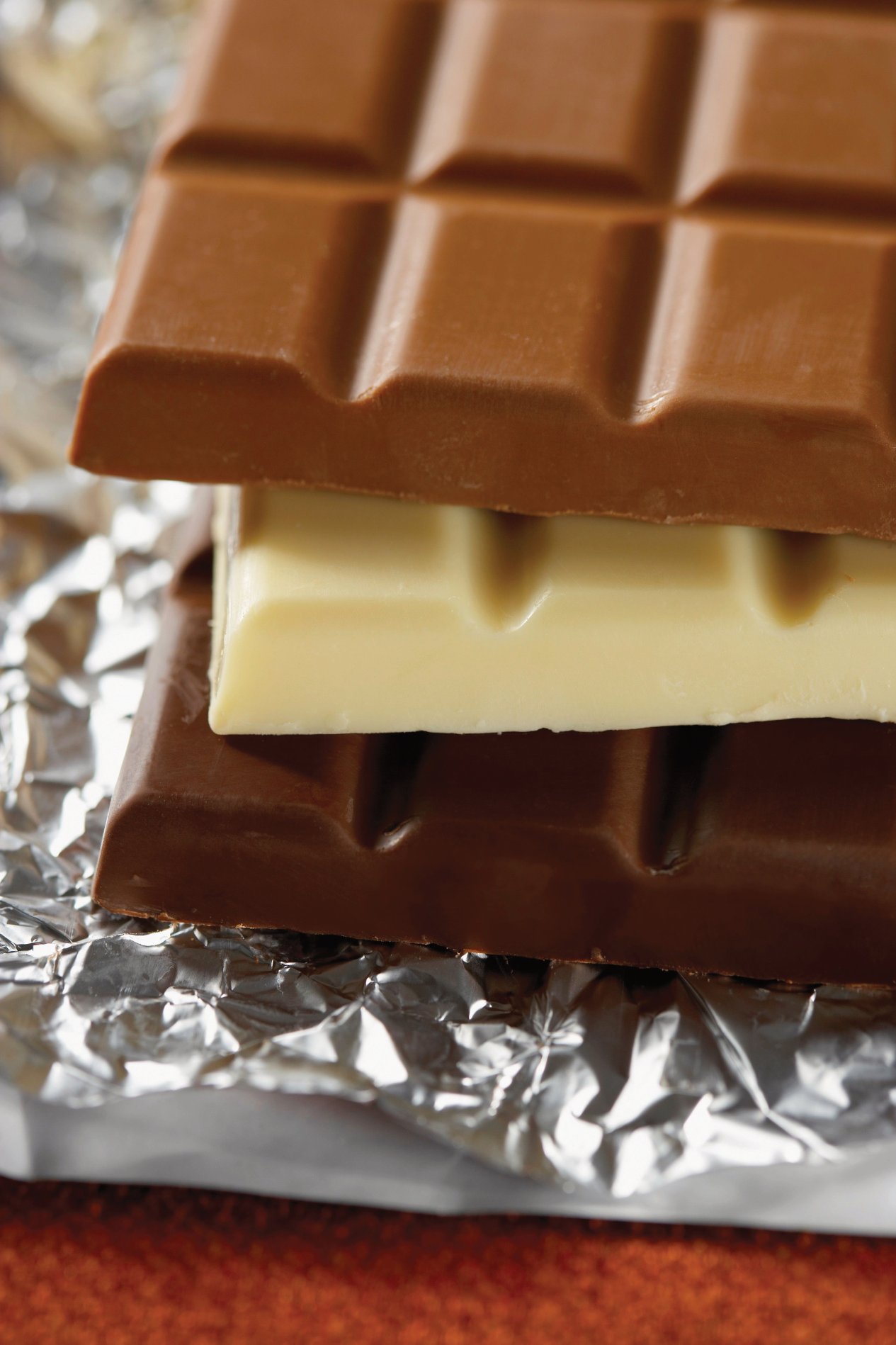 Chocolate is awesome!
Hello, writers,
You will understand the structure of the essay better if you first review the structure of the hamburger paragraph. The following documents will help:
Try the following: Compose a hamburger paragraph about the biggest change you experienced in 2011. Include three supporting ideas and add an elaborate detail for each of your ideas. 
Now grow your paragraph into a 5-paragraph essay by writing about three changes you experienced in 2011. You should end up with:
1- An introductory paragraph with a hook or lead plus a thesis statement that lists the three changes you will discuss in the essay.
2- Three body paragraphs, each presenting and explaining one change.
3- A concluding paragraph with a restatement of the thesis statement and a final thought or reflection.
Next time we will examine exemplars of both of these.
Talk to you soon,
Write Cook
P.S. What is your favorite hearty, home-made soup to eat on a cold winter's day? I have several favorites: lentil soup, split-pea soup, rice with chicken soup, and tuber vegetable soup. Would you care to share a family recipe?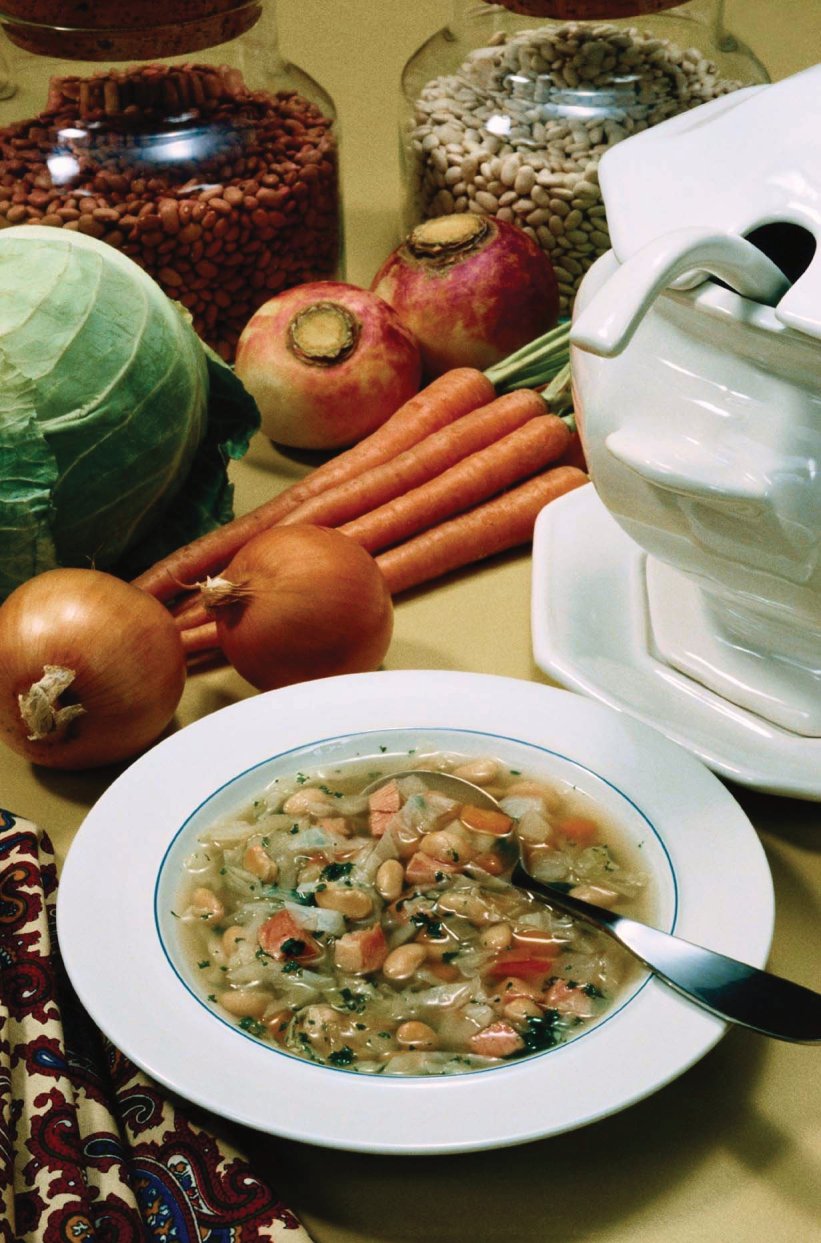 Hello, writers,
Happy new year! I trust you all had a wonderful holiday break. Now it's time to get back to writing.
This month we will focus on the essay. We will study how to construct an expository essay, and then we'll take a look at the persuasive essay. And we will, of course, continue studying the parts of speech and practice sentence construction. 
Study the documents under "Constructing Delectable Essays." You will find the traditional recipe for constructing a proficient five-paragraph essay. Follow the recipe, spice it up with seasonings from Mr. Hot & Spicy's Spice Rack, and, voilà, you will have yourself a truly delectable essay.
Here's a great website with a higher-level explanation:
Talk to you soon,
WriteCook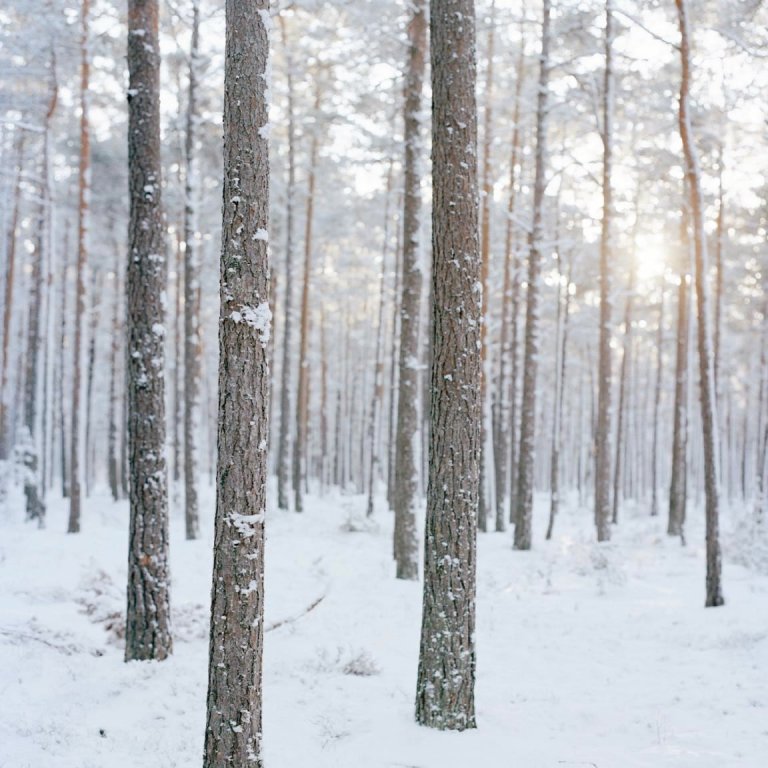 "Today I have grown taller from walking with the trees." Karle Wilson Baker
/