Shopping Cart
Your Cart is Empty
There was an error with PayPal
Click here to try again
Thank you for your business!
You should be receiving an order confirmation from Paypal shortly.
Exit Shopping Cart
Writing tools, tips, and tricks!
Dear students, parents, and teachers,
Best wishes to all who are taking the state assessments in the next few weeks. 
Here are a few documents to help you review how to write a persuasive essay:
And here are a few tips on getting ready for the tests:

1- Get a good night's sleep.

2- Have a protein-rich, nutritious breakfast. For example:
-one egg (hard-boiled or scrambled) or a couple of slices of ham or turkey
-one slice of whole-wheat toast 
-low-sugar cereal
-low-fat milk
-a small serving of fruit or fruit juice


3- Wear comfortable clothes.


4- If possible, don't sit next to students who could distract you.


5- Take a few relaxing deep breaths before the test.


6- Pace yourself: don't rush, but don't spend too much time on any section.


7- Apply what you've learned. 


8- For the writing section: Follow the writing process, but don't spend too much time planning (15 minutes should be enough). Allow enough time to revise.


9- For the reading section: Skim the questions before reading the selection.


10- For multiple-choice questions: Answer the ones you're sure of first. Then go back and tackle the troublesome ones. Don't make wild guesses; use the process of elimination and narrow down your choices.
I'll post again after Spring Break. Enjoy your vacation -- I know I will! :)
Write Cook
SPRING IS COMING!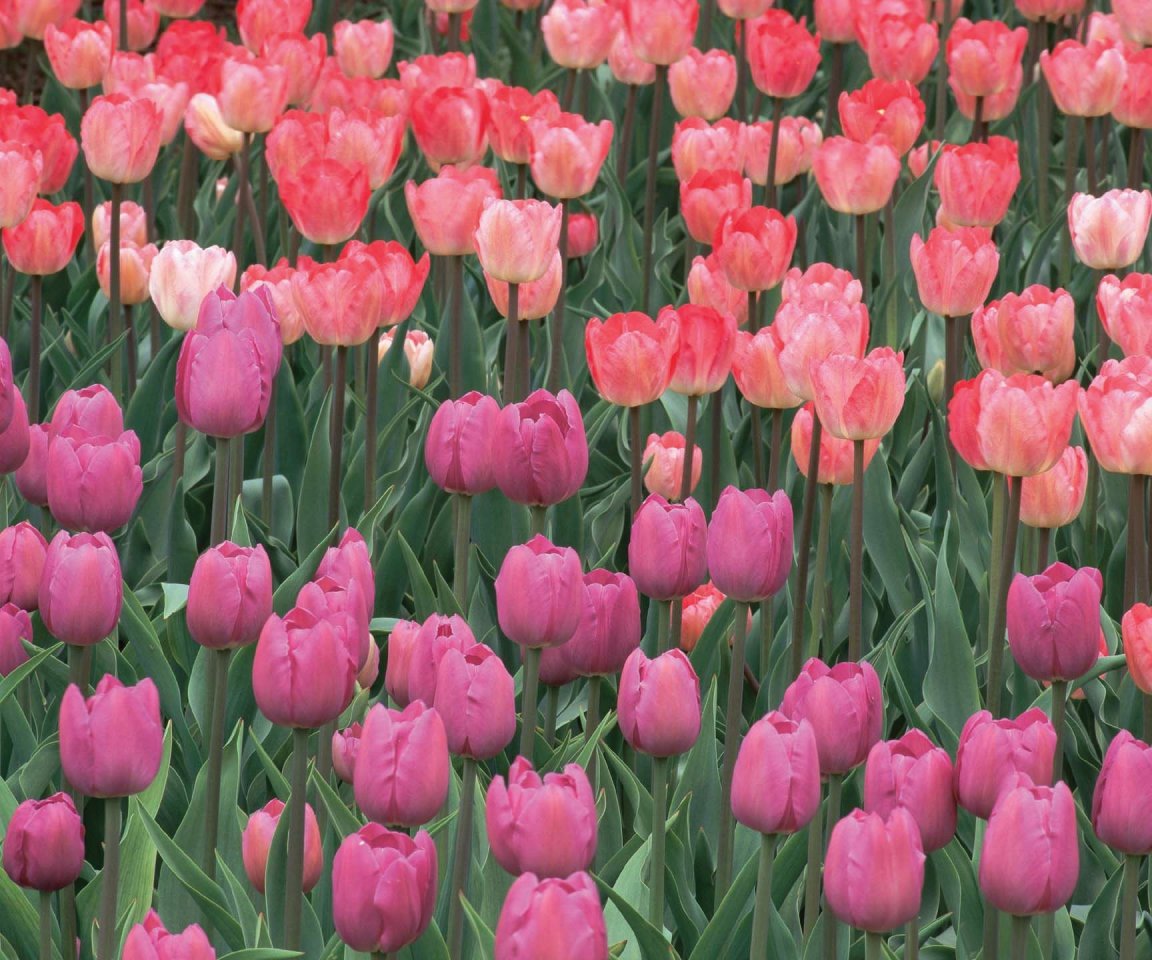 Hello, students, parents, and teachers,
First of all, happy 2014!
We'll be spending the first three months of the new year reviewing how to write expository and persuasive essays.
But before we begin, we must define and understand an important term: plagiarism.
Plagiarism means to use (to copy or to paraphrase) another person's original words or ideas in your writing (or any other form of communication) as though they were your own (without crediting or citing the source or sources of the words or ideas you used). 
Common-knowledge information, however, does not need to be credited or cited. For example, a writer wouldn't need to credit the idea that rain comes from clouds (since it's common knowledge), but would need to cite his/her source(s) of information if he/she were to explain the process in scientific terms (not common knowledge). 
The following websites will shed more light on what plagiarism is and how to avoid it:
Here's a document on creating a "works cited" page.
And this visual is especially useful:
Remember that plagiarism is wrong because it's both stealing and lying. Plus, you can't learn to write well if all you do is copy someone else's writing. In other words, when you cheat, you cheat yourself out of learning. And you'll probably get caught. So instead, trust yourself to do your very best writing, and cite your sources.
Now on to the expository essay. An expository essay is a multi-paragraph paper that presents, explains, or analyzes information (personal or not; researched or of common knowledge) on a particular subject.
The following documents will help you review how to write a proficient five-paragraph expository essay. Study them and then plan and write the first draft of a personal or common-knowledge (no research; no need to cite) expository essay on a topic of your choice.
Next month we'll take a look at the revision process and move on to the persuasive essay.
Happy writing,
Write Cook
Hello, writers and teachers,
Fantastic job revising your essay! All you need to do now is write a beautiful final copy. Final. As in you're all done. Congratulations!
State assessments are around the corner. It would be wise for you to practice taking a timed essay test. The following document will guide you through the process:
Here are a couple of essay prompts:
Expository Essay Prompt: 
Explain why becoming a skilled writer is important.
Persuasive Essay Prompt:
Think of something you believe would improve your school. Write a letter to your principal persuading him or her to implement your idea.
Happy writing!
Write Cook
Try the following sandwich: ham, turkey, swiss cheese, pickles, and mustard on French bread or -- even better -- sweet Hawaiian bread. Microwave for a few seconds (until the cheese starts to melt), and enjoy!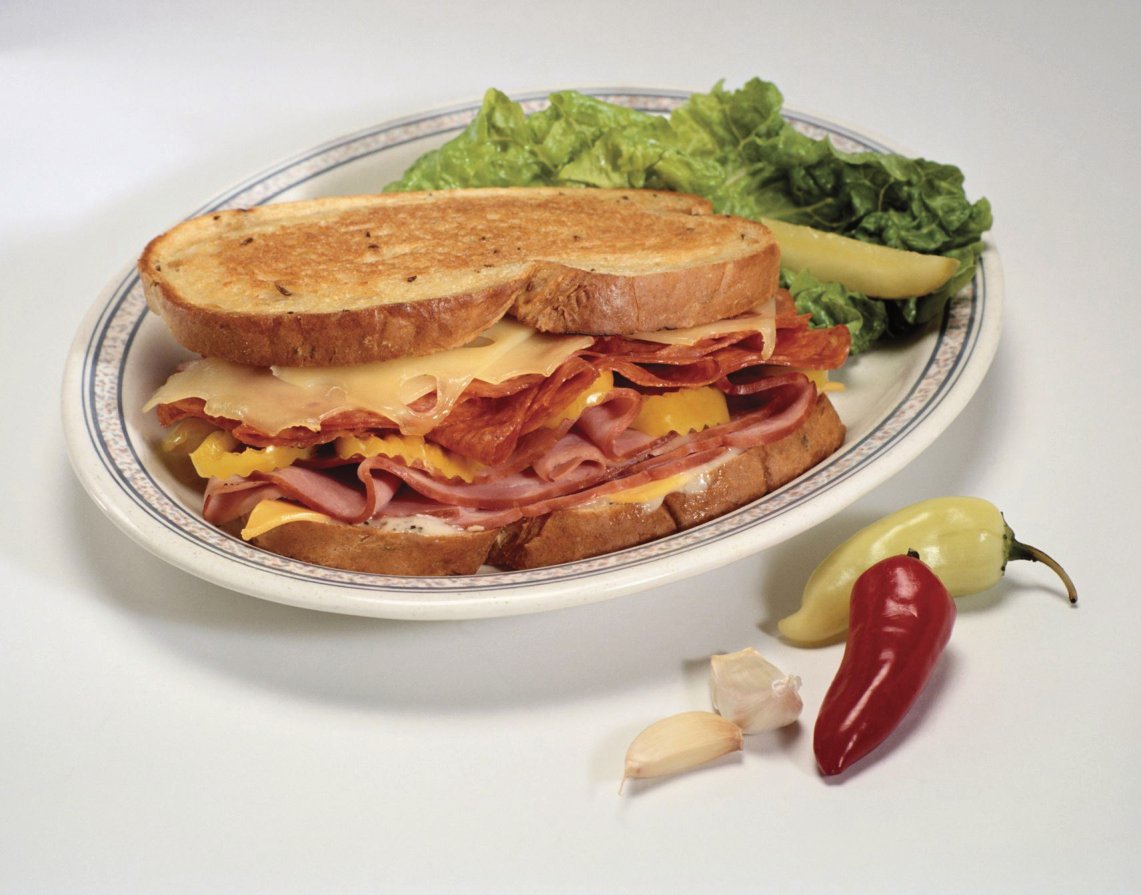 Hello, writers and teachers,
On to the revision process. (This is always my favorite part!)
You have written an excellent first draft full of great supporting details. Now you will transform your paper into an AWESOME second draft.
Follow the following revision process, and watch the magic start to happen.
The Five-Step Revision Checklist   
___ 1- Revise for organization. Make sure the components of your essay are in logical order. Your essay should have:    
___ a) an introductory paragraph with an opinion statement,   
___ b) three body paragraphs, each with a transition, a main idea (reason), and elaborate supporting details, and   
___ c) a concluding paragraph that includes a rebuttal of an opposing opinion and the restatement of your opinion statement.  
___ And don't forget that your paragraphs (all five of them) need to be             indented!   
___ 2- Revise for quality and logic of content. Take out what doesn't belong or doesn't make sense. Add missing supporting details where necessary. Your ideas should work together to support the opinion statement, and be focused, clear, logical, interesting, insightful, and creative.   
___ 3- Revise for word choice. Replace dull verbs with vivid verbs. Replace generic nouns with precise nouns. Add artful adjectives and smart adverbs.   
___ 4- Revise for voice/style. Make sure your tone and voice match your role and audience. Add special effects(rhetorical devices) such as dialogue and figurative language.    
___ 5- Revise/Edit for sentence fluency and language usage. Fix sentence problems such as sentence fragments and run-on or rambling sentences. Check that your sentences vary in length and that your ideas flow smoothly and logically. Correct mistakes in verb tenses, subject-verb agreement, pronoun antecedents, capitalization/punctuation, and spelling. 
It seems like a lot, but you don't have to do it all in one day. Take your time. Try completing one or two steps per day. Read your revisions aloud to yourself. Have someone else read them aloud to you. Get feedback. Get ideas from Mr. Hot and Spicy:
But, most importantly: have fun with this step of the process.
Happy writing!
Write Cook
TEACHERS: I'M SELLING A 20-PAGE PRINTABLE AND REPRODUCIBLE DOCUMENT CONTAINING RESOURCES FOR TEACHING YOUR STUDENTS HOW TO WRITE AN EXCEPTIONAL EXPOSITORY OR PERSUASIVE ESSAY. IT WILL HELP STUDENTS PREPARE FOR THE STATE ASSESSMENT, AND IT'S ONLY $3.00! GO TO MY TPT STORE:
AND SEARCH FOR "THE EXCEPTIONAL ESSAY."  
P.S.
After eating all that candy for Valentine's Day, it's time to take a break from sweets and eat some fruits and vegetables. Here's an idea: Find out what's in season in your area, and go grocery shopping with your parents for your favorite organic produce. Then, make your family a delicious fruit or vegetable salad. Brownie points!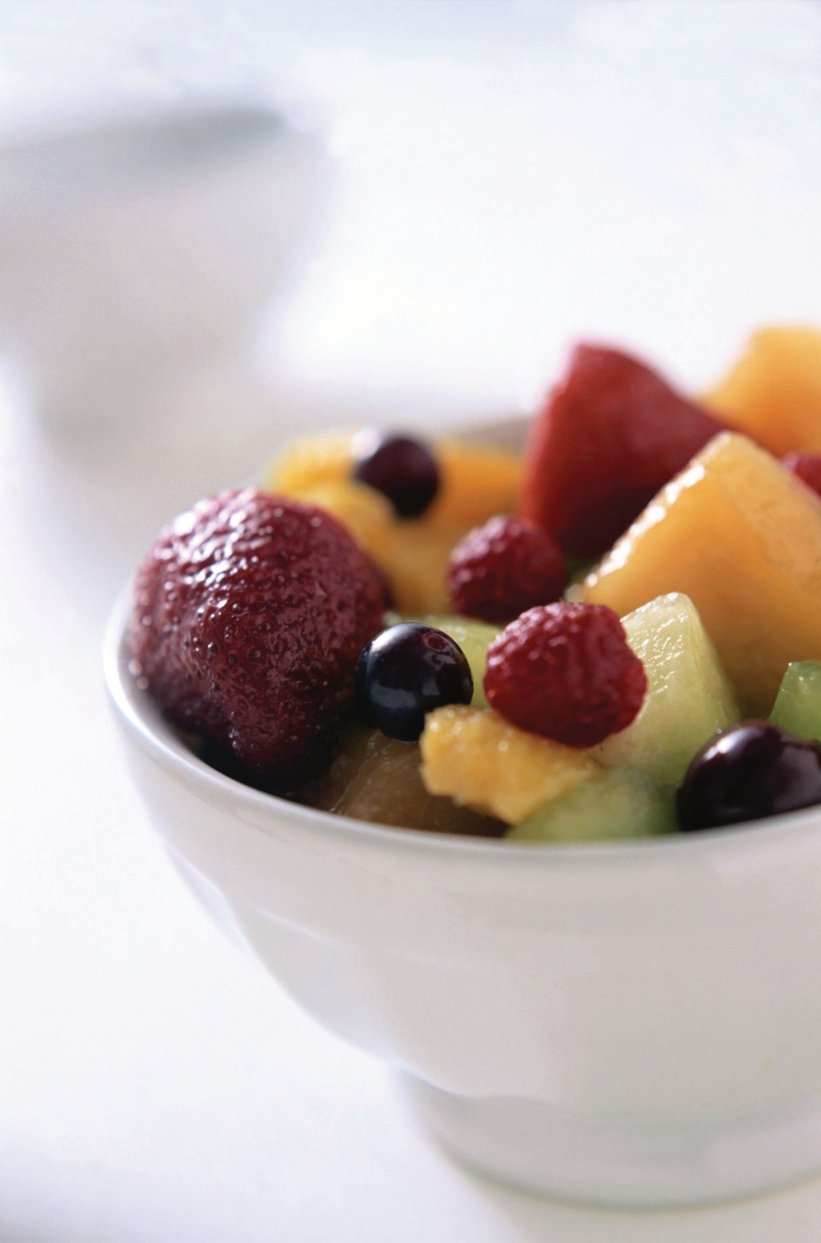 Hello, writers and teachers,
Great job planning your persuasive essay. Now you'll be writing your first draft. Here are your instructions:
Once you have completed your plan, start composing the rough draft. (Don't forget to skip lines - it will make the revision process much easier.) Let your ideas flow, and be generous with your words. Make sure to elaborate on your details. Give examples, include anecdotes, and share opinions and feelings. Don't worry about grammar, spelling, or word choice at this point. Instead, focus on content, organization, and voice (write to the specified audience). 
Use the following checklist to help you organize your content:
Happy writing!
Write Cook
P.S. Have a sweet and happy Valentine's Day!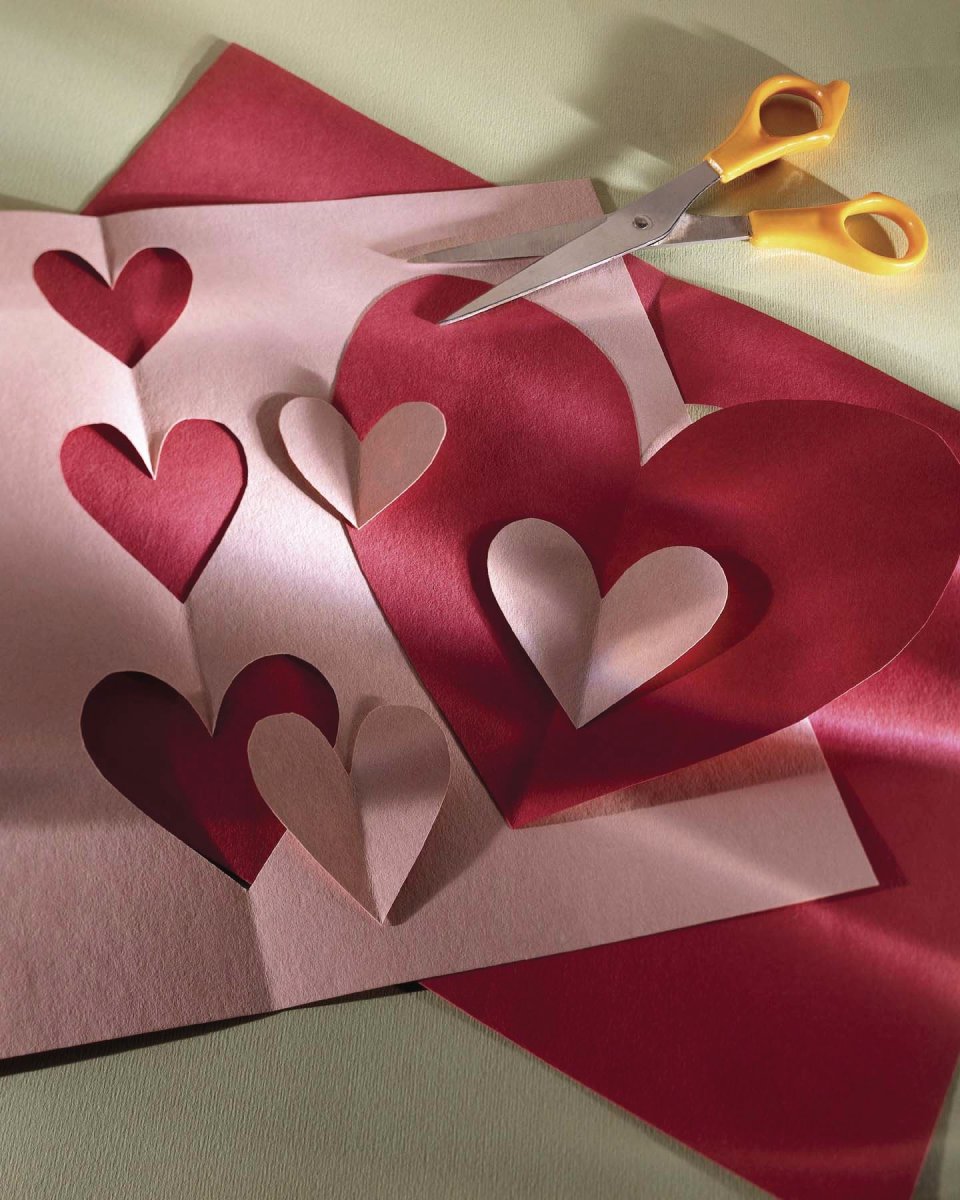 Hello, writers and teachers,
Congratulations on your excellent final copy of the expository essay! Here's a checklist of essay components and an exemplar. Compare them with your essay and be proud of your accomplishment.
We need to work on two more essays before the state assessments. The first one will be a persuasive essay:
The purpose of a persuasive essay is to convince (persuade) your reader to think the same way you do about a topic. The structure of a persuasive essay is similar to the structure of an expository essay. Study the following document and note the similarities and differences between the two kinds of essays.
Also, study the following checklist of the components of a persuasive essay.
Now, let's begin.
The prompt for your persuasive essay is: 
Do you think cell phones should be allowed in school? Compose an essay to persuade the school community of your opinion.  
This week you will brainstorm/plan the basic points/ideas for your essay. You will need to -
1- Form an opinion about the topic and write an opinion statement. The easiest way to do this is by restating the prompt.
2- Think of three strong reasons why others should share your opinion.
3- Support each reason with three methods of elaboration.
Since this is the planning step of the writing process, you don't need to write complete sentences or add lots of details. In other words, be brief. Your goal is simply to think and organize your thoughts -- you'll get to develop your sentences when you write your first draft. 
The following documents will help you:
Happy planning!
Write Cook
P.S. Valentine's Day is approaching. I found an easy recipe for strawberry heart cookies on Pinterest:
Easy Valentine Cookies
          
I box of strawberry cake mix
1 stick of melted butter
1 large egg 
several drops of red food coloring (optional)
strawberry frosting 

Combine first four ingredients and stir until dough is uniform in color. Roll out and cut cookies into heart shapes. Bake at 350 degrees for about 10 minutes. Cover cookies with strawberry frosting. Yield: about one dozen.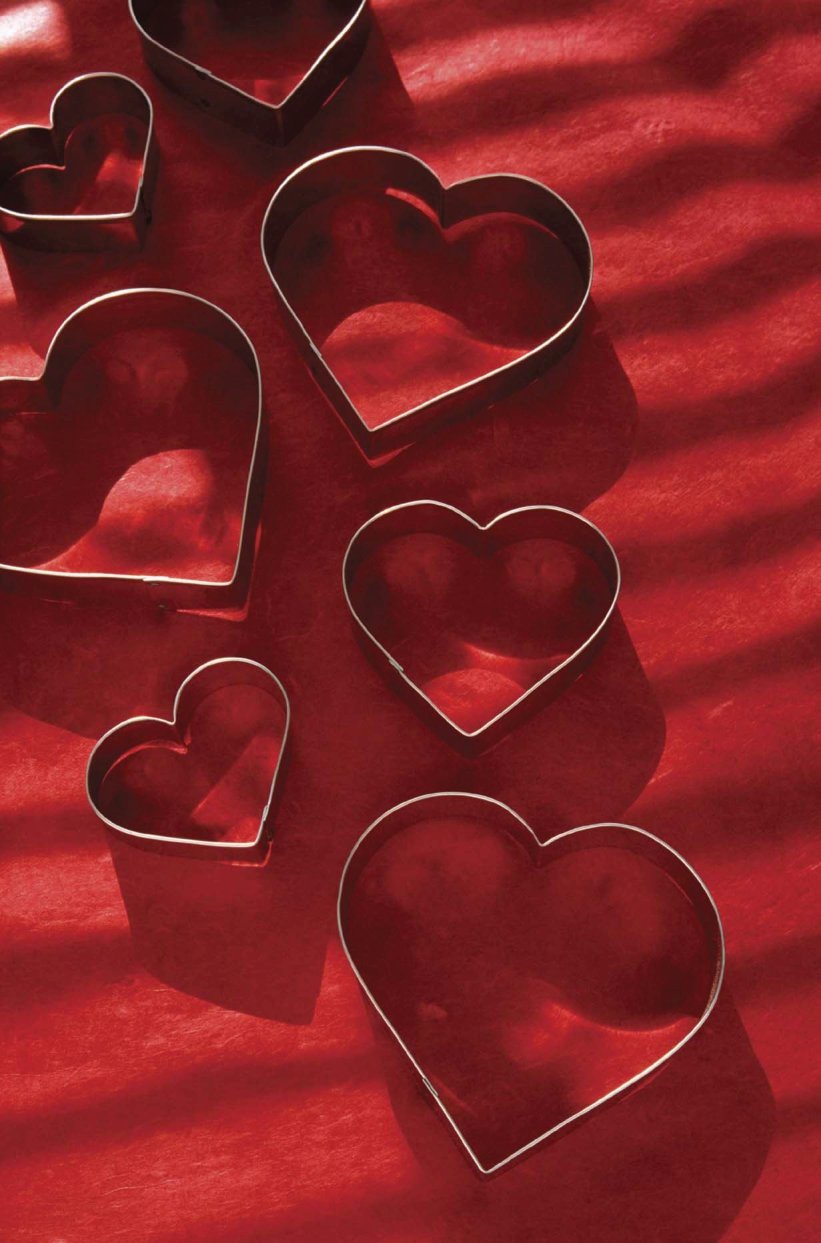 Hello, writers and teachers,
Happy 2013! It's time to get back to writing awesome paragraphs, stories, and essays.
Let's start the new year by writing a free-write on either the one thing you enjoy the most about school or the one thing you enjoy the least. Let your ideas flow and have fun. Add a little humor, if possible. You don't need to follow any rules 
-- just write. You don't need to show your free-write to anyone -- it's just for you. Write just for the pleasure of expressing your thoughts and feelings on paper.
Didn't that feel good?
Now let's get back to cooking with words. You have one task pending from before Christmas break. You need to write the lovely final draft of your expository essay:
1- Take a last look at your revisions. 
2- Read the essay aloud. 
3- Make final improvements.
4- Write or type a clean, final copy.
5- Share your essay with others - be proud of your accomplishment!
Talk to you next week,
Write Cook
Teachers, check out:
Plus I'm also on Pinterest.
P.S.
Are you tired of the same old boring school sandwiches? Try one of the following combinations on your favorite sandwich bread:
1- pesto with turkey, lettuce, and tomato 
2- hummus with turkey and baby spinach
3- cranberry or raspberry preserves with turkey and baby spinach
Or be creative and design your own interesting combination! :)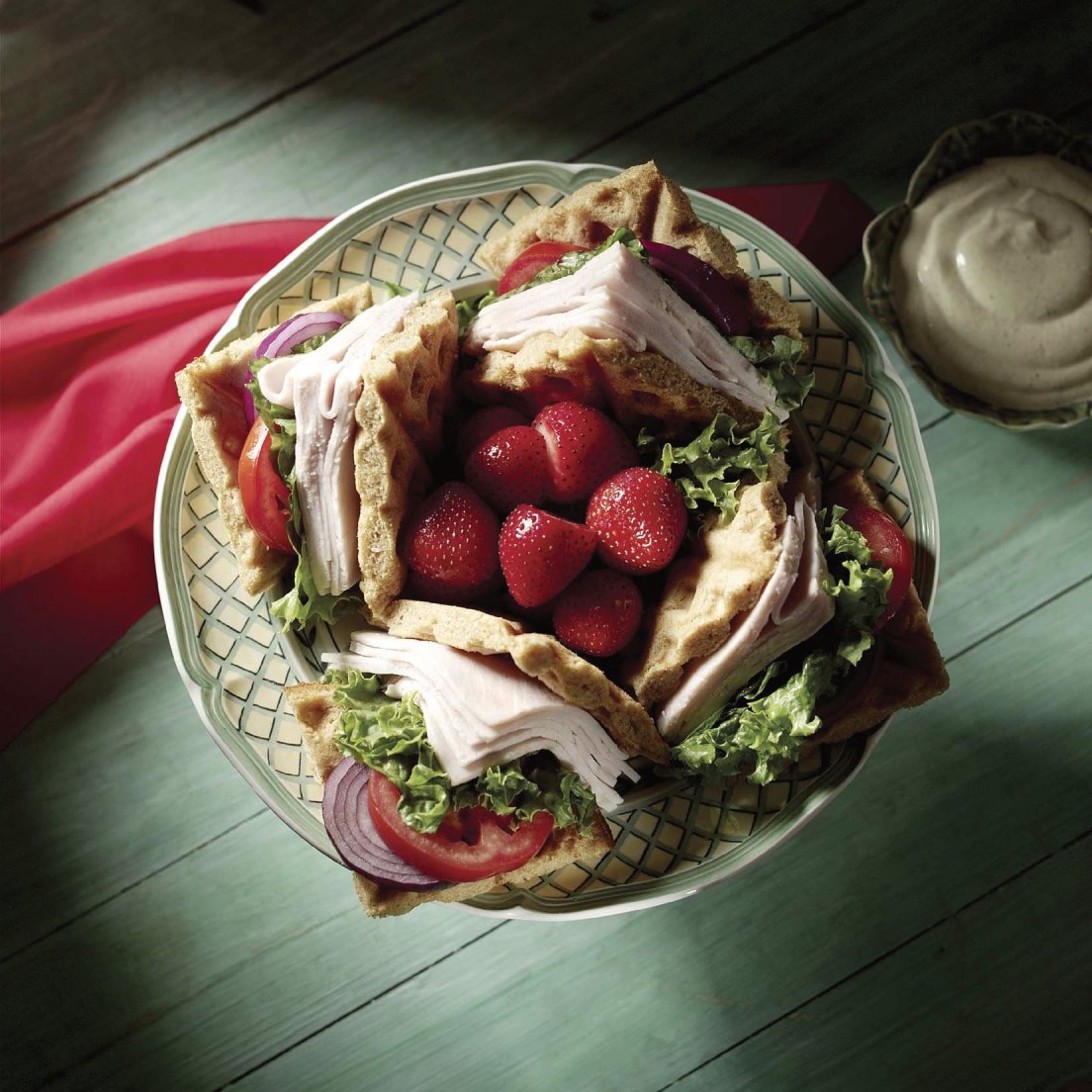 Hello, writers and teachers,
Four more days till Christmas break, yay! 
Your only assignment for this week is to revise your essay. Study the following document and improve your essay by following the five-step process. You will write a lovely final draft when we return to school in two weeks. 
Stay warm and enjoy the holidays!
Much love,
Write Cook
Hello, writers and teachers,
December is here! We have only three weeks left before Christmas break, so we better put them to good use.
Our focus for these three weeks will be the expository essay. Two-three weeks ago you wrote the first draft of a paragraph where you explained how your life has changed now that you are in middle school. Your new task will be to expand your paragraph into a five-paragraph essay.
Before you begin, study the following documents on the essay.
Now you're ready. You may use the following graphic organizers to "grow" your paragraph:
First, develop your hook and topic sentence into an introductory paragraph. Your thesis statement should list three important ways in which your life has changed now that you're in middle school. (Think of personal changes and changes at home and at school.)
Second, develop each one of your supporting ideas (the three ways in which your life has changed) into a separate paragraph. You can do this by adding details, examples, and anecdotes. Keep in mind that your goal is to compose three well-developed paragraphs, each about a way your life has changed now that you're in middle school.
Third, turn your closing sentence into a conclusion paragraph. Add a reflection and/or share your feelings. If you started your introductory paragraph with an anecdote, you could complete the anecdote in the conclusion paragraph.
Remember: this is a first draft. Next week you will begin to revise your work. This week you'll get your ideas and details down; next week you'll add the yumminess.
Happy writing!
Write Cook
P.S. What's your favorite Christmas candy? I love cherry cordials, peppermint nougats, and candy canes.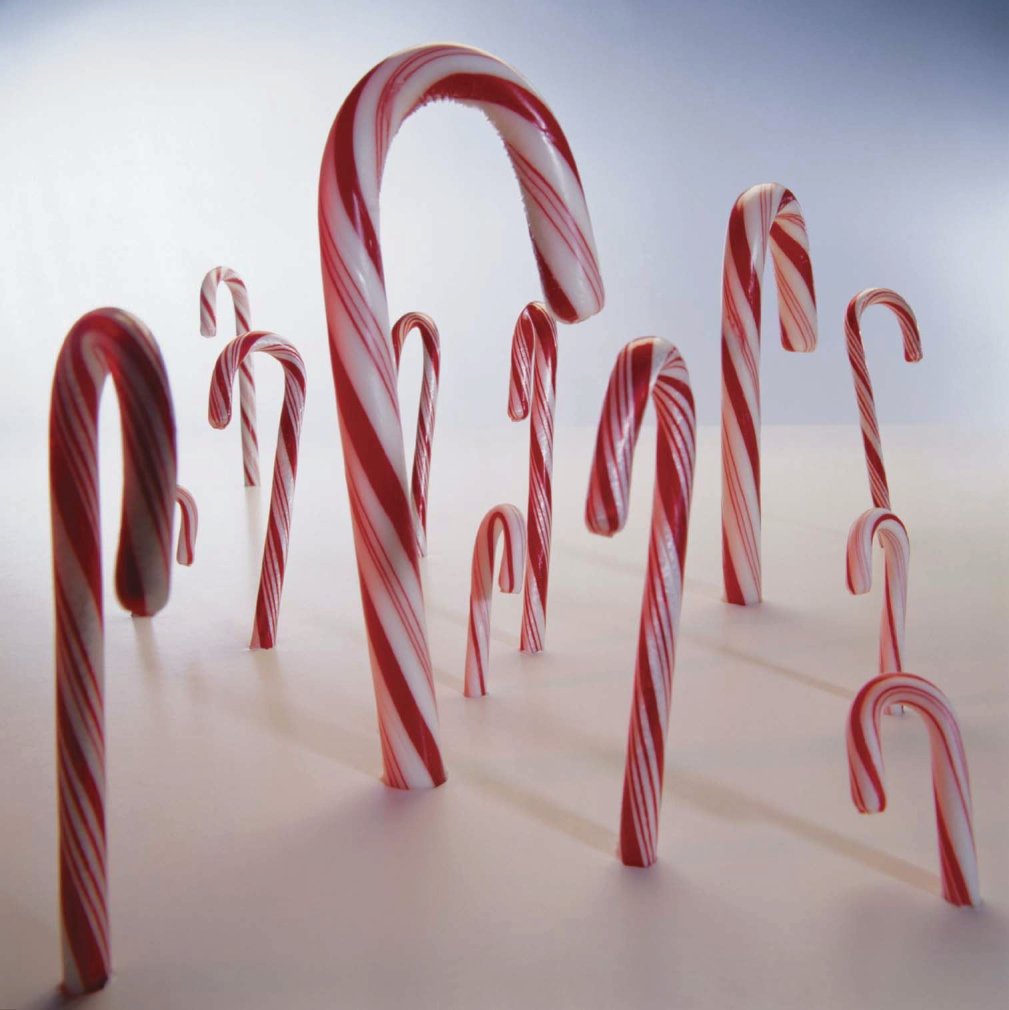 Hello, writers,
Here are two more documents to help you with the persuasive essay:
Also, make sure to review the document titled The Parts of Speech and the documents on sentences.
And don't forget to have a good breakfast on the day of the test!
Best wishes,
Write Cook
P.S. Go to the Disney Family Fun website (
www.familyfun.go.com
) to learn how to make cool St. Patrick's Day treats.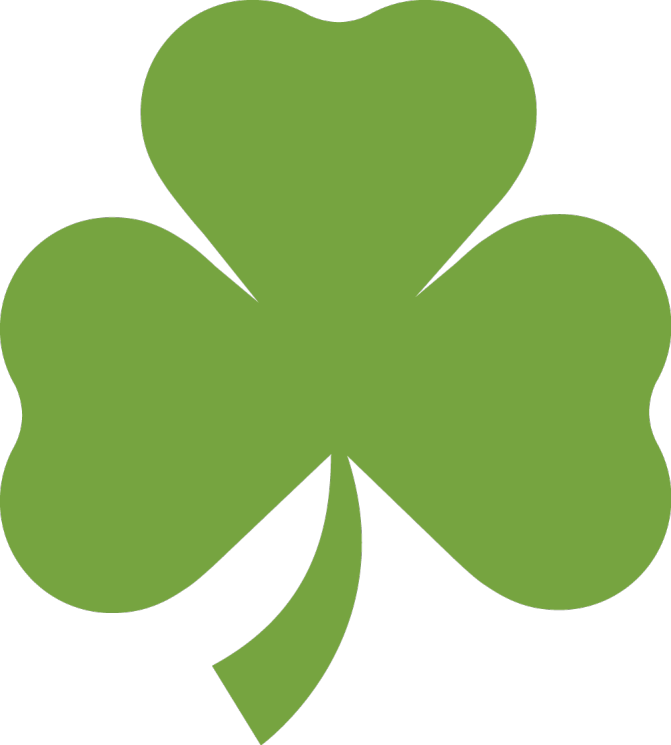 0

/