Shopping Cart
Your Cart is Empty
There was an error with PayPal
Click here to try again
Thank you for your business!
You should be receiving an order confirmation from Paypal shortly.
Exit Shopping Cart
Writing tools, tips, and tricks!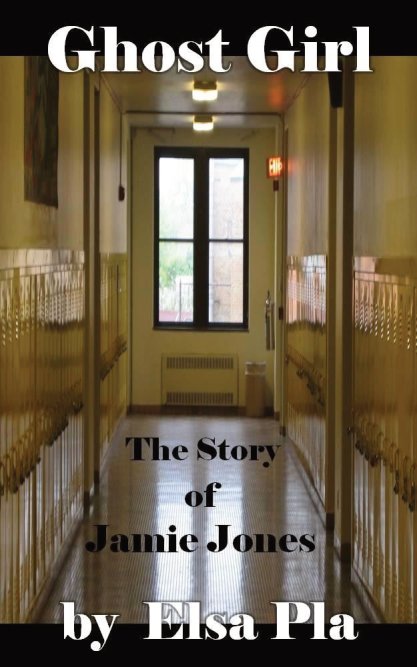 Dear students, parents, and teachers,
October is National Bullying Prevention Month:
Interested in a story that addresses the problem of bullying in schools? My short story "Ghost Girl: The Story of Jamie Jones" is now available as an ebook through the Amazon Kindle Store (for only 99 cents).
Here's the blurb:
One tragedy after another befalls eleven-year-old Jamie. To make things worse, the class bully and her gang are picking on her. What Jamie needs and wants most of all in the world is a friend, but will she ever find one? And who will put a stop to the terrible bullying that's going on at her school?

Read this ghost story and find out what happened to Jamie Jones.
Much love,
Write Cook
Hello, writers and teachers,
Summer break is only six days away! Yay!
During these last days, you will be completing the first draft of your fictional narrative (if you haven't done so already), applying the five-step revision process to your work, and publishing your totally awesome story in your school's website. 
As you revise, think of yourself as an artist adding the finishing touches to a beautiful painting.  
Here's the five-step revision process:
and a couple of checklists:
Can't wait to read your finished stories!
Happy writing,
Write Cook
P.S. It's getting hot! Stay hydrated by eating lots of fresh fruit.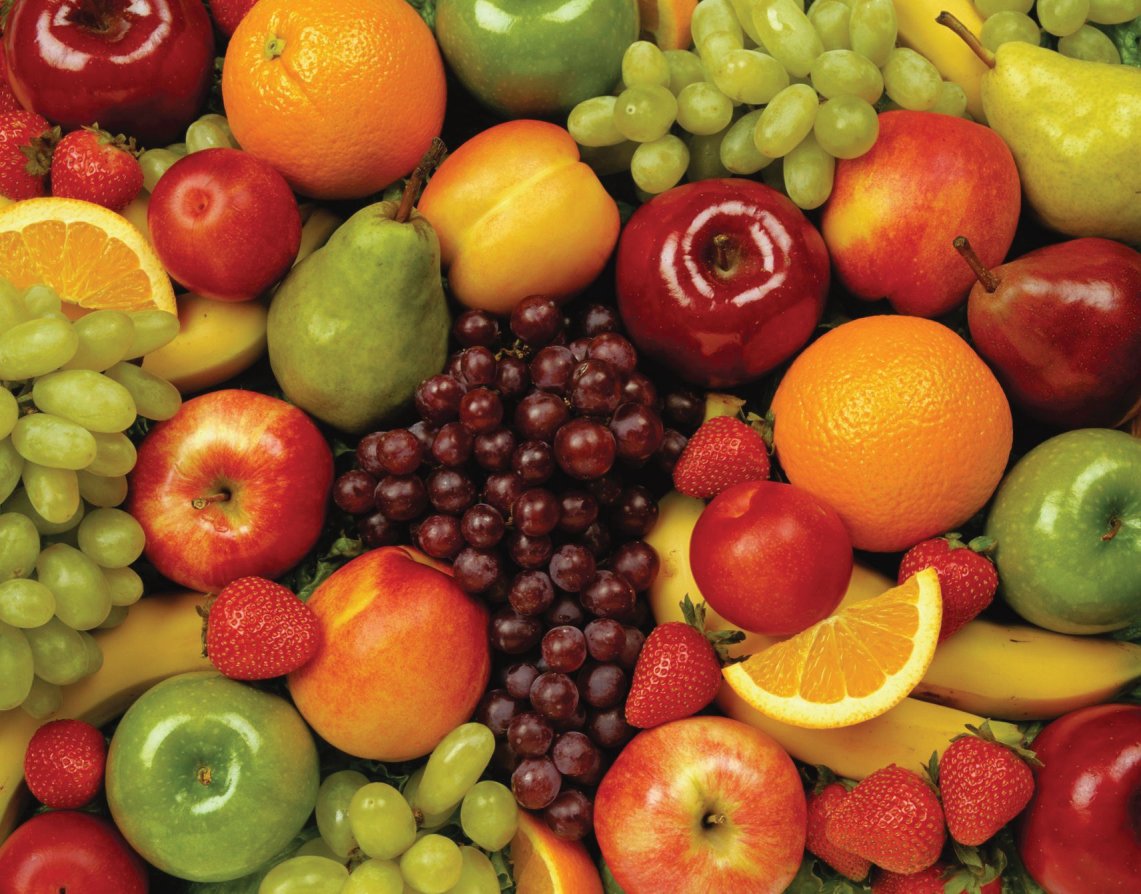 Hello, writers and teachers,
Your story plan is wonderfully ready, so this week you will enter "the writing zone" and complete the first draft of your fictional narrative. 
THE WRITING ZONE:
Writing a story is like jotting down a daydream -- like watching a movie in your head -- a movie that you're making up and writing down as you visualize it. And since you're the director of this movie, you can rework a scene as many times as you need to, until you're satisfied with it. You can also imagine yourself as one of the actors -- perhaps the protagonist.That makes the daydream even more enjoyable. 
There is only one requisite to this process: you must stay focused. That means you need to be by yourself in a place that's free of interruptions (as much as possible). It's okay to listen to music, as long as it doesn't distract you (instrumental music -- such as a movie soundtrack -- is usually best).
Remember that you're writing a first draft. You may revise as you go (if that's your writing style), but don't worry about editing. Simply focus on getting your "mind movie" on paper. (If you're handwriting your story, skip every other line -- it will make the revision process much easier.)
Ready?
Find a private spot.
Set?
Enter the writing zone.
Go!
Write your awesome story.
Happy writing!
Write Cook
P.S.
The days are getting warmer. Drink a cool beverage (such as iced tea) while you write. :)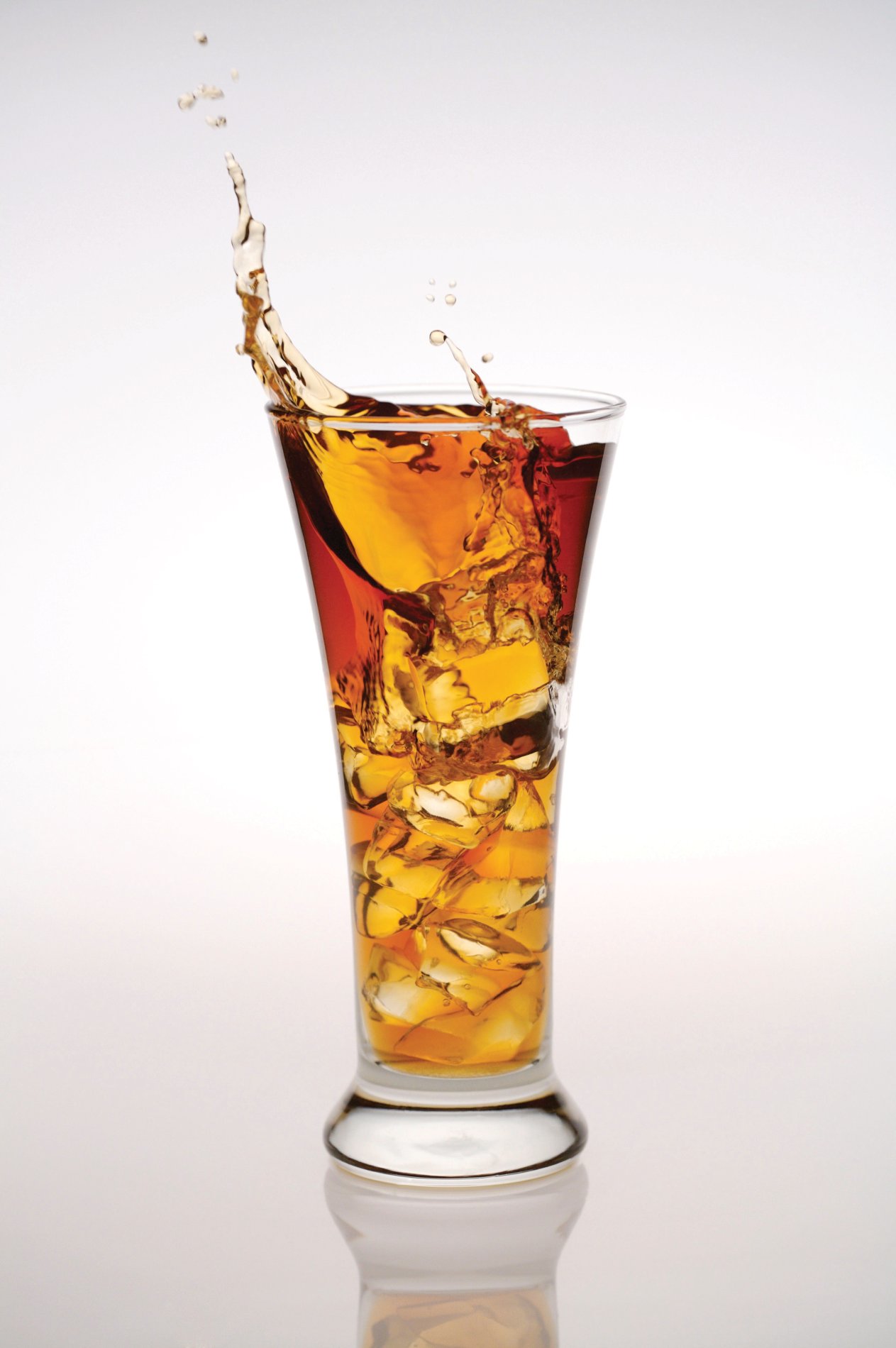 Hello, writers and teachers,
Before starting the rough draft of the fictional narrative, you should plan your setting and your characters. The following documents will help you:
You may also gather images from magazines or the Internet to help you visualize a place, time period, character's appearance, etc. Do a bit of research and have fun with this!
Next week you'll write the first draft.
Write Cook
P.S.
I love fish and pizza, so I'm trying to create a fish pizza with tomatoes, onions, garlic, and olive oil. I'll let you know if my family likes it.

Hello, writers and teachers,
Congratulations on coming up with fabulous ideas for your narrative! 
The next step in the writing process is the planning. Here's a tip: Identify the climax (the turning point) of your story, and then, determine the sequence of events that will lead to it. Finally, plan your ending. Use the following story diagram to write your plan. (Remember that your plan is simply a road map for your writing, so it doesn't have to be very detailed -- save the details for your rough draft.)
Next week we'll work on developing the setting and the characters. Start thinking about these two elements. Try gathering images to help you visualize the place, time period, and people in your story.
Happy writing!
Write Cook
Teachers: Check out the Plot House digital poster on my TPT store.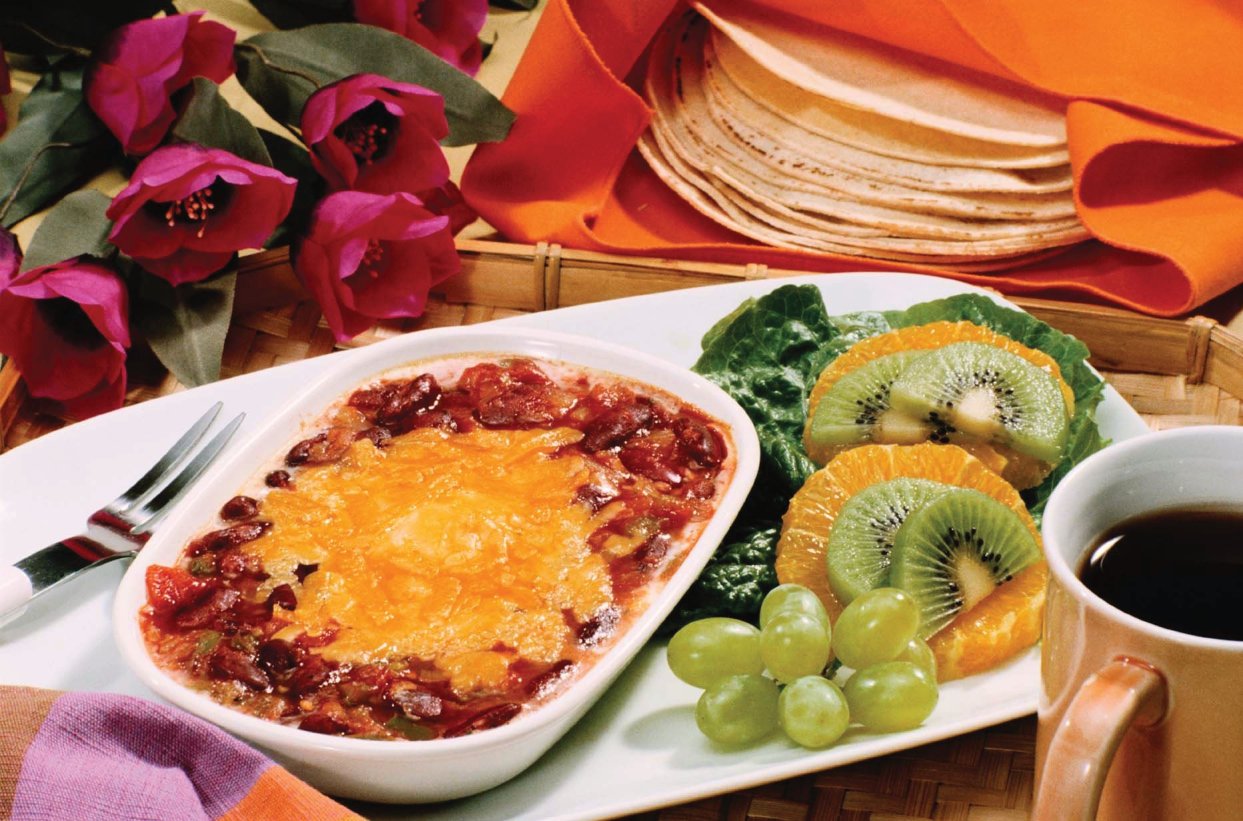 Hello, writers and teachers,
Happy Earth Day! And congratulations on successfully completing all state and district assessments! :)

We have six weeks left of school, and we need to make them count. We will be focusing on the fictional narrative (fun!).
This week your task will be simple: Come up with an idea for a story. Here are a few tips:
1- Base your story on a personal anecdote, modifying it to make it more interesting (make sure to change names, etc.).
2- Chose a manageable premise (an incident). Remember that you will be writing a short story, not a novel.
3- Choose something you would enjoy reading.
4- Gather images to help you imagine the setting, the characters, and the action.
5- Imagine that your story will be made into a movie. 
Most importantly -- have fun!!!
Happy writing!
Write Cook
P.S. Eat chocolate; it's good for you!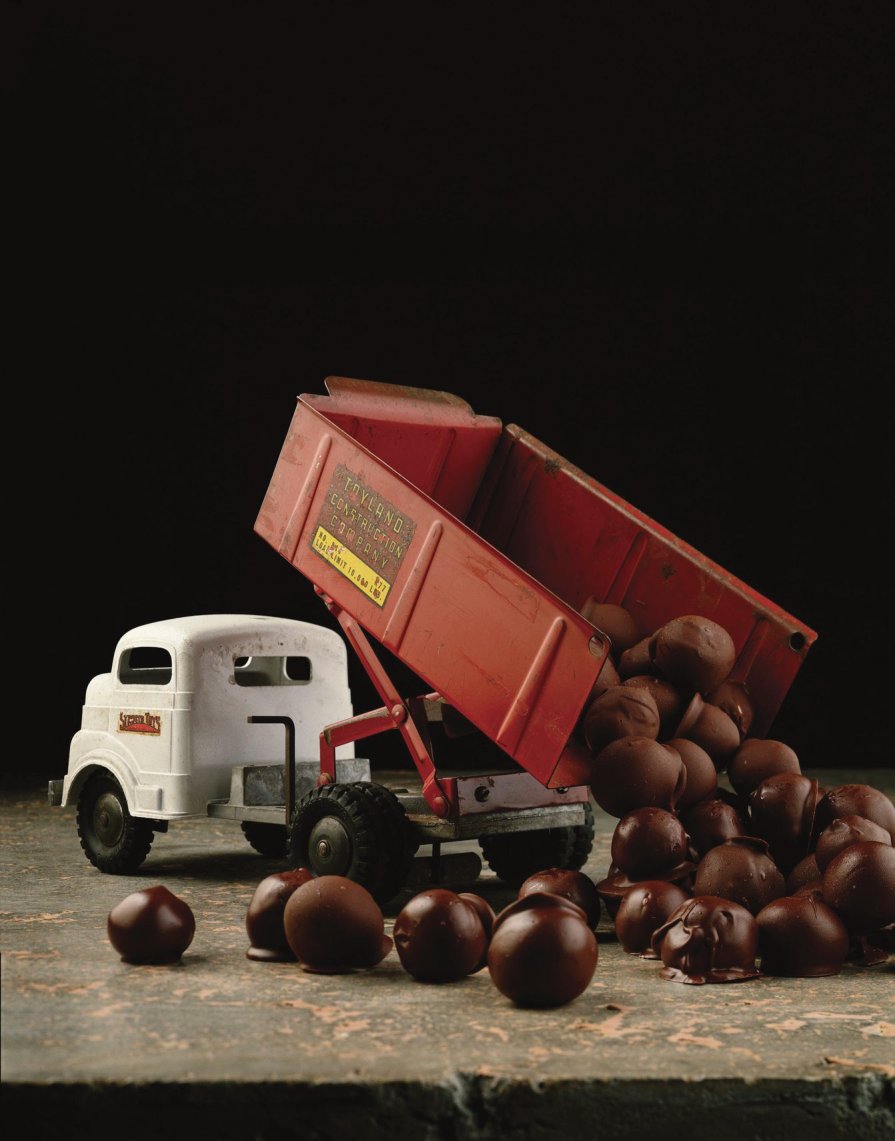 Hello, writers and teachers,
One more week of school, and then we'll all enjoy a well-deserved break.
During this final week, you will be:
1- revising your fictional narrative;
2- sharing your story with a friend and getting some feedback;
3- making final changes and corrections to your story;
4- writing a beautiful final copy;
5- adding an illustration;
6- proudly displaying your awesome work;
7- taking your story home and treasuring it forever! :)
Let's review how to revise your work to make it yummier and better:
Here's a model of a short fictional narrative written in 1st person POV. Notice that the story is written in the voice of the main character and that it follows a plot mountain structure. Also, notice the use of flashback and various other writing tricks and techniques to spice up the writing (sensory details, colorful words, figurative language, action, description, dialogue/dialect, emotions, humor).
Students, have fun with your story and make it yummy!
Teachers, this is your chance to invent creative ways to make the writing process fun. Make sure you give students the opportunity to share their stories with the class. (If there's no time to read them aloud, then post them somewhere in the building.) Have fun and celebrate your students' accomplishment (and yours, as well)!
During the summer months we will be reviewing the parts of speech and having fun with words.
Talk to you later!
Write Cook
P.S.
What better way to celebrate the end of the school year than by enjoying a super-duper ice cream sundae? Who screams for ice cream? I SCREAM!!!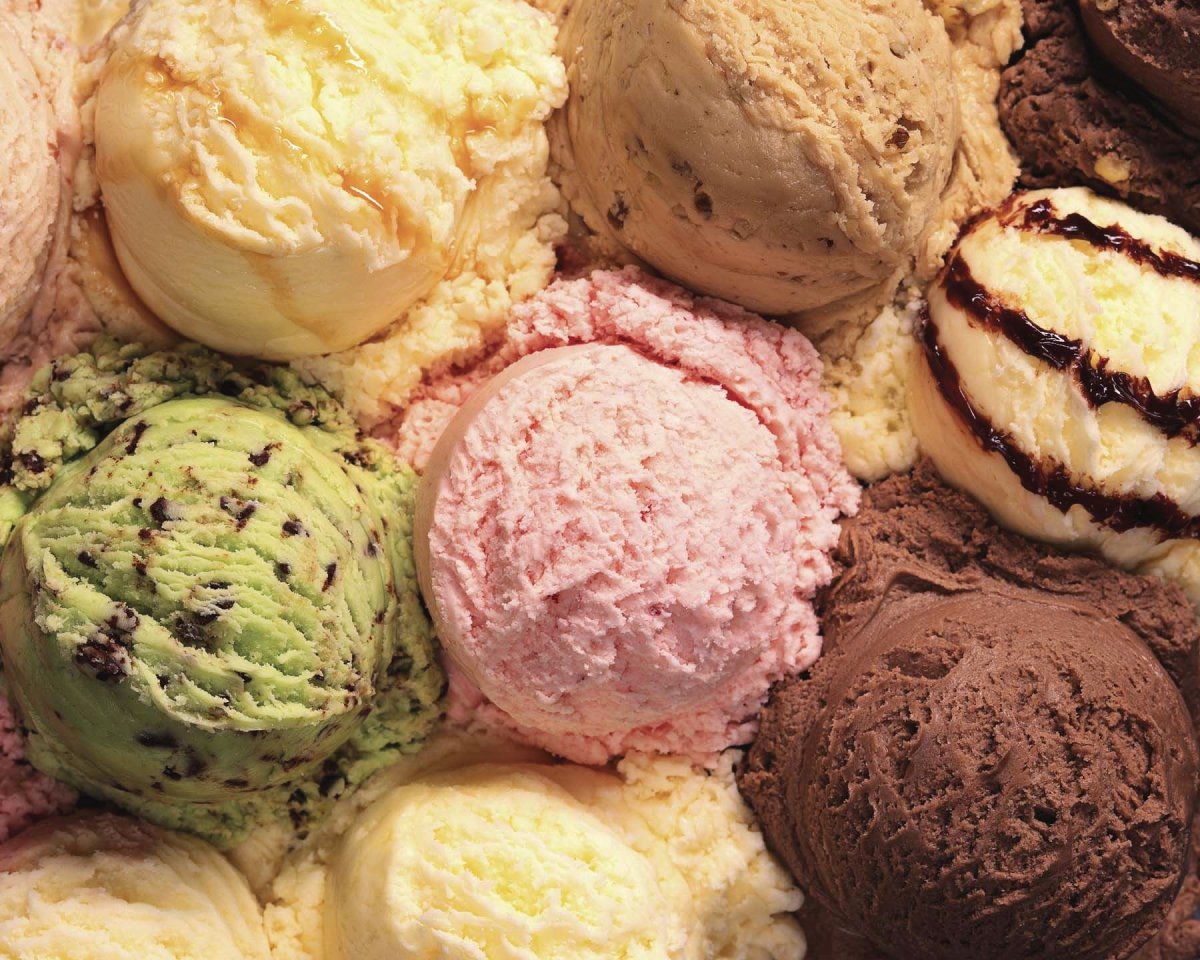 Hello, writers and teachers,
Congratulations on completing your personal narratives, and good job revising your work. By adding sensory descriptions, exciting action, and quirky dialogue, you made your stories better and yummier.
We will end the school year with a fictional story in your favorite genre. The process is the same as for the personal narrative, except that this will be a made-up story. Because it is not about something that happened to you, you do not have to use 1st person POV. You may use 3rd person limited or omniscient, instead.
Here are two documents to help you review the elements of the narrative:
Start by choosing a genre. What kind of stories do you like to read? Chances are that if you like to read a certain genre, then you'll also enjoy writing in that genre.
Here are some options:
1- Real-life stories where characters face difficult situations.
Example: A student faces his/her first day at a new school.
2- Adventure stories where the characters (human or animal) overcome challenges in order to reach a goal.
Example: A dog searches for its lost owner.
3- Fantasy (imaginative) stories where the characters are involved in a struggle between good and evil.
Example: A good dragon defends a town against an evil wizard.
4- Mystery stories where the characters have to solve a puzzle by tracking down a set of clues.
Example: Two friends solve the mystery of a stolen baby.
5- Sci-Fi stories where science affects the setting, characters, and/or conflict.
Example: An experiment goes wrong and two boys get fused together.
6- Humorous stories where characters face a funny situation or an unexpected turn of events.
Example: After being hit by lightning, a brother and sister switch bodies.
7- Historical fiction where the action of the story is part of a significant historical event.
Example: A girl takes care of an injured enemy soldier during the civil war.
After you have chosen your genre, you will need to come up with a situation that leads to a problem or conflict. "What if" scenarios can help. For example:
What if a spaceship landed in a Boy Scouts' camp?
What if a goblin lived in a family's basement?
What if someone found a box full of mysterious maps?
The following graphic organizer will help:
Once you've imagined your situation/problem, you'll need to create the characters and the setting. Fill out the following graphic organizers. Include a visual.
Now you're ready to begin planning or "sketching" the story. Use the plot mountain diagram.
NOTE: There is no "right" way to come up with a story. Some authors start with a problem, others start with a character, others start with a setting, etc. With practice you will learn what works best for you.
The next step will be to get into the "writing zone" and write the first draft. Let your imagination guide you. Visualize your story as if you were watching a movie, and write down what happens. Have fun and remember to skip lines.
Next week you'll revise, share your story with a friend, and then revise some more.
Teachers: Writing fiction is fun, but hard work, and some students will need a lot of encouragement and modeling. You may want to try co-writing stories with your reluctant or insecure students. For example: you each could come up with an event in the rising action, or you each could develop a character, or you both could take turns writing the sentences of the rough draft. This strategy takes individual attention and extra time, so you might need to dedicate an after-school tutoring session to these particular students.
Talk to you later!
Write Cook
P.S. Summer break will soon be here. What are your favorite summer snacks? I get hungry for fresh fruit. Yummy and healthy!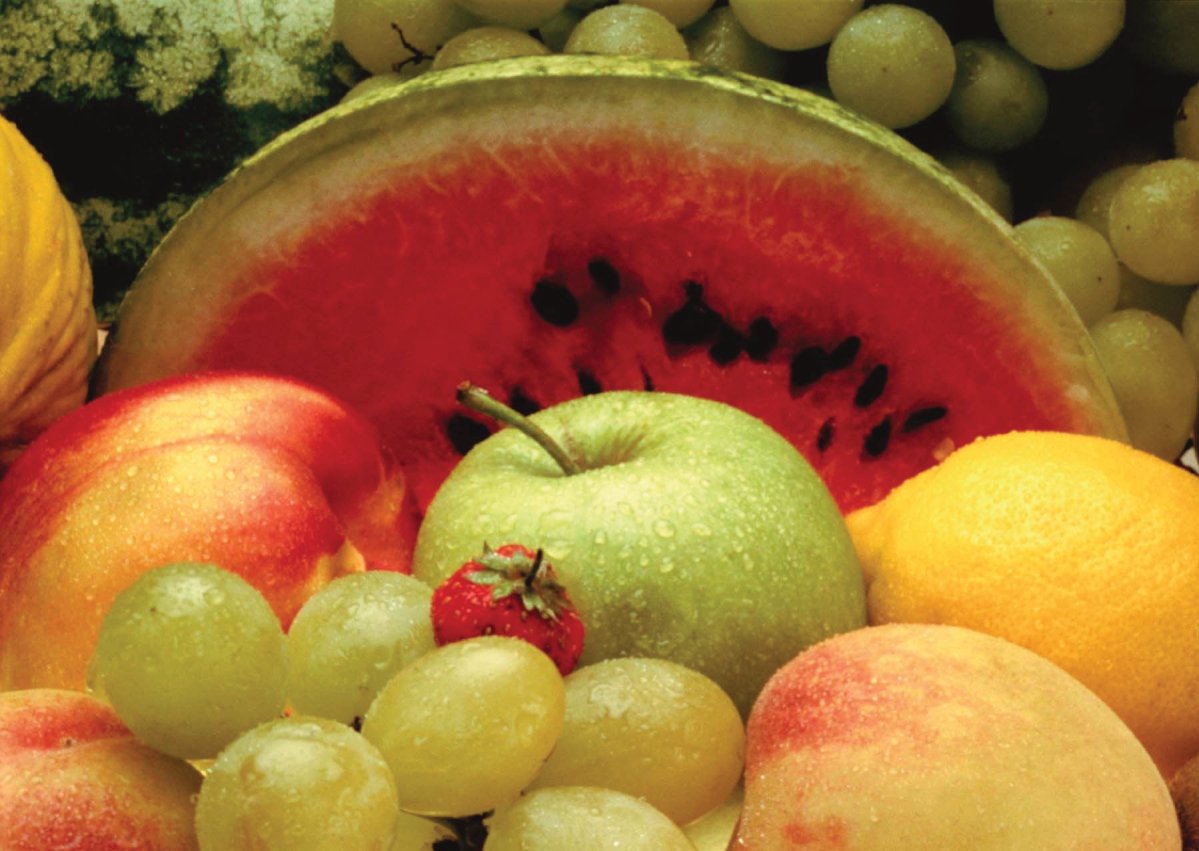 Hi, writers and teachers,
I trust you all had a relaxing Spring Break and a joyous Easter/Passover celebration. We will begin our narrative experience by composing a personal narrative, step by step.
Teachers, feel free to use the following lesson and resources for educational purposes. And go to
www.teacherspayteachers.com
for more!
Teaching Tip: Students often have problems identifying a memory suited for the personal narrative. They need to understand that they are writing about a single memorable incident in their lives. I define an incident as a significant occurrence that contains a short beginning-middle-end sequence of events. Memorable incidents are those positive or negative experiences that leave a lasting impression in our minds. Cartoons/shorts are often about a single incident, so they are helpful in illustrating this concept. You could show students a single incident cartoon or short that has a clear plot mountain structure (beginning middle-end), and then ask them to plot the events on a graphic organizer. This will help students identify and plot their own stories, plus it's a fun exercise.
Students, your first assignment will be to brainstorm memorable incidents from your past and then choose one. Use the following graphic organizer to help you.
In choosing your incident, see if you can answer "yes" to the following questions: Does my incident contain a problem of some kind? Will it interest my readers? Is it long enough for a three-page story? Is it a story I will enjoy writing and sharing with others?
Once you identify the personal incident you will be writing about, you will need to plan the general structure of your narrative. This plan will be a flexible guide to developing your story. As you write your first draft, you may want to make changes to your plan. That's okay, as long as those changes help make your story better. For example: you may want to change your title for something more "catchy," you may want to change your "hook" for something more "grabbing," or you may want to add or remove events to make your story more suspenseful or exciting.
Use the following Plot Diagram Graphic Organizer to help you plan
At the same time that we work on the personal narrative, we will be honing our stylistic skills. We will begin with the art of description. A writer must accurately describe the setting, the characters, and the action of his/her story so the reader is able to enter the story through his/her imagination. The use of sensory details (details that appeal to one or more of the five senses: hearing, seeing, smelling, tasting, and touching) is one of the tools used for this purpose. Your third task for this week will be to practice writing a description that utilizes sensory details. 
Prompt: Write a one-paragraph description of a favorite family dish (use sensory details and artful adjectives).
Step 1- Choose your topic.
Step 2- Brainstorm details that appeal to the five senses (use the following Sensory Details Graphic Organizer -- choose words from the list and/or add your own).
Step 3- Plan your paragraph (you may use the following Planning a Paragraph Graphic Organizer). Hint: First, describe the ingredients of the dish, then, describe the cooking process, and finally, describe the experience of eating the meal.
Step 4- Compose your paragraph following the writing process: first, write a rough draft (you may use the following Hamburger Paragraph Graphic Organizer), then, revise and edit, and last, write a final copy.
Note: If you use a computer, save your rough draft before you begin revising and editing. That way you and your teacher will be able to see the difference between the rough draft and the final copy. If you are using paper and pencil, make sure to skip lines when writing your rough draft. It will make revising and editing a lot easier.
Use the following checklist to help you revise your paragraph.
__ 1- Effective hook
__ 2- Focused topic sentence
__ 3- Elaborated sensory details
__ 4- Use of transitions
__ 5- Varied sentence structure
__ 6- Varied sentence length
__ 7- Appealing word choice 
__ 8- Powerful concluding sentence
__ 9- Engaging voice
__ 10- Few, if any, mistakes in mechanics and language usage
Here's an  example of a description of my favorite family dish (Jamie Jones is my student pen name). Notice the sensory details. Yummy!
Let's review your assignments for this week:
1- Choose a topic (a memorable incident) for your personal narrative.
2- Plan your personal narrative using the Plot Mountain Graphic Organizer.
3- Practice the use of sensory details by composing a one-paragraph description of a favorite family dish.
Happy writing!
Talk to you later,
Write Cook
Hello, writers and teachers,
Congratulations on the completion of the state tests!
We will move on now to the more creative part of the school year. We will be working on the NARRATIVE (the story) with a focus on STYLE.  Yay!  I just love teaching about style because it's so similar to teaching art (including Culinary Art :) ).
The first thing we need to do is review a couple of documents:
These two presentations contain a list of rhetorical devices (cool writing tools, tips, and tricks) and yummy ideas for word usage that we will be using and referring to when we write our stories.
After you take a look at those two, you will need to read and study the following:
This presentation contains a general overview of the elements of fiction (the components of a story) and the basic traditional structure of a story.
If you don't understand something, don't worry and keep going. It'll start making sense once you start to write. And when you do, we will take it step by step, eating small portions at a time.
That's it. Your homework for now is to read about writing. Cool?
The following is a quote from the latest installment in the Tiffany Aching Adventure Series by Terry Pratchett:
"I want a proper school, sir, to teach reading and writing, and most of all thinking, sir, so people can find what they're good at, because someone doing what they really like is always an asset to any country, and too often people never find out until it's too late." From I shall wear Midnight by Terry Pratchett
Sir Terry Pratchett and his books are awesome!
Talk to you soon,
Write Cook
P.S. Here's what I had for lunch on St. Patrick's Day: split-green-pea soup, a cheese and green pepper open-faced sandwich, decorated Rice Krispy Treats, lime and pineapple Jell-O, and green tea with a drop of food coloring. Easy, yummy, silly, and fun!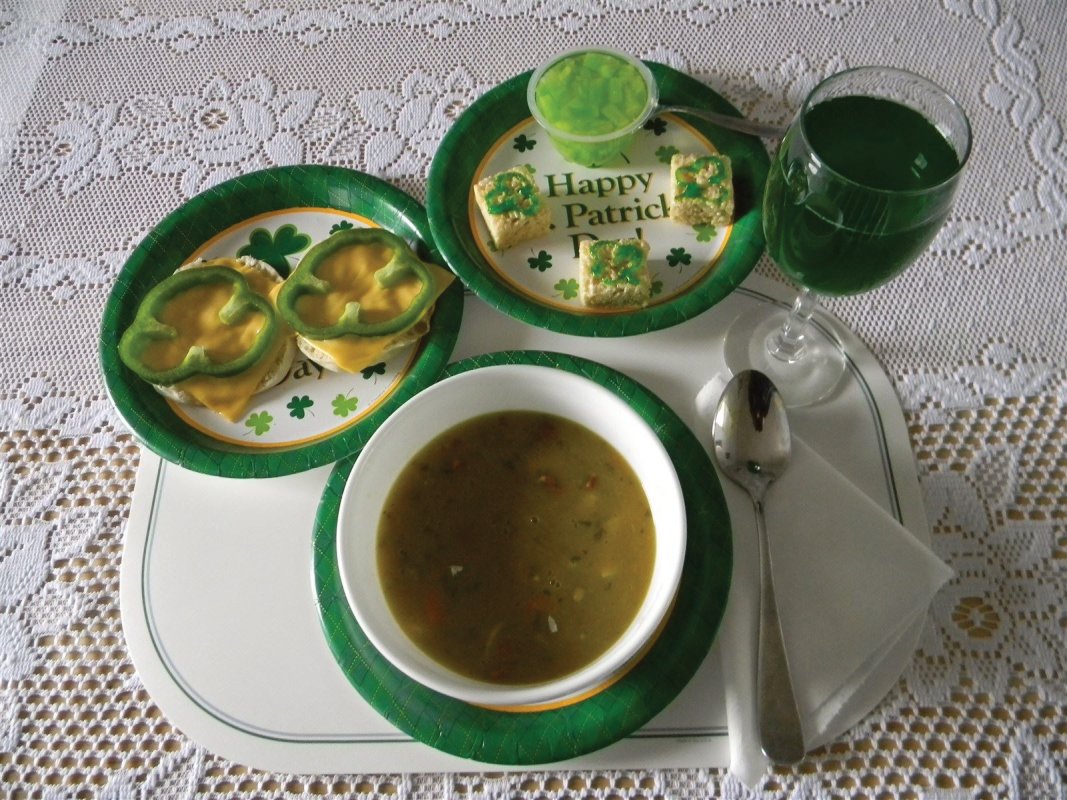 /