Shopping Cart
Your Cart is Empty
There was an error with PayPal
Click here to try again
Thank you for your business!
You should be receiving an order confirmation from Paypal shortly.
Exit Shopping Cart
Writing tools, tips, and tricks!
Hello students, parents, and teachers,
October is the perfect month to write and share spooky stories. Here are a few resources to help you write a personal narrative about a spooky or scary experience:
1- Learn about the elements and the structure of a narrative and read a sample story:
2- Your first planning step will be to brainstorm ideas (incidents) for your story:
3- Then, plan the setting and the characters:
4- After that, decide how you'll "hook" the reader:
5- Finally, identify the climax and organize the main events on a plot diagram:
6- It's time to write the rough draft. Get in the "writing zone" by picturing your planned story as you write it (like watching a movie in your head and writing it down). Don't worry about spelling, mechanics, or grammar at this point.
7- Then, revise and edit (my favorite step!). The following documents will help:
8- You're now ready to write your final draft! And how about adding an illustration?
9- Take a final look at your finished product (or have someone else do it). Fix any spelling, punctuation, or capitalization mistakes.
10- Make sure to share your story with family and friends. Be proud of your accomplishment!
Happy Halloween!

Write Cook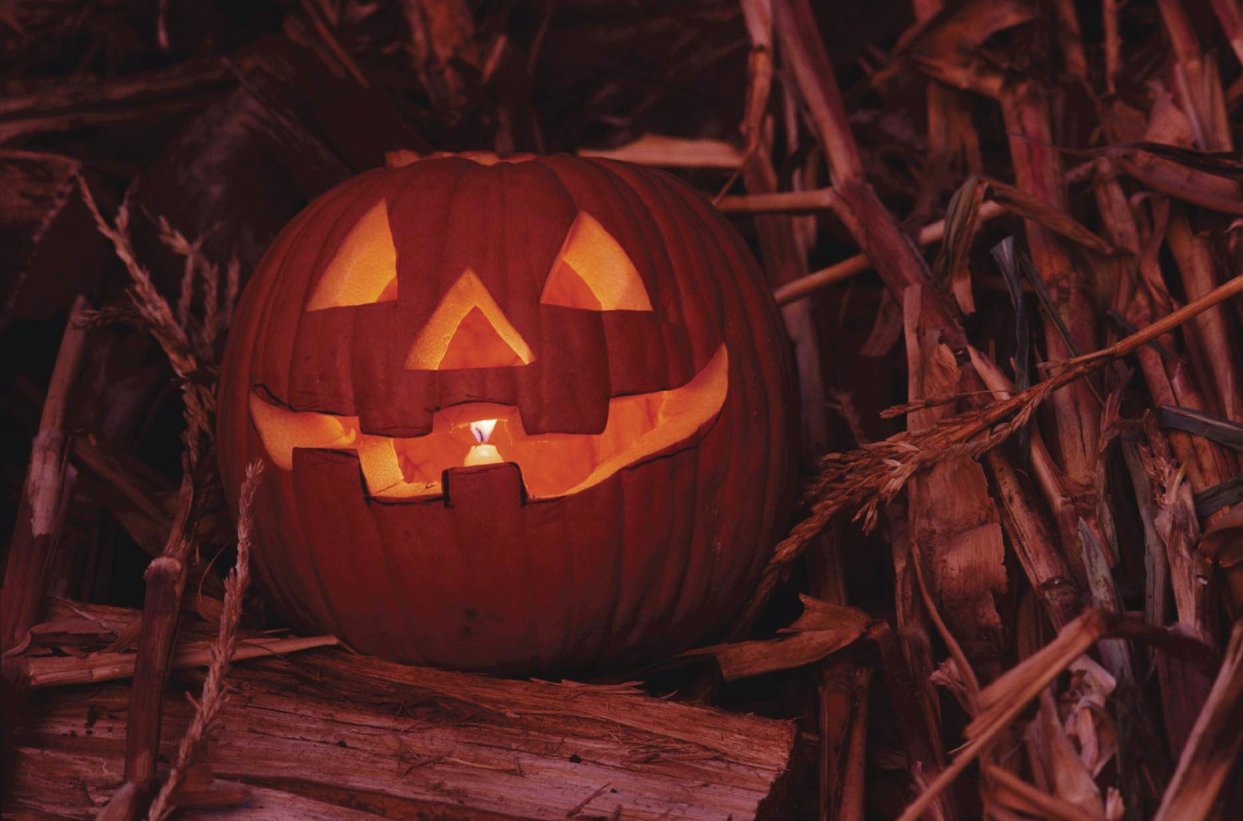 Hello, writers and teachers,
The first draft of your narrative is completed, so the next step is to revise. This is the part of the writing process where you get to be artistic. You will be deleting stuff you don't need. You will be replacing dull words, adding new words, and incorporating cool rhetorical devices (the seasonings and spices of the writing craft). You will be examining sentence structure and fixing grammar and spelling mistakes. 
The point of revising is to improve and improve your work until it's totally awesome!
"But it's fine the way it is!" is what most students exclaim at this point. And it's true. Your work is good and lovely. But now you're going to make it even better. You're going to take it from good to awesome, from lovely to gorgeous, and from tasty to scrumptious! 
To do this you will need the help of Mr. Hot and Spicy:
And you will need to follow a revision process (this will be your assignment for this week). 
Take your time with Step 4: Revising for Style, and get feedback from a friend or family member before writing your final copy.
Happy revising!
Talk to you next week,
Write Cook
P.S.
Chilly autumn days call for a cup of hot cocoa. Try adding marshmallows or a piece of cheddar cheese to a cup of hot chocolate Ovaltine. Yum!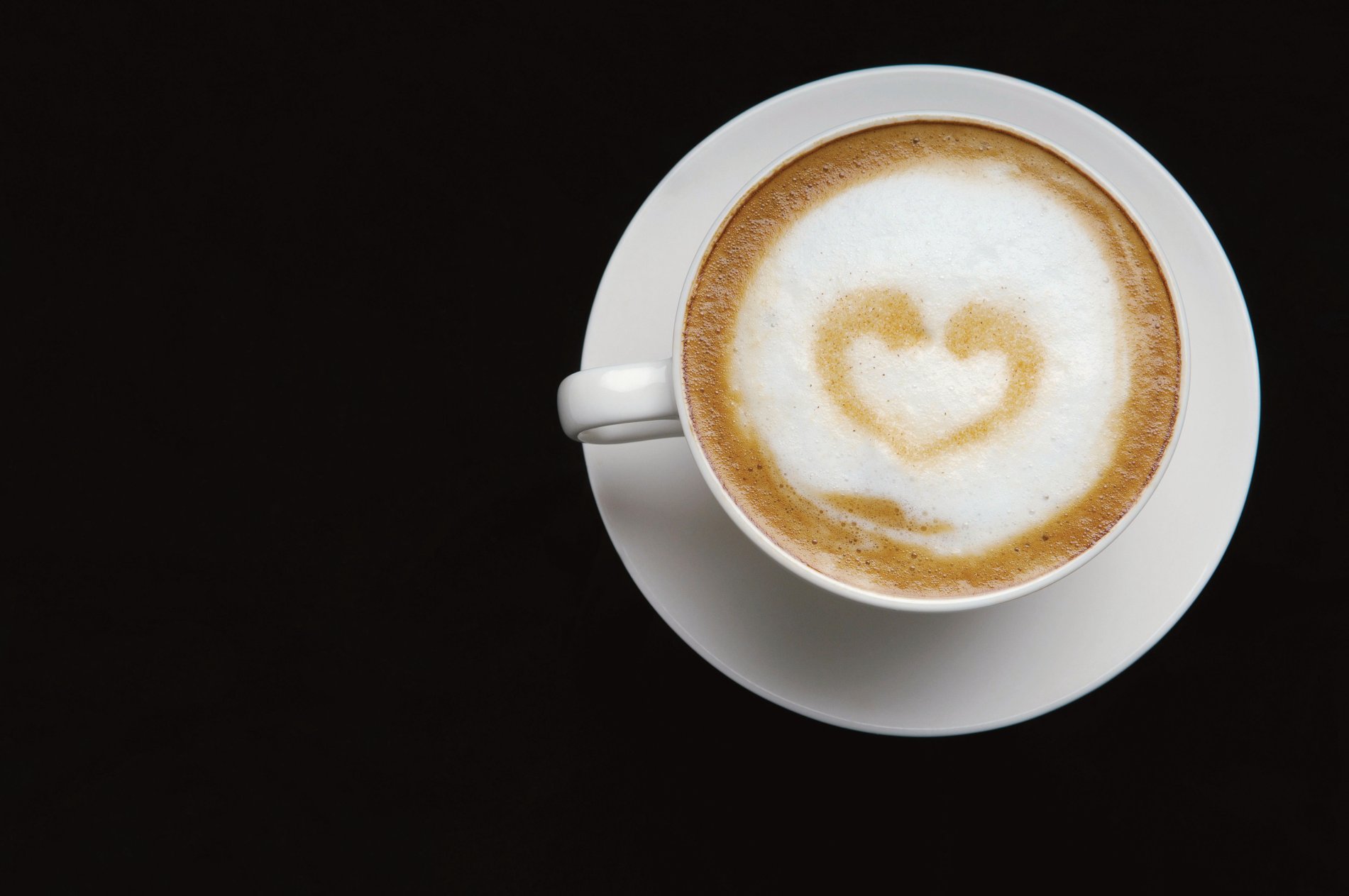 Hello, Writers and teachers,
We're finally ready to write the first draft of the personal narrative. 
Take one more look at the following document:
and then get into the writing zone and start cookin' your story:
THE WRITING ZONE:
You need to eliminate distractions to get into the writing zone. Music is okay, but it's best if the volume is down and there are no lyrics. You must enter that special place in your mind where you go back in time and access your memorable incident -- where you envision all that happened and the sensory details that surrounded the event. What did you see? What did you hear? What did you smell, touch, taste? Follow your plot mountain plan (the sequence of events), and narrate your story as if you're seeing it made into a movie.
That's all for the coming week. Happy writing!
I'll post again by the end of next week.
Write Cook
P.S. Last year I shared the following gross-looking and yummy Halloween treat:
Use mozzarella sticks to create creepy "severed fingers." Cut out nail-shapes out of red or green gummy candy and stick them to the tops of the "fingers." Then add red food-coloring to the other end of the sticks to simulate blood. Serve them with strips of red peppers and crackers. Try fruit and gummy worms for dessert. To drink: red fruit punch in wine glasses. A gross-looking and totally cool lunch or afternoon snack.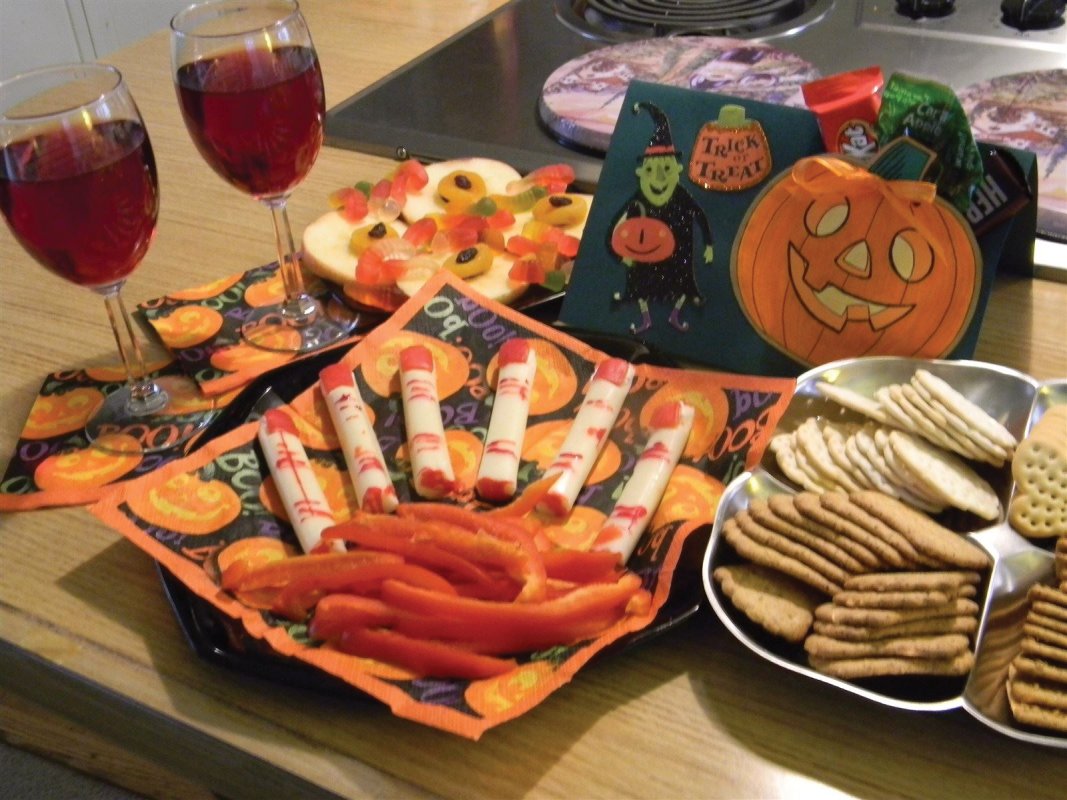 Hello, writers and teachers,
This week we will continue the writing process for the personal narrative. You should already have a good idea of the incident you want to write about. The next step is to plan the story. 
Review the following narrative checklist:
and create a plot mountain for your story: 
Start to fill out the plot mountain by identifying the climax or turning point of your story. The events leading to the climax constitute the rising action, and the events following the climax constitute the falling action. 
Give this step careful thought, but be brief. You will develop your ideas when you write the rough draft. The plot mountain is simply a way to organize the main events of your story.
You will find examples of personal narratives on this website:
Also, spend some time reviewing adjectives by completing a few activities on the following list:
Talk to you next week!
Write Cook
P.S.
For students: Find recipes for fun fall snacks here: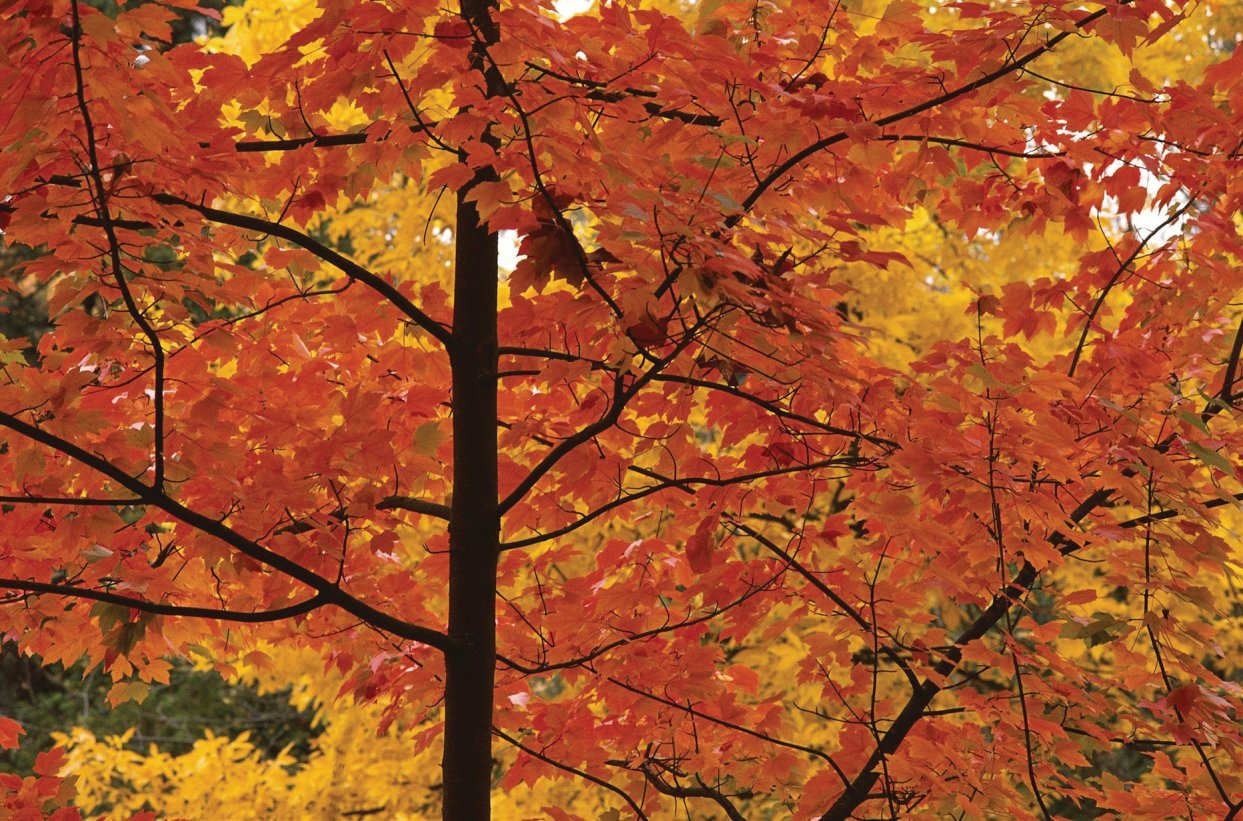 Hello, writers and teachers,
This week's post will be brief. 
Continue working on your memory map (fill it with details and color), and read/study the following document:
You will begin the writing process for the personal narrative by making a list of memorable incidents. Print and use the following document to make your list:
That's all for this week. Next week we will begin planning the personal narrative.
Enjoy the cool days of fall!
Write Cook
P.S. Caramel Apples -- another yummy fall treat!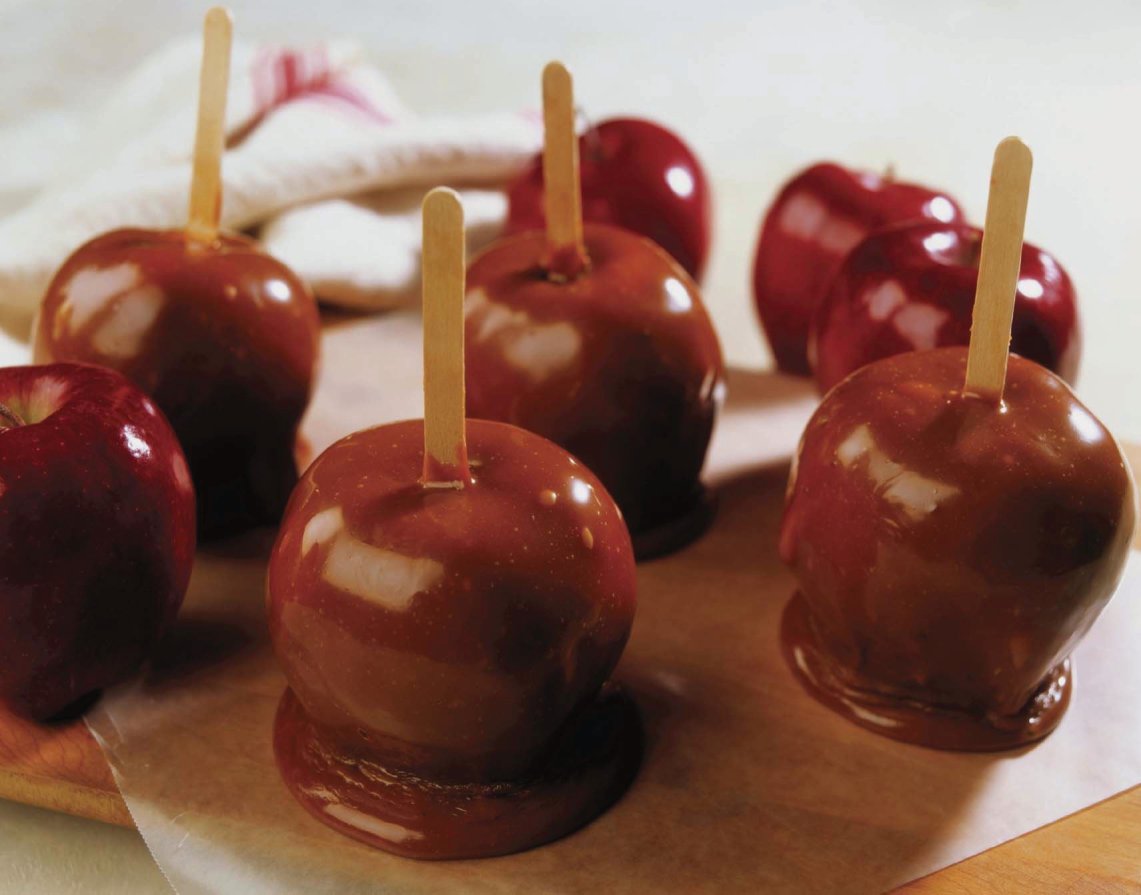 Hello, writers and teachers,
We will begin this week's lesson by reviewing adjectives. What is an adjective? A word that describes or modifies a noun or a pronoun. Descriptions make our writing come alive, so adjectives are very important. However, we must be careful not to overuse them. Too many adjectives can muddle our descriptions.
Here's an example of too much of a good thing: 
My townhouse has an old, wide, tall, beautiful, leafy maple tree in the front yard.
Too many adjectives, right? Let's take out a few:
My townhouse has a tall and leafy maple tree in the front yard. Better!
Review the following document on adjectives and then write an 8-sentence paragraph using adjectives to describe your neighborhood. You could start your paragraph: My neighborhood is a ___ place.
This week we will start gathering ideas for the personal narrative. 
1- Begin by drawing a poster-size map of your neighborhood (use google maps). If you haven't lived in your neighborhood for long, you may want to draw your former neighborhood.
2- Then, label the places you frequent. For example, the park, the 7-Eleven, the school, my best friend's house, etc. 
3- Add small drawings of people and pets you know.
4- Finally, label the places where something interesting happened to you. For example: The street where I got chased by a dog, The tree I climbed to hide from my brother, etc.
Here's a cute example of a neighborhood map:
The purpose of this exercise is to access memories and the sensory details surrounding them. Plus it's a very cool and fun thing to do!
Talk to you next week,
Write Cook
P.S. Here's an easy recipe for a no-bake pumpkin pie! Yummy!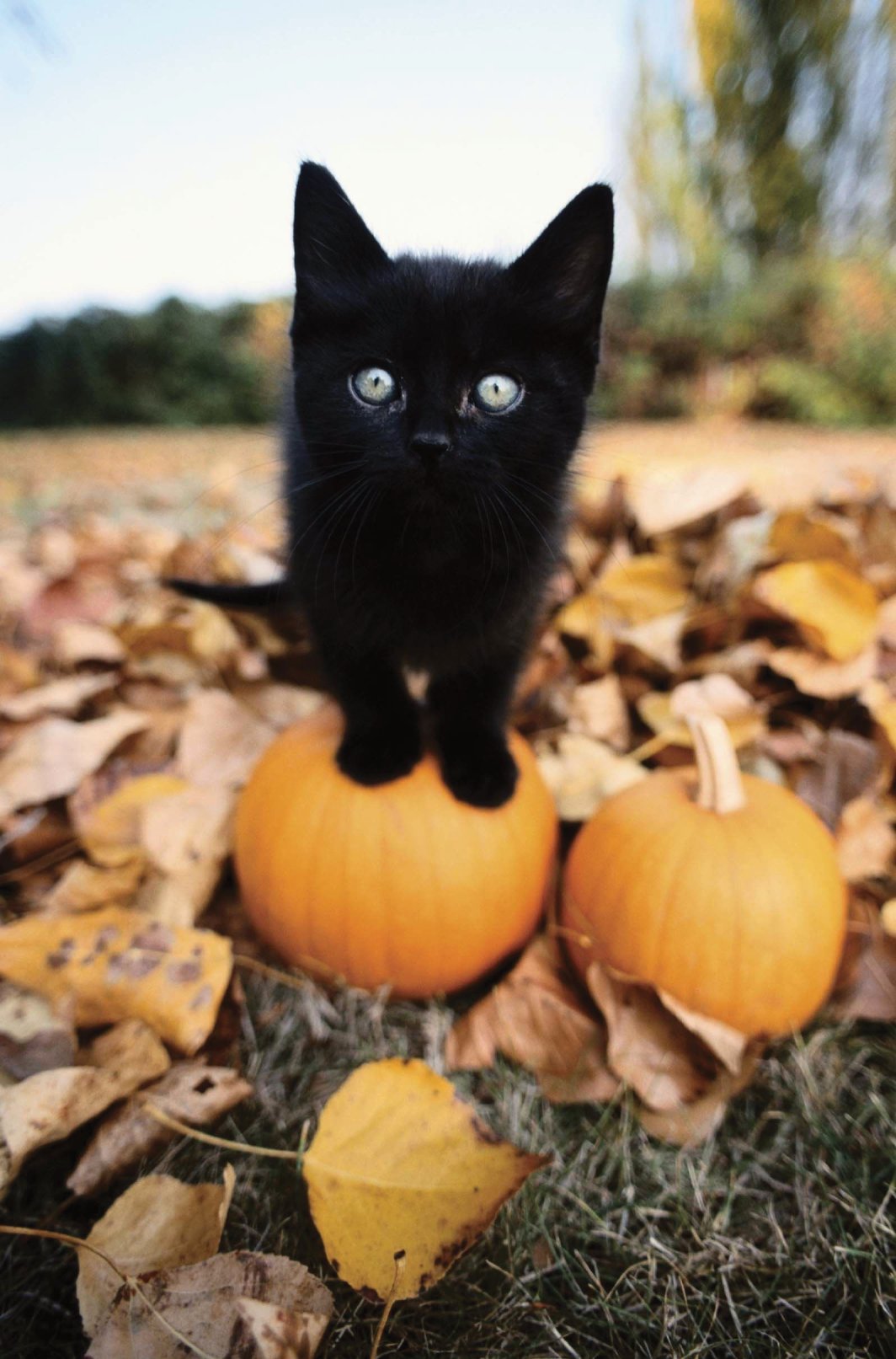 Hello, writers and teachers,
Writers - congratulations for completing the rough draft of your personal narrative! Now comes my favorite step of the writing process: revision! I's your chance to put into practice all the cool things you've learned about STYLE.
If you're typing your story, save a copy of your rough draft before starting your revision. That way you'll have evidence of the writing process, and you'll be able to compare your first and final papers.
Use the following presentation to help you through the process. Work on one section of your story at a time: revise the beginning, then the middle, and finally, the end.
Share your story with a family member or a friend, and get feedback. Ask your reader questions,such as: Are there any unclear or confusing parts? Did you like the hook? The climax? The ending? Were you able to visualize what's happening? How could I make the story more interesting?
Here's my personal narrative:
Highlight or make a list of the rhetorical devices I used in my story (use the document "Mr. Hot and Spicy" as your reference). Could you incorporate some of those "spices" into your narrative?
Set aside your revised draft for a few days. Then, go over it one more time, and write a beautiful final copy.
Edit your final copy and share it with the world! :)
Teachers - it's natural for students to be reluctant about revising their stories. Just as parents fall in love with their newborn children, writers fall in love with their first drafts. ("Look at my beautiful baby! It's perfect!")
Here are four suggestions:
1-Find ways to make revision fun (play music, use coloring pencils or thin markers, hand out treats/incentives to students who complete their work, etc.).
2- Instead of using one whole period for revisions, have them work three days, but for less time, and have them read aloud their revisions to a partner or to the whole class:
          Day One: Revise the beginning, and share with a partner or the class.
          Day Two: Revise the middle, and share with a partner or the class.
          Day Three: Revise the end, and share with a partner or the class.
3- Have a Final Copy Party Day: Students write or type their final copies on colored paper and then illustrate or decorate their work.
4- Model the process!
Talk to you later!
Write Cook
P.S.
Next Saturday we celebrate Cinco the Mayo. Create a green, white, and red taco salad with green lettuce and spinach, white tortilla, white cheese, light sour cream, chopped tomatoes, red beans, and seasoned, lean ground turkey tinted with paprika. Accompany the meal with a kiwi (green), pear (white), and strawberry (red).
fruit salad (or your favorite fruit).
Meaning of the colors of the Mexican flag:
Green: Hope in the future.
White: Unity among the Mexican people.
Red: The blood of the Mexican heroes.
(from wiki.answers.com)
Happy Cinco de Mayo!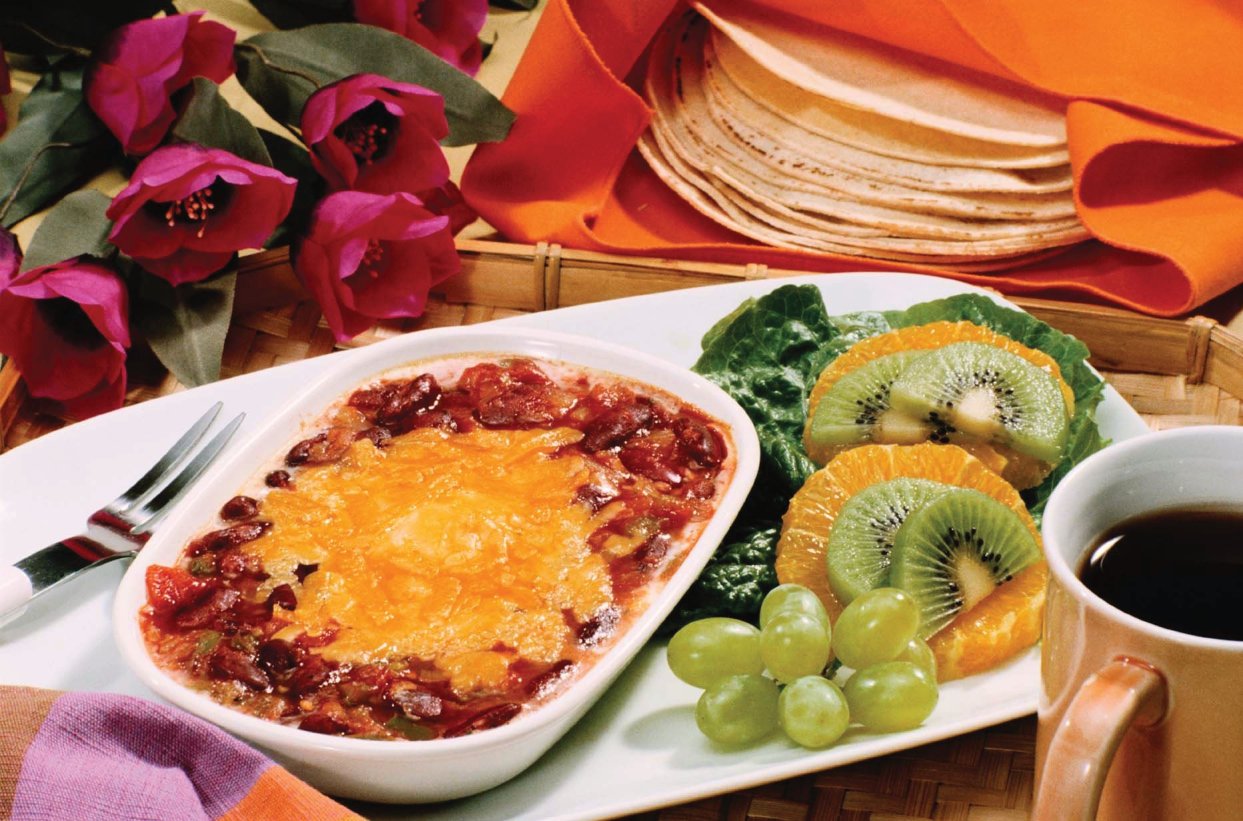 Hello, writers and teachers,   
The plot line of your personal narrative is mapped out, and you have practiced the use of sensory details, so now you are ready to write your rough draft. Hurrah!
Your story will be composed of three parts: beginning, middle, and end. If you think of tackling each part separately, the task of writing a three-to-five-page narrative will not seem so huge and complicated.  
Get into the "writing zone" by visualizing your story as though you were watching a movie. Then simply write down what you're visualizing. Remember that this is your rough draft; you'll be able to revise and edit later.
The following checklists and graphic organizer will help you write your rough draft. Remember to skip lines; it will make your revision process a lot easier.
This week you will also practice writing hooks. Use the following examples to help you. Experiment with different hooks for your story, and then choose the one you think works best. Have fun with this!  
Teachers: Students often need help with the concept of paragraphing (where to start a new paragraph). Here's a strategy I've used with my students: Type a well-known short story (perhaps a folktale) in the form of a solid chunk of sentences. Have students (individually or with a partner) break it into paragraphs. Call on students to present and support their paragraphing choices (for example: a switch in topic, speaker, time, place, etc.).
Talk to you later,  
Write Cook  
P.S.Earth Day is Sunday, April 22. Celebrate your greenness with a circle of broccoli flowerets (resembling trees) standing in a shallow dish full of your favorite tuna (or chicken) dip. A refreshing fruit smoothie completes the meal.  
Here's a simple dip recipe:     
Mix together:  
1-   8-oz. pkg. light cream cheese, softened 
2-   ½ cup light mayonnaise 
3-   2 tablespoons onion, finely chopped and /or ½ cup celery, finely chopped 
4-   a dash each of your favorite seasonings (pepper, dried parsley, dill weed, etc.) 
5-   12-oz. can tuna or chicken in water, drained and flaked  
Happy Earth Day!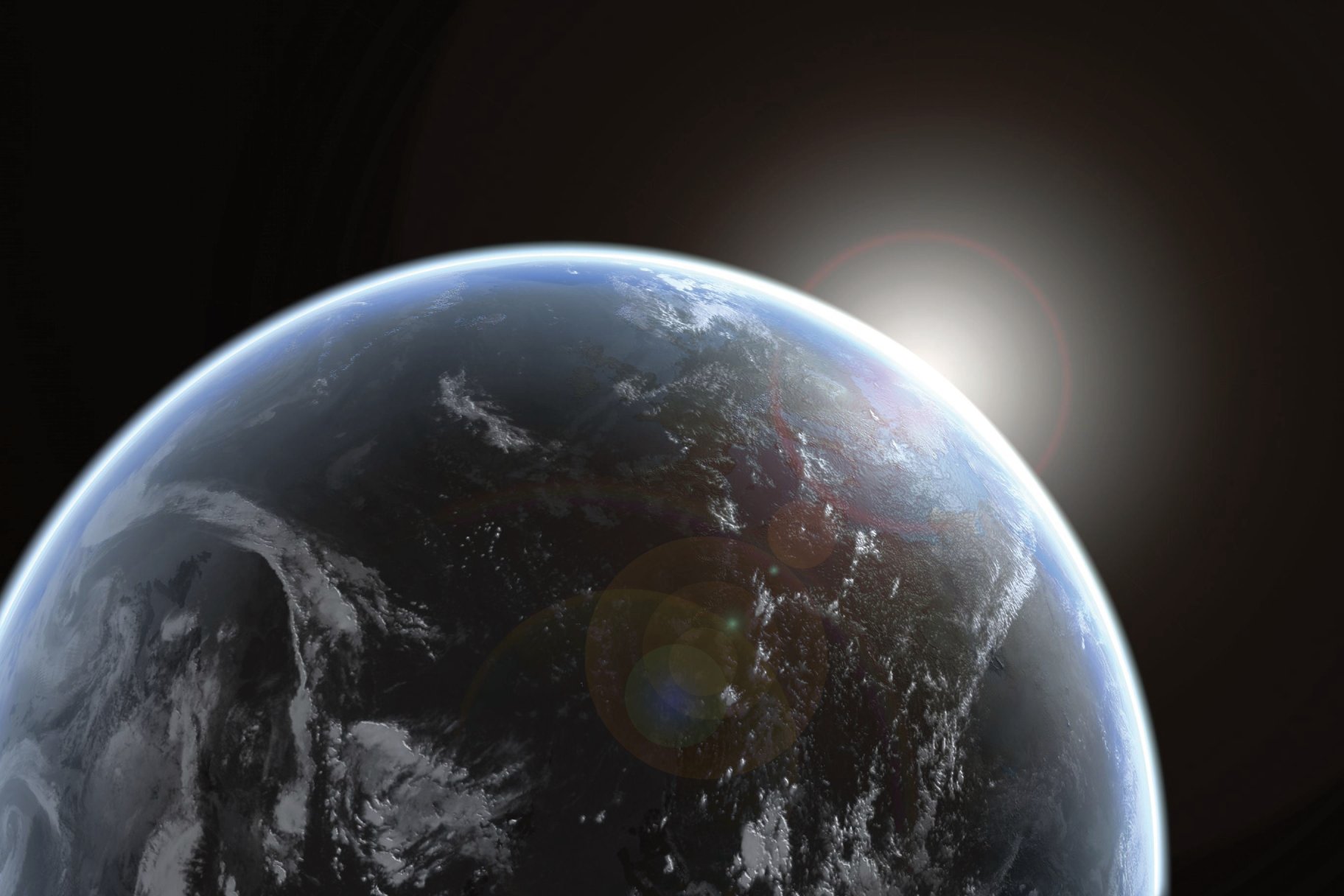 /