Shopping Cart
Your Cart is Empty
There was an error with PayPal
Click here to try again
Thank you for your business!
You should be receiving an order confirmation from Paypal shortly.
Exit Shopping Cart
Writing tools, tips, and tricks!
Hello students, parents, and teachers,
October is the perfect month to write and share spooky stories. Here are a few resources to help you write a personal narrative about a spooky or scary experience:
1- Learn about the elements and the structure of a narrative and read a sample story:
2- Your first planning step will be to brainstorm ideas (incidents) for your story:
3- Then, plan the setting and the characters:
4- After that, decide how you'll "hook" the reader:
5- Finally, identify the climax and organize the main events on a plot diagram:
6- It's time to write the rough draft. Get in the "writing zone" by picturing your planned story as you write it (like watching a movie in your head and writing it down). Don't worry about spelling, mechanics, or grammar at this point.
7- Then, revise and edit (my favorite step!). The following documents will help:
8- You're now ready to write your final draft! And how about adding an illustration?
9- Take a final look at your finished product (or have someone else do it). Fix any spelling, punctuation, or capitalization mistakes.
10- Make sure to share your story with family and friends. Be proud of your accomplishment!
Happy Halloween!

Write Cook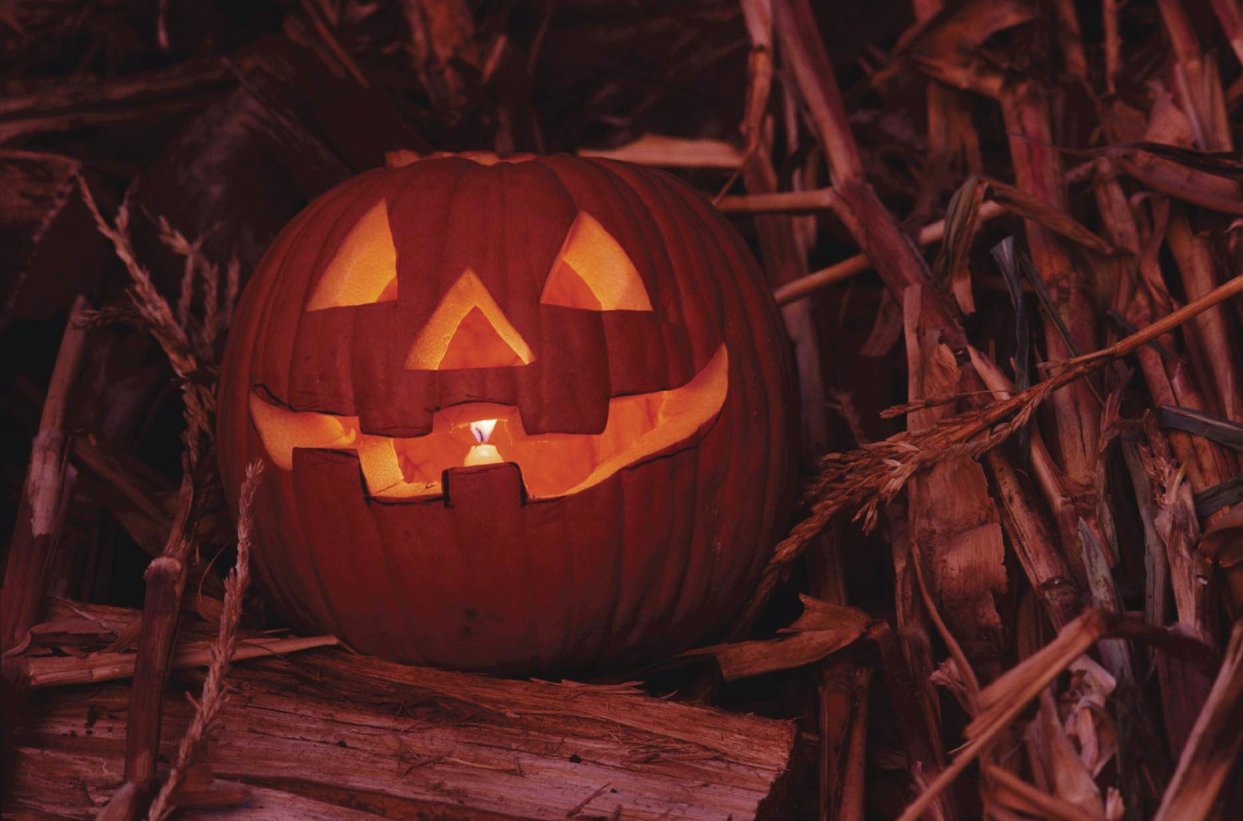 Hello, writers and teachers,
Summer break is only six days away! Yay!
During these last days, you will be completing the first draft of your fictional narrative (if you haven't done so already), applying the five-step revision process to your work, and publishing your totally awesome story in your school's website. 
As you revise, think of yourself as an artist adding the finishing touches to a beautiful painting.  
Here's the five-step revision process:
and a couple of checklists:
Can't wait to read your finished stories!
Happy writing,
Write Cook
P.S. It's getting hot! Stay hydrated by eating lots of fresh fruit.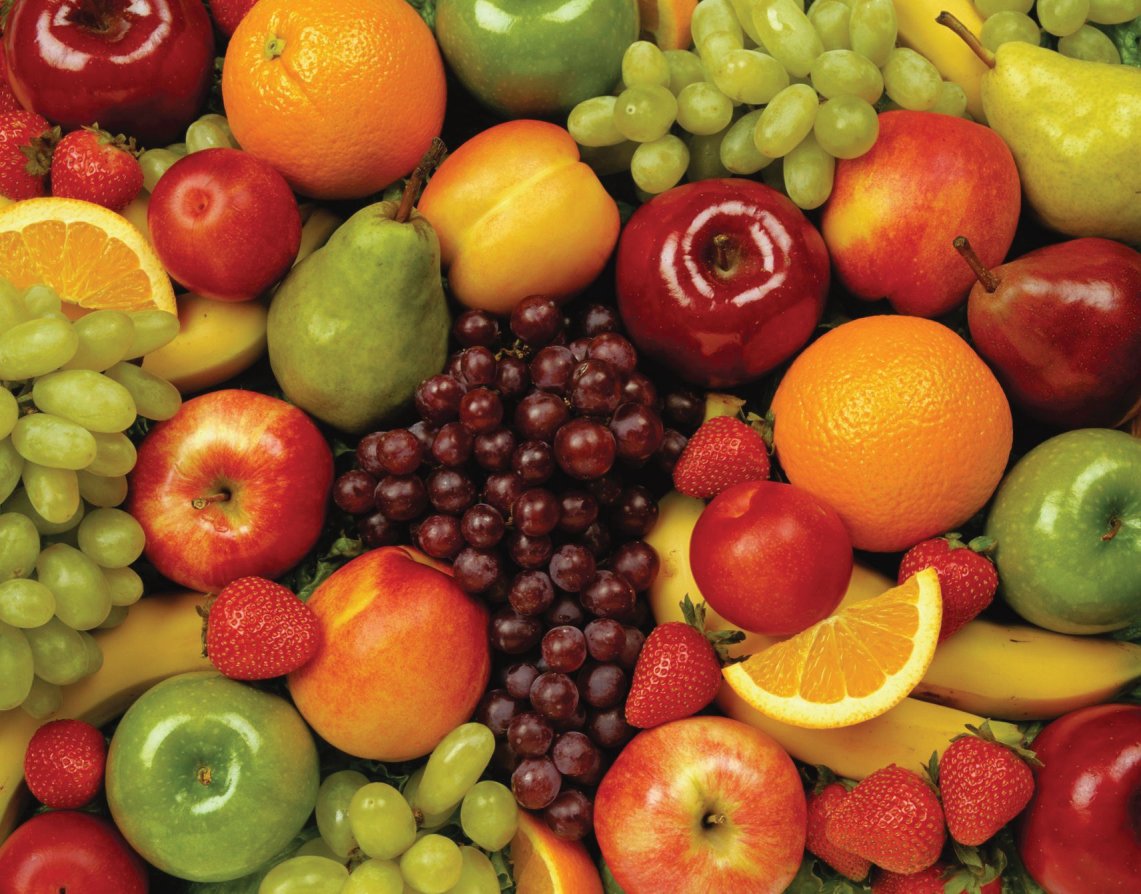 Hello, writers and teachers,
Your story plan is wonderfully ready, so this week you will enter "the writing zone" and complete the first draft of your fictional narrative. 
THE WRITING ZONE:
Writing a story is like jotting down a daydream -- like watching a movie in your head -- a movie that you're making up and writing down as you visualize it. And since you're the director of this movie, you can rework a scene as many times as you need to, until you're satisfied with it. You can also imagine yourself as one of the actors -- perhaps the protagonist.That makes the daydream even more enjoyable. 
There is only one requisite to this process: you must stay focused. That means you need to be by yourself in a place that's free of interruptions (as much as possible). It's okay to listen to music, as long as it doesn't distract you (instrumental music -- such as a movie soundtrack -- is usually best).
Remember that you're writing a first draft. You may revise as you go (if that's your writing style), but don't worry about editing. Simply focus on getting your "mind movie" on paper. (If you're handwriting your story, skip every other line -- it will make the revision process much easier.)
Ready?
Find a private spot.
Set?
Enter the writing zone.
Go!
Write your awesome story.
Happy writing!
Write Cook
P.S.
The days are getting warmer. Drink a cool beverage (such as iced tea) while you write. :)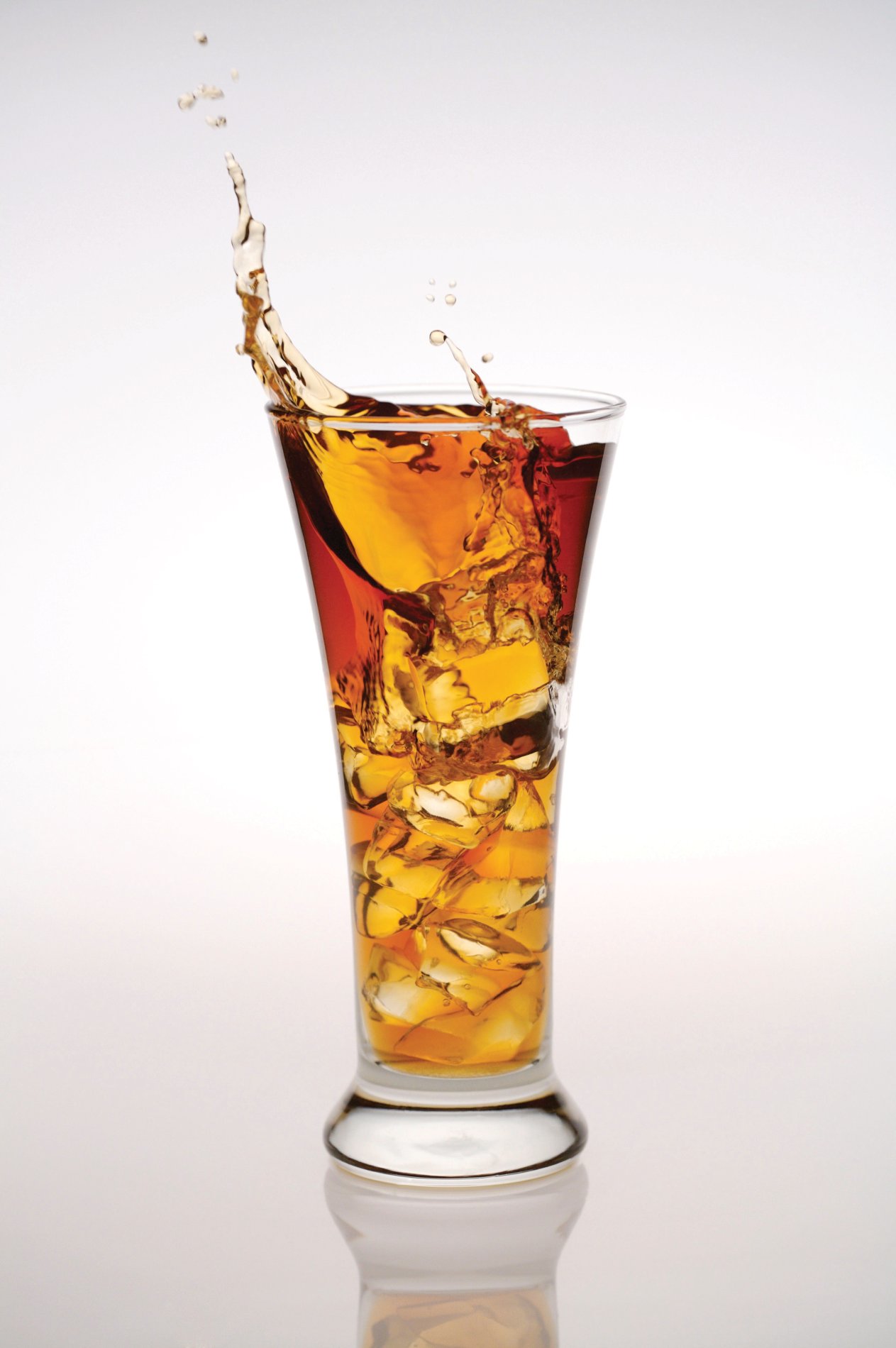 Hello, writers and teachers,
Before starting the rough draft of the fictional narrative, you should plan your setting and your characters. The following documents will help you:
You may also gather images from magazines or the Internet to help you visualize a place, time period, character's appearance, etc. Do a bit of research and have fun with this!
Next week you'll write the first draft.
Write Cook
P.S.
I love fish and pizza, so I'm trying to create a fish pizza with tomatoes, onions, garlic, and olive oil. I'll let you know if my family likes it.

Hello, writers and teachers,
Congratulations on coming up with fabulous ideas for your narrative! 
The next step in the writing process is the planning. Here's a tip: Identify the climax (the turning point) of your story, and then, determine the sequence of events that will lead to it. Finally, plan your ending. Use the following story diagram to write your plan. (Remember that your plan is simply a road map for your writing, so it doesn't have to be very detailed -- save the details for your rough draft.)
Next week we'll work on developing the setting and the characters. Start thinking about these two elements. Try gathering images to help you visualize the place, time period, and people in your story.
Happy writing!
Write Cook
Teachers: Check out the Plot House digital poster on my TPT store.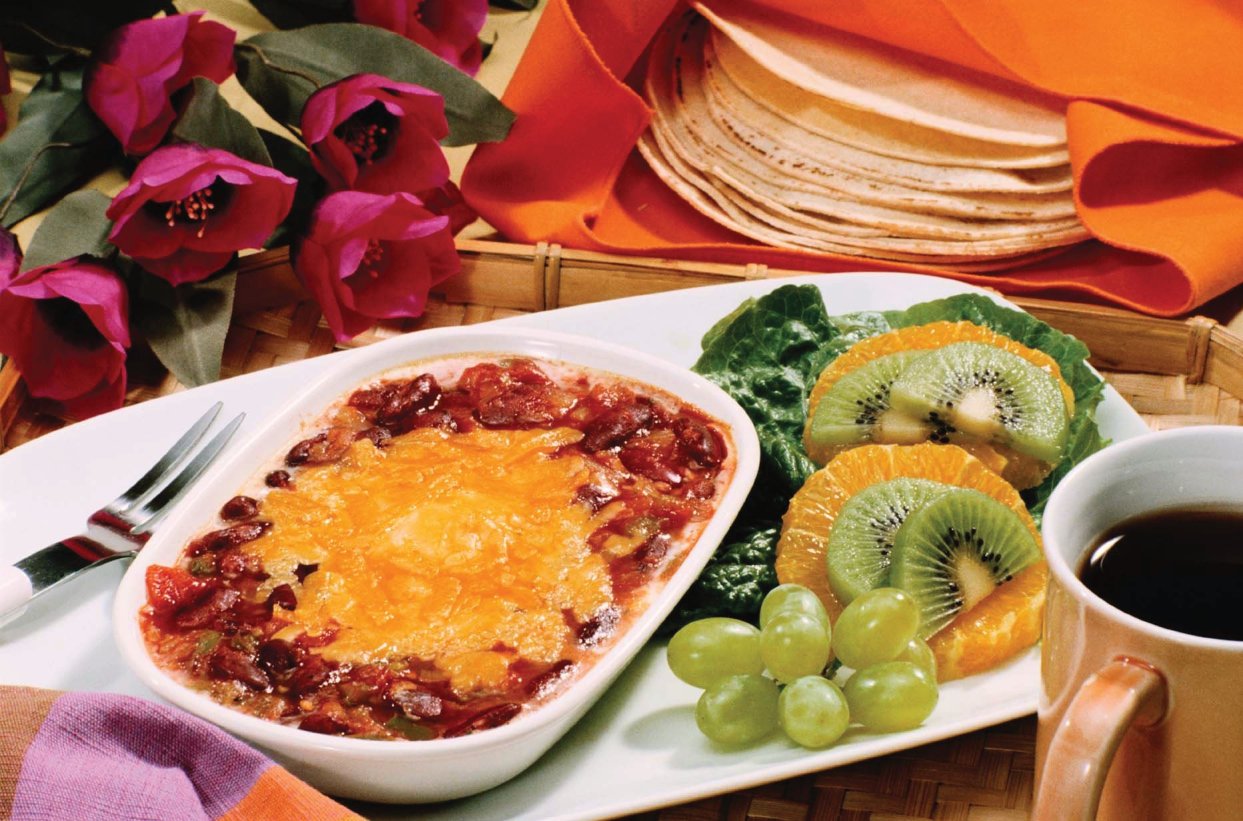 Hello, writers and teachers,
Happy Earth Day! And congratulations on successfully completing all state and district assessments! :)

We have six weeks left of school, and we need to make them count. We will be focusing on the fictional narrative (fun!).
This week your task will be simple: Come up with an idea for a story. Here are a few tips:
1- Base your story on a personal anecdote, modifying it to make it more interesting (make sure to change names, etc.).
2- Chose a manageable premise (an incident). Remember that you will be writing a short story, not a novel.
3- Choose something you would enjoy reading.
4- Gather images to help you imagine the setting, the characters, and the action.
5- Imagine that your story will be made into a movie. 
Most importantly -- have fun!!!
Happy writing!
Write Cook
P.S. Eat chocolate; it's good for you!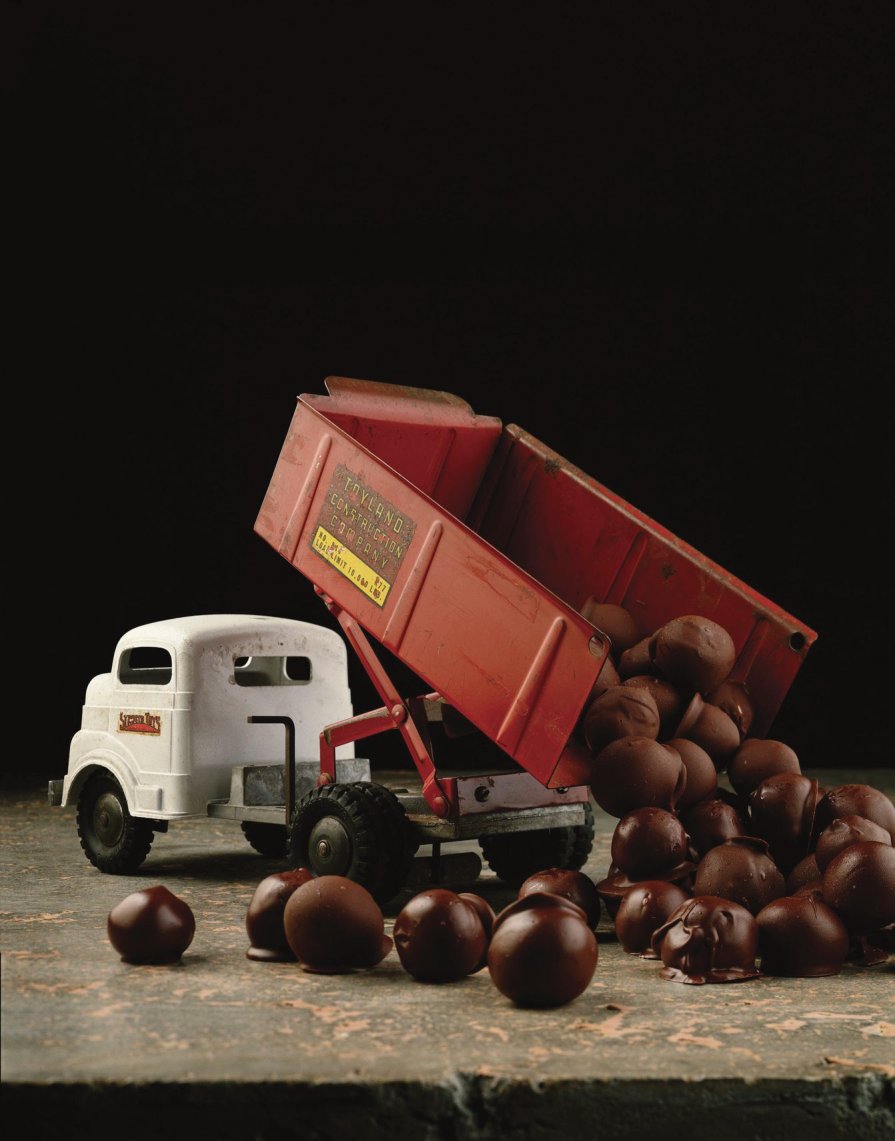 Hello, writers and teachers,
Fantastic job revising your essay! All you need to do now is write a beautiful final copy. Final. As in you're all done. Congratulations!
State assessments are around the corner. It would be wise for you to practice taking a timed essay test. The following document will guide you through the process:
Here are a couple of essay prompts:
Expository Essay Prompt: 
Explain why becoming a skilled writer is important.
Persuasive Essay Prompt:
Think of something you believe would improve your school. Write a letter to your principal persuading him or her to implement your idea.
Happy writing!
Write Cook
Try the following sandwich: ham, turkey, swiss cheese, pickles, and mustard on French bread or -- even better -- sweet Hawaiian bread. Microwave for a few seconds (until the cheese starts to melt), and enjoy!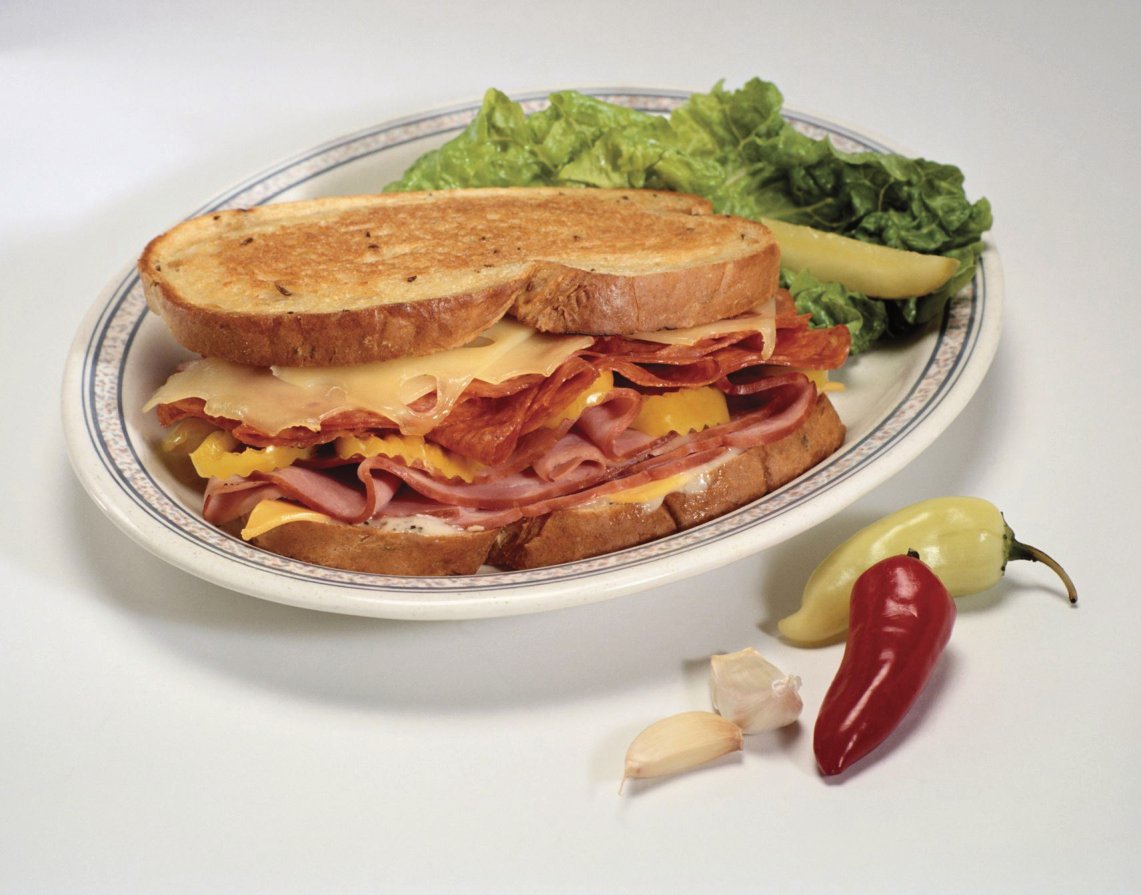 Hello, writers and teachers,
On to the revision process. (This is always my favorite part!)
You have written an excellent first draft full of great supporting details. Now you will transform your paper into an AWESOME second draft.
Follow the following revision process, and watch the magic start to happen.
The Five-Step Revision Checklist   
___ 1- Revise for organization. Make sure the components of your essay are in logical order. Your essay should have:    
___ a) an introductory paragraph with an opinion statement,   
___ b) three body paragraphs, each with a transition, a main idea (reason), and elaborate supporting details, and   
___ c) a concluding paragraph that includes a rebuttal of an opposing opinion and the restatement of your opinion statement.  
___ And don't forget that your paragraphs (all five of them) need to be             indented!   
___ 2- Revise for quality and logic of content. Take out what doesn't belong or doesn't make sense. Add missing supporting details where necessary. Your ideas should work together to support the opinion statement, and be focused, clear, logical, interesting, insightful, and creative.   
___ 3- Revise for word choice. Replace dull verbs with vivid verbs. Replace generic nouns with precise nouns. Add artful adjectives and smart adverbs.   
___ 4- Revise for voice/style. Make sure your tone and voice match your role and audience. Add special effects(rhetorical devices) such as dialogue and figurative language.    
___ 5- Revise/Edit for sentence fluency and language usage. Fix sentence problems such as sentence fragments and run-on or rambling sentences. Check that your sentences vary in length and that your ideas flow smoothly and logically. Correct mistakes in verb tenses, subject-verb agreement, pronoun antecedents, capitalization/punctuation, and spelling. 
It seems like a lot, but you don't have to do it all in one day. Take your time. Try completing one or two steps per day. Read your revisions aloud to yourself. Have someone else read them aloud to you. Get feedback. Get ideas from Mr. Hot and Spicy:
But, most importantly: have fun with this step of the process.
Happy writing!
Write Cook
TEACHERS: I'M SELLING A 20-PAGE PRINTABLE AND REPRODUCIBLE DOCUMENT CONTAINING RESOURCES FOR TEACHING YOUR STUDENTS HOW TO WRITE AN EXCEPTIONAL EXPOSITORY OR PERSUASIVE ESSAY. IT WILL HELP STUDENTS PREPARE FOR THE STATE ASSESSMENT, AND IT'S ONLY $3.00! GO TO MY TPT STORE:
AND SEARCH FOR "THE EXCEPTIONAL ESSAY."  
P.S.
After eating all that candy for Valentine's Day, it's time to take a break from sweets and eat some fruits and vegetables. Here's an idea: Find out what's in season in your area, and go grocery shopping with your parents for your favorite organic produce. Then, make your family a delicious fruit or vegetable salad. Brownie points!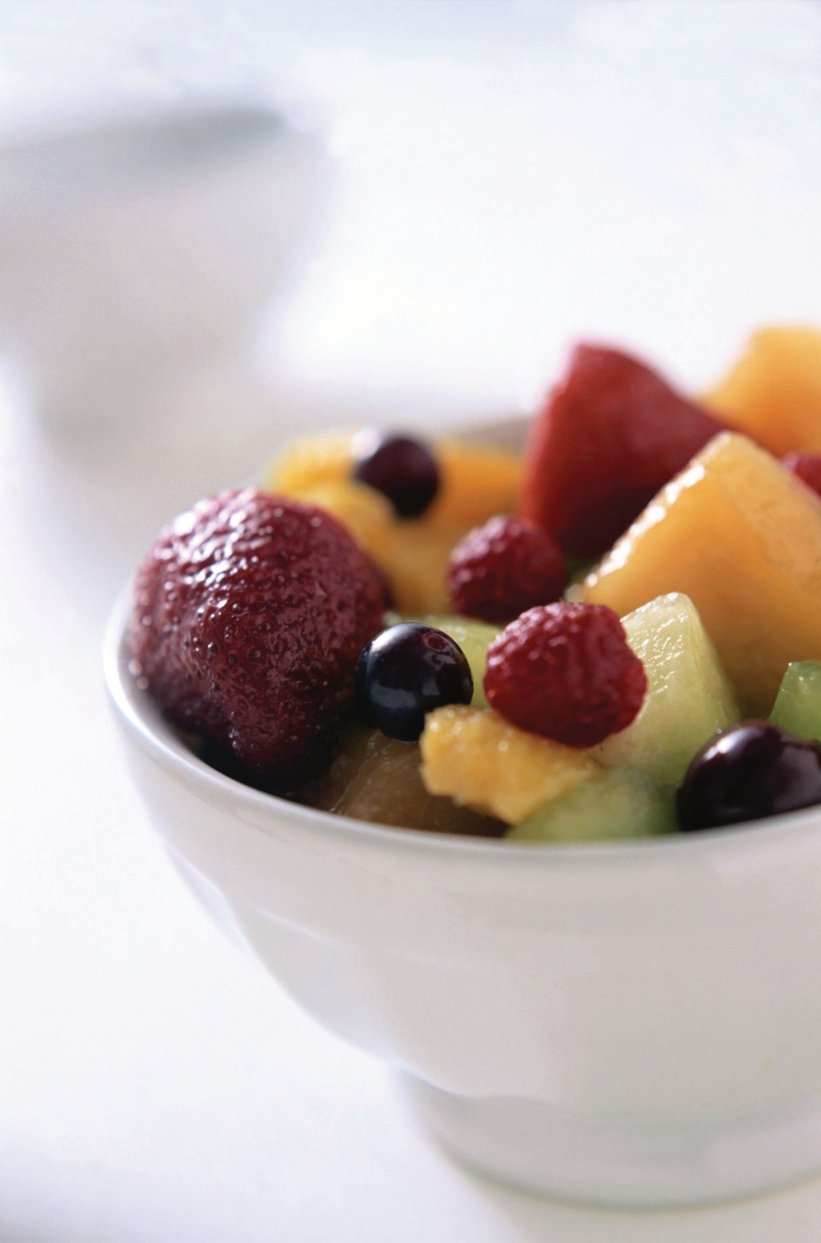 Hello, writers and teachers,
Great job planning your persuasive essay. Now you'll be writing your first draft. Here are your instructions:
Once you have completed your plan, start composing the rough draft. (Don't forget to skip lines - it will make the revision process much easier.) Let your ideas flow, and be generous with your words. Make sure to elaborate on your details. Give examples, include anecdotes, and share opinions and feelings. Don't worry about grammar, spelling, or word choice at this point. Instead, focus on content, organization, and voice (write to the specified audience). 
Use the following checklist to help you organize your content:
Happy writing!
Write Cook
P.S. Have a sweet and happy Valentine's Day!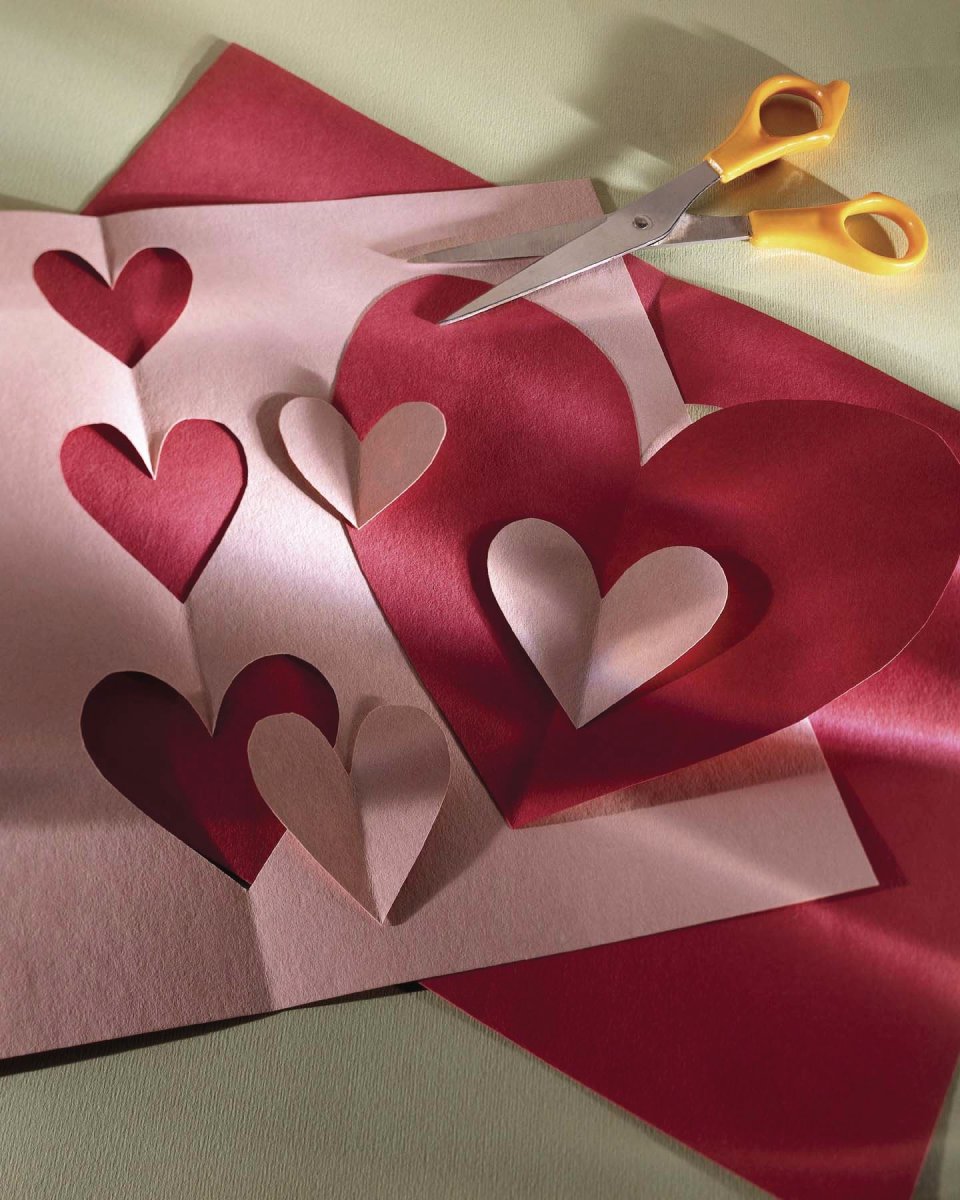 /