Shopping Cart
Your Cart is Empty
There was an error with PayPal
Click here to try again
Thank you for your business!
You should be receiving an order confirmation from Paypal shortly.
Exit Shopping Cart
Writing tools, tips, and tricks!
| | |
| --- | --- |
| Posted on October 23, 2011 at 12:18 AM | |
Hello, writers,
Congratulations on your creative use of precise nouns! We're moving on to identifying and utilizing clear pronouns and artful adjectives. You will find information on these parts of speech on the "Let's Start Cookin' " page. Look for "The Parts of Speech" and "Wonderful Colorful Words."
Pronouns are words that take the place of nouns so we don't have to repeat the same nouns over and over. The key to using pronouns is clarity: We must check that our pronouns match the nouns they are replacing.
Study the following document and do the practice exercise on identifying and utilizing pronouns.
Adjectives are words that describe nouns and pronouns. They help the reader imagine the scenes that writers create. They help the writer construct sensory details, figurative language, action scenes, and more. And they help make our writing beautiful, interesting, and fun to read (in other words, yummy!). However, sometimes too much of a good thing can be a bad thing. If you overload your nouns and pronouns with strings of adjectives, you'll give your readers a literary "stomachache"! So two keys when using adjectives: creativity and moderation.
We will begin with an exercise where you'll practice identifying nouns and adjectives, then an exercise where you'll add precise nouns, and finally an exercise where you'll practice adding adjectives. Have fun!
Talk to you soon,
WriteCook
P.S.
Great Halloween healthy treat: Use mozzarella sticks to create creepy "severed fingers." Cut out nail-shapes out of red or green gummy candy and stick them to the tops of the "fingers." Then add red food-coloring to the other end of the sticks to simulate blood. Serve them with gummy worms. Gross and cool!
Happy Halloween!!!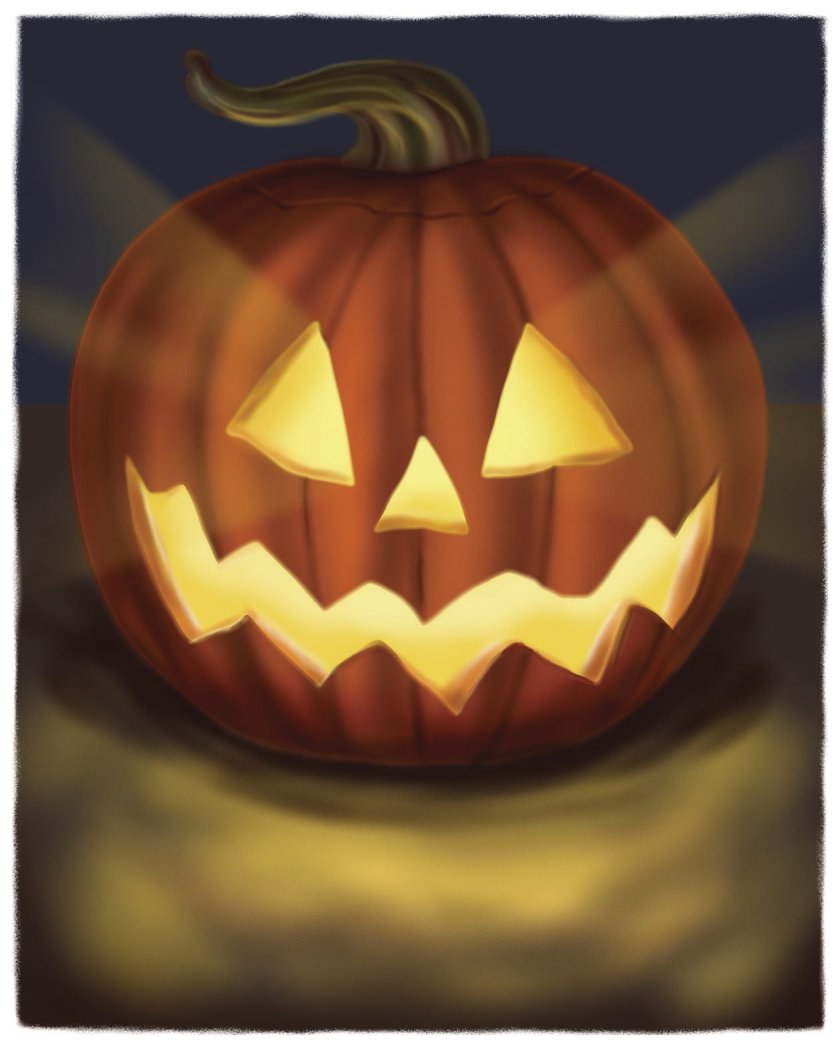 Categories: Lessons on the Parts of Speech
/