Shopping Cart
Your Cart is Empty
There was an error with PayPal
Click here to try again
Thank you for your business!
You should be receiving an order confirmation from Paypal shortly.
Exit Shopping Cart
Writing tools, tips, and tricks!
| | |
| --- | --- |
| Posted on April 21, 2012 at 7:54 PM | |
Hello, writers and teachers,   
The plot line of your personal narrative is mapped out, and you have practiced the use of sensory details, so now you are ready to write your rough draft. Hurrah!
Your story will be composed of three parts: beginning, middle, and end. If you think of tackling each part separately, the task of writing a three-to-five-page narrative will not seem so huge and complicated.  
Get into the "writing zone" by visualizing your story as though you were watching a movie. Then simply write down what you're visualizing. Remember that this is your rough draft; you'll be able to revise and edit later.
The following checklists and graphic organizer will help you write your rough draft. Remember to skip lines; it will make your revision process a lot easier.
This week you will also practice writing hooks. Use the following examples to help you. Experiment with different hooks for your story, and then choose the one you think works best. Have fun with this!  
Teachers: Students often need help with the concept of paragraphing (where to start a new paragraph). Here's a strategy I've used with my students: Type a well-known short story (perhaps a folktale) in the form of a solid chunk of sentences. Have students (individually or with a partner) break it into paragraphs. Call on students to present and support their paragraphing choices (for example: a switch in topic, speaker, time, place, etc.).
Talk to you later,  
Write Cook  
P.S.Earth Day is Sunday, April 22. Celebrate your greenness with a circle of broccoli flowerets (resembling trees) standing in a shallow dish full of your favorite tuna (or chicken) dip. A refreshing fruit smoothie completes the meal.  
Here's a simple dip recipe:     
Mix together:  
1-   8-oz. pkg. light cream cheese, softened 
2-   ½ cup light mayonnaise 
3-   2 tablespoons onion, finely chopped and /or ½ cup celery, finely chopped 
4-   a dash each of your favorite seasonings (pepper, dried parsley, dill weed, etc.) 
5-   12-oz. can tuna or chicken in water, drained and flaked  
Happy Earth Day!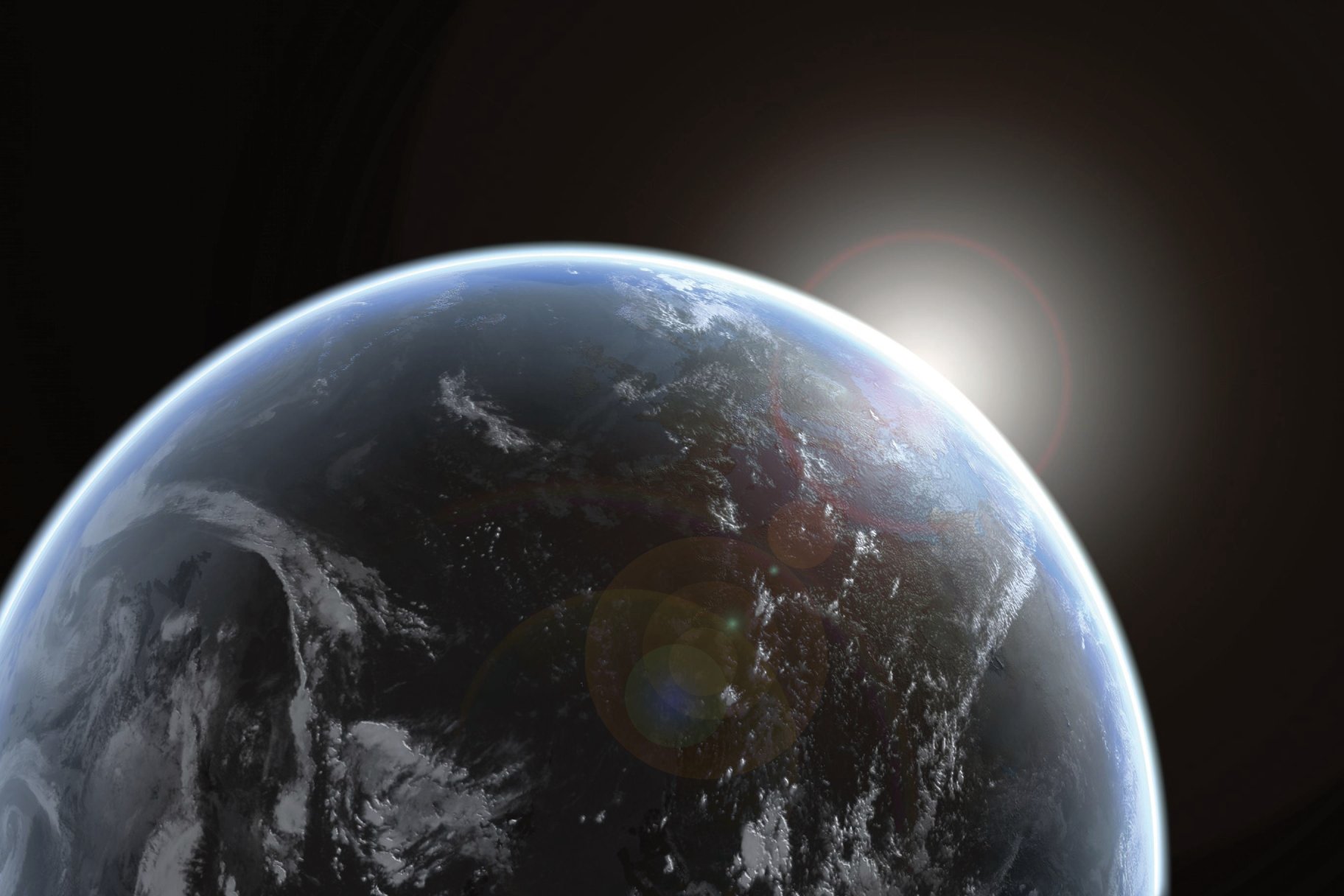 Categories: Personal Narrative
/