Shopping Cart
Your Cart is Empty
There was an error with PayPal
Click here to try again
Thank you for your business!
You should be receiving an order confirmation from Paypal shortly.
Exit Shopping Cart
Writing tools, tips, and tricks!
| | |
| --- | --- |
| Posted on May 14, 2012 at 10:51 AM | |
Hello, writers and teachers,
Congratulations on completing your personal narratives, and good job revising your work. By adding sensory descriptions, exciting action, and quirky dialogue, you made your stories better and yummier.
We will end the school year with a fictional story in your favorite genre. The process is the same as for the personal narrative, except that this will be a made-up story. Because it is not about something that happened to you, you do not have to use 1st person POV. You may use 3rd person limited or omniscient, instead.
Here are two documents to help you review the elements of the narrative:
Start by choosing a genre. What kind of stories do you like to read? Chances are that if you like to read a certain genre, then you'll also enjoy writing in that genre.
Here are some options:
1- Real-life stories where characters face difficult situations.
Example: A student faces his/her first day at a new school.
2- Adventure stories where the characters (human or animal) overcome challenges in order to reach a goal.
Example: A dog searches for its lost owner.
3- Fantasy (imaginative) stories where the characters are involved in a struggle between good and evil.
Example: A good dragon defends a town against an evil wizard.
4- Mystery stories where the characters have to solve a puzzle by tracking down a set of clues.
Example: Two friends solve the mystery of a stolen baby.
5- Sci-Fi stories where science affects the setting, characters, and/or conflict.
Example: An experiment goes wrong and two boys get fused together.
6- Humorous stories where characters face a funny situation or an unexpected turn of events.
Example: After being hit by lightning, a brother and sister switch bodies.
7- Historical fiction where the action of the story is part of a significant historical event.
Example: A girl takes care of an injured enemy soldier during the civil war.
After you have chosen your genre, you will need to come up with a situation that leads to a problem or conflict. "What if" scenarios can help. For example:
What if a spaceship landed in a Boy Scouts' camp?
What if a goblin lived in a family's basement?
What if someone found a box full of mysterious maps?
The following graphic organizer will help:
Once you've imagined your situation/problem, you'll need to create the characters and the setting. Fill out the following graphic organizers. Include a visual.
Now you're ready to begin planning or "sketching" the story. Use the plot mountain diagram.
NOTE: There is no "right" way to come up with a story. Some authors start with a problem, others start with a character, others start with a setting, etc. With practice you will learn what works best for you.
The next step will be to get into the "writing zone" and write the first draft. Let your imagination guide you. Visualize your story as if you were watching a movie, and write down what happens. Have fun and remember to skip lines.
Next week you'll revise, share your story with a friend, and then revise some more.
Teachers: Writing fiction is fun, but hard work, and some students will need a lot of encouragement and modeling. You may want to try co-writing stories with your reluctant or insecure students. For example: you each could come up with an event in the rising action, or you each could develop a character, or you both could take turns writing the sentences of the rough draft. This strategy takes individual attention and extra time, so you might need to dedicate an after-school tutoring session to these particular students.
Talk to you later!
Write Cook
P.S. Summer break will soon be here. What are your favorite summer snacks? I get hungry for fresh fruit. Yummy and healthy!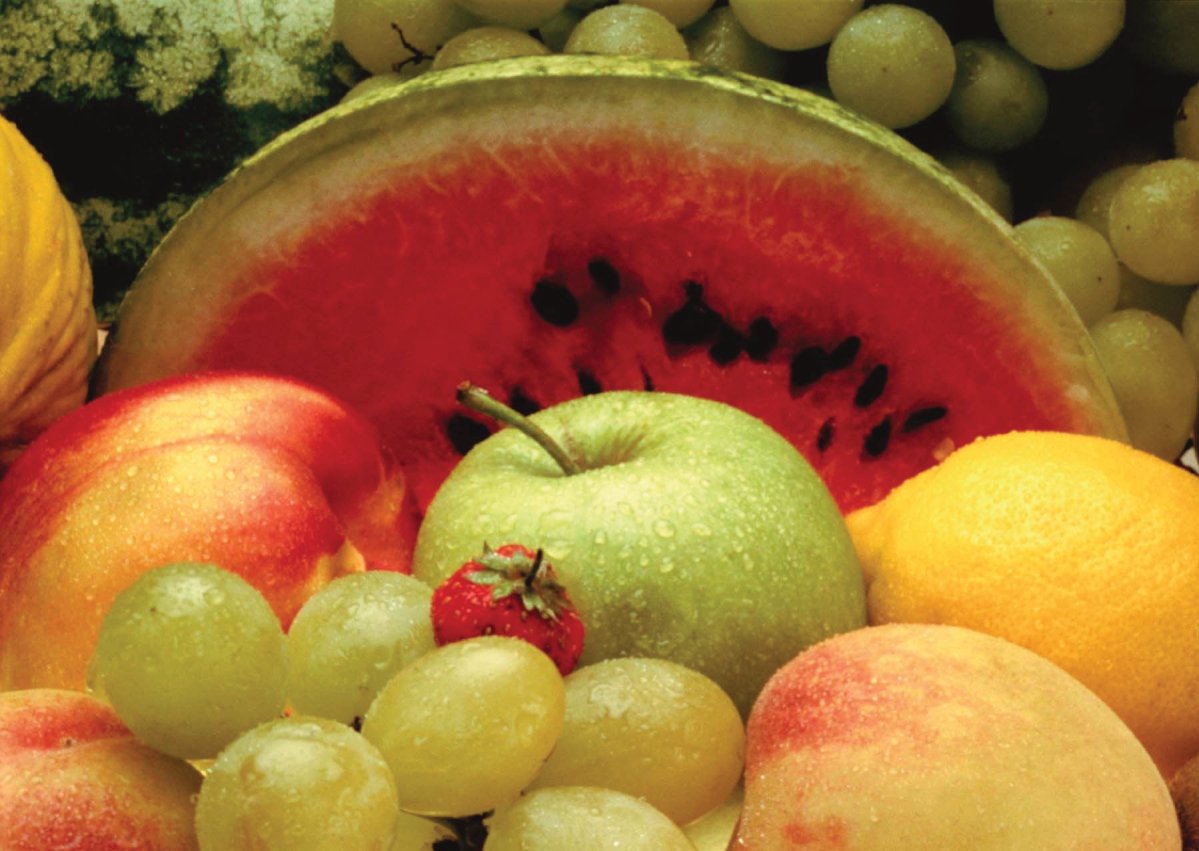 Categories: The Narrative
/