Shopping Cart
Your Cart is Empty
There was an error with PayPal
Click here to try again
Thank you for your business!
You should be receiving an order confirmation from Paypal shortly.
Exit Shopping Cart
Writing tools, tips, and tricks!
| | |
| --- | --- |
| Posted on July 16, 2012 at 2:56 PM | |
Hello, writers and teachers,
This week we will focus on adjectives. An adjective is a word that describes a noun or a pronoun. Adjectives are important in writing because they add details and make meanings clearer. Some things you need to know about adjectives:
1- Adjectives can be found before and after nouns:
Before: I met a jolly, green giant. 
After: The giant I met was jolly and green.
2- Adjectives can show comparison:
That was the most delicious chocolate cake I've ever tasted.
Your mom's cooking is better than my mom's. 
3- Adjectives can be compound:
4- "It was all because of his no-good-dirty-rotten-pig-stealing great-great-grandfather." --Louis Sachar, Holes
5- Adjectives can be proper:
A Japanese poet visited our school.
6- Certain verbs are sometimes used as adjectives:
I stopped to watch the climbing spider.
Read the following document for more information on adjectives:
Try the following fun exercise:
Try creating a list of your favorite adjectives to keep in your writer's notebook.
Here's a list to choose from:
Talk to you later!
Write Cook
P.S. Here's a yummy, no-bake pie recipe:
Overnight No-Bake Fruit and Cheese Pie
Ingredients:
4 oz.- light cream cheese
1/2 cup - confectioners' sugar (optional)
1 tsp. - vanilla extract
2 cups - Light Cool Whip 
1 can of your favorite low sugar fruit pie filling
1 reduced fat graham cracker pie shell
(With an 8 oz. container of cream cheese, an 8 oz. container of Cool Whip, and 2 cans of pie filling you can make two pies.)
Preparation:
1- Blend the cream cheese, sugar and vanilla with a fork. 
2- Add the Cool Whip and mix well.
3- Spoon mix into the pie shell, cover, and chill overnight in refrigerator. 
4- Top with pie filling right before serving.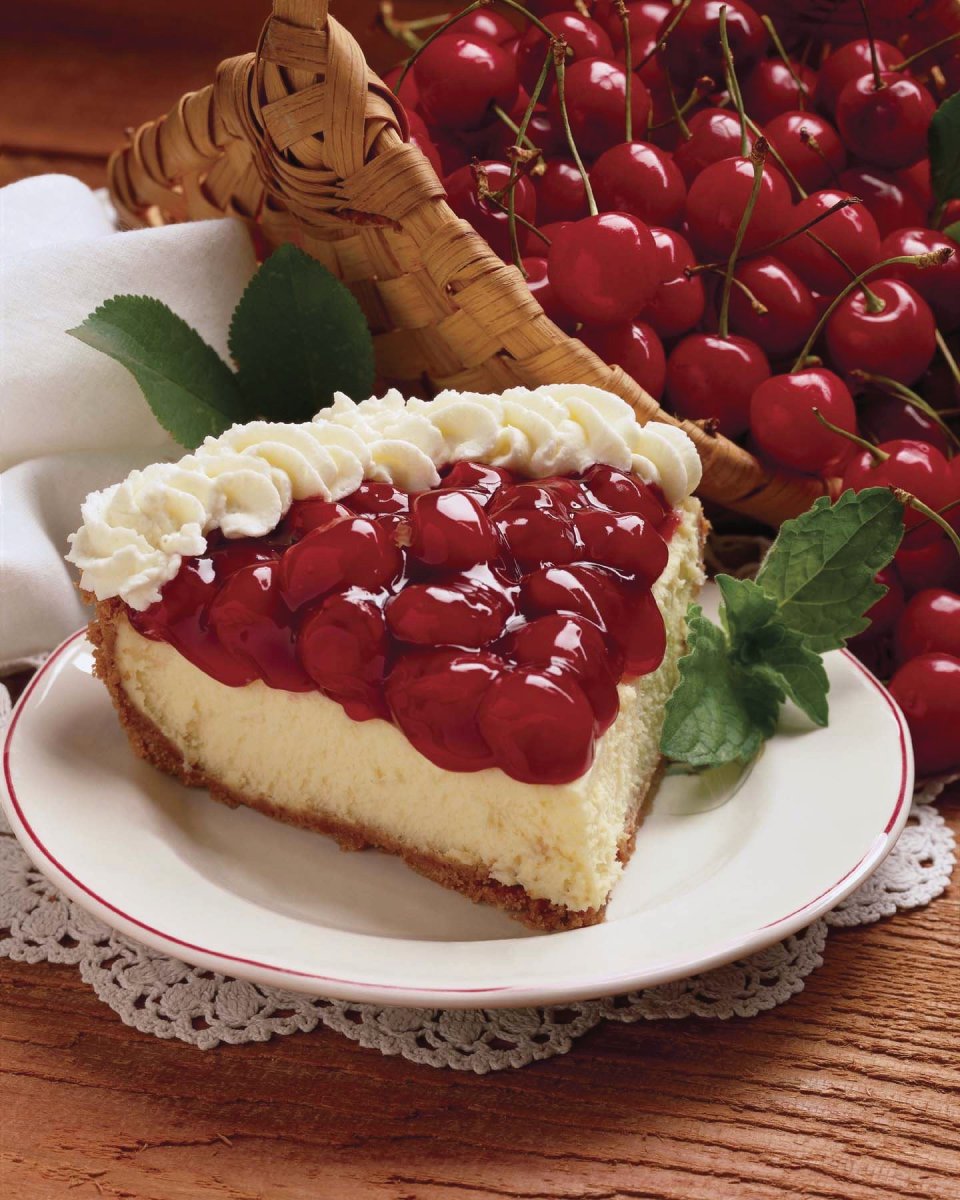 Categories: Lessons on the Parts of Speech
/