Shopping Cart
Your Cart is Empty
There was an error with PayPal
Click here to try again
Thank you for your business!
You should be receiving an order confirmation from Paypal shortly.
Exit Shopping Cart
Writing tools, tips, and tricks!
| | |
| --- | --- |
| Posted on August 16, 2012 at 10:38 PM | |
Hello, writers and teachers,
One more week left of summer vacation! Enjoy it as much as you can! 
This final week, we'll reflect on sentence fluency. 
I like the following definition from www.education.com:
Sentence Fluency - 
"The varying of the rhythm and flow of language, including the length of sentences and the transitions between sentences, to create writing that is pleasing and natural to the ear."
In other words, fluency -- writing that is rhythmically pleasing to the ear -- results from 1) varying the structure and length of sentences and 2) making wise use of transitions. 
Writing can be more than just pleasing, however. The artistic use of rhetorical devices (read the document "Mr. Hot and Spicy") can make our writing not just flow, but "sing."
Let's examine an example. To appreciate the fluency of this passage you must read it aloud.
From Dandelion Wine by Ray Bradbury:
"It was a quiet morning, the town covered over with darkness and at ease in bed. Summer gathered in the weather, the wind had the proper touch, the breathing of the world was long and warm and slow. You had only to rise, lean from your window, and know that this indeed was the first real time of freedom and living, this was the first morning of summer. 
"A whole summer ahead to cross off the calendar, day by day. Like the goddess Siva in the travel books, he saw his hands jump everywhere, pluck sour apples, peaches, and midnight plums. He would be clothed in trees and bushes and rivers. He would freeze, gladly, in the hoarfrosted icehouse door. He would bake, happily, with ten thousand chickens, in Grandma's kitchen."
Notice how the use of the magic three (three items in a series), a variety of sentence types, and the poetic repetition of sentence beginnings and structures, give the writing rhythm and musicality. 
But how do we actually do this? How do we make our sentences flow and have rhythm? How do we make our writing "sing"?
Three things we can do:
1- Analyze and imitate the work of master writers.
2- Practice, practice, practice.
3- Read the work aloud. Get feedback from a friend. Revise.
This is your fun assignment for this last week of vacation: 
1- Read the following document on sentence fluency:
2- Read aloud from a favorite book. Copy one or two paragraphs that you find particularly pleasing to the ear. List what the author did to make his or her writing "sing." 
I will post again August 27 (first day of school!!!) . 
Have fun!
Write Cook
P.S.
What's the best beverage to drink when you're at the pool? Sweet tea? Fruit Punch? A simple, refreshing glass of cold water?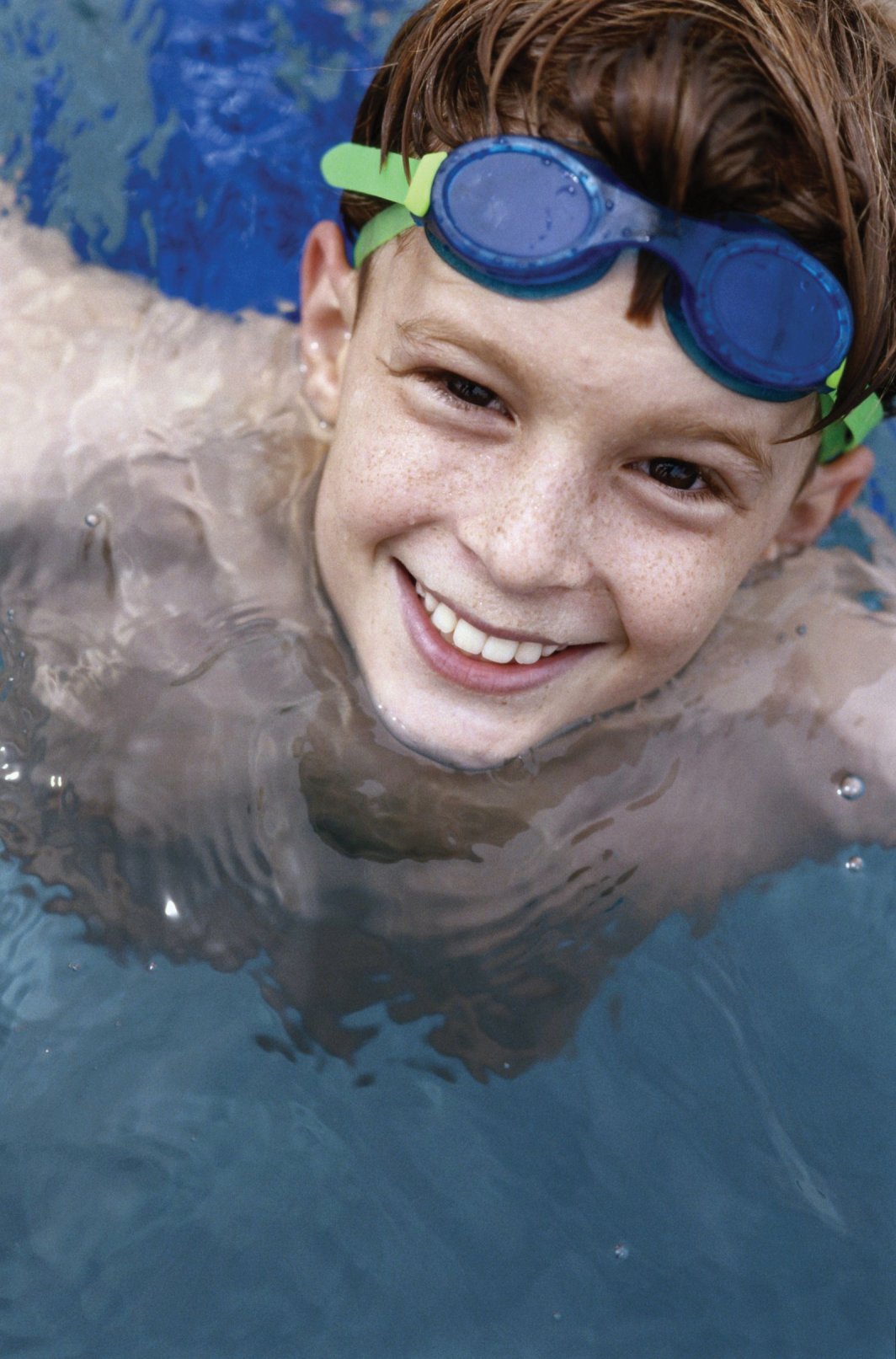 Categories: Sentences
/