Shopping Cart
Your Cart is Empty
There was an error with PayPal
Click here to try again
Thank you for your business!
You should be receiving an order confirmation from Paypal shortly.
Exit Shopping Cart
Writing tools, tips, and tricks!
| | |
| --- | --- |
| Posted on September 5, 2012 at 6:41 PM | |
Hello, writers and teachers,
This week we will continue studying nouns, and we will review the basic structure of a paragraph.
Many nouns can be singular (one) or plural (more than one). For example: friend (singular), friends (plural). These nouns are classified as "count" nouns because they name things that can be counted. Nouns that name things that cannot be counted are classified as "non-count" nouns and are never used in a plural form. For example: fun, ice.
It's important for writers to know the guidelines for spelling the plural of nouns. Study the following document and complete the practice exercise:
Your main assignment for this week is to review the basic structure of a paragraph and to compose a paragraph that follows this structure. 
Paragraphs that begin with a main idea statement and end with a restatement of the main idea are often called hamburger (or hot dog, or sandwich, or accordion) paragraphs. The following document contains examples of different kinds of paragraphs and instructions on how to compose a hamburger paragraph:
Read the document and write a 5-8 sentence paragraph about your favorite activity (what it is and why you like it). You could start the paragraph like this: I love to ___. (For example: I love to go fishing.) 
Use the following document to plan your paragraph:
Make sure to use vivid verbs and precise nouns. If necessary, review the following document:
Have a great week! I'll post again next Wednesday.
Write Cook
P.S. Here's an easy way to make a grilled cheese sandwich (it's not really grilled, but it tastes almost as good). 
1- Toast two pieces of your favorite sandwich bread.
2- Spread butter on the outside of the pieces of toast.
3- Place one of the pieces of toast (buttered side down) on a microwavable dish.
4- Add two slices of American cheese (or any other favorite cheese).
5- Top with the second piece of toast (buttered side out).
6- Cover loosely with a paper towel.
7- Microwave 15-20 seconds (until the cheese starts to melt).
8- Enjoy!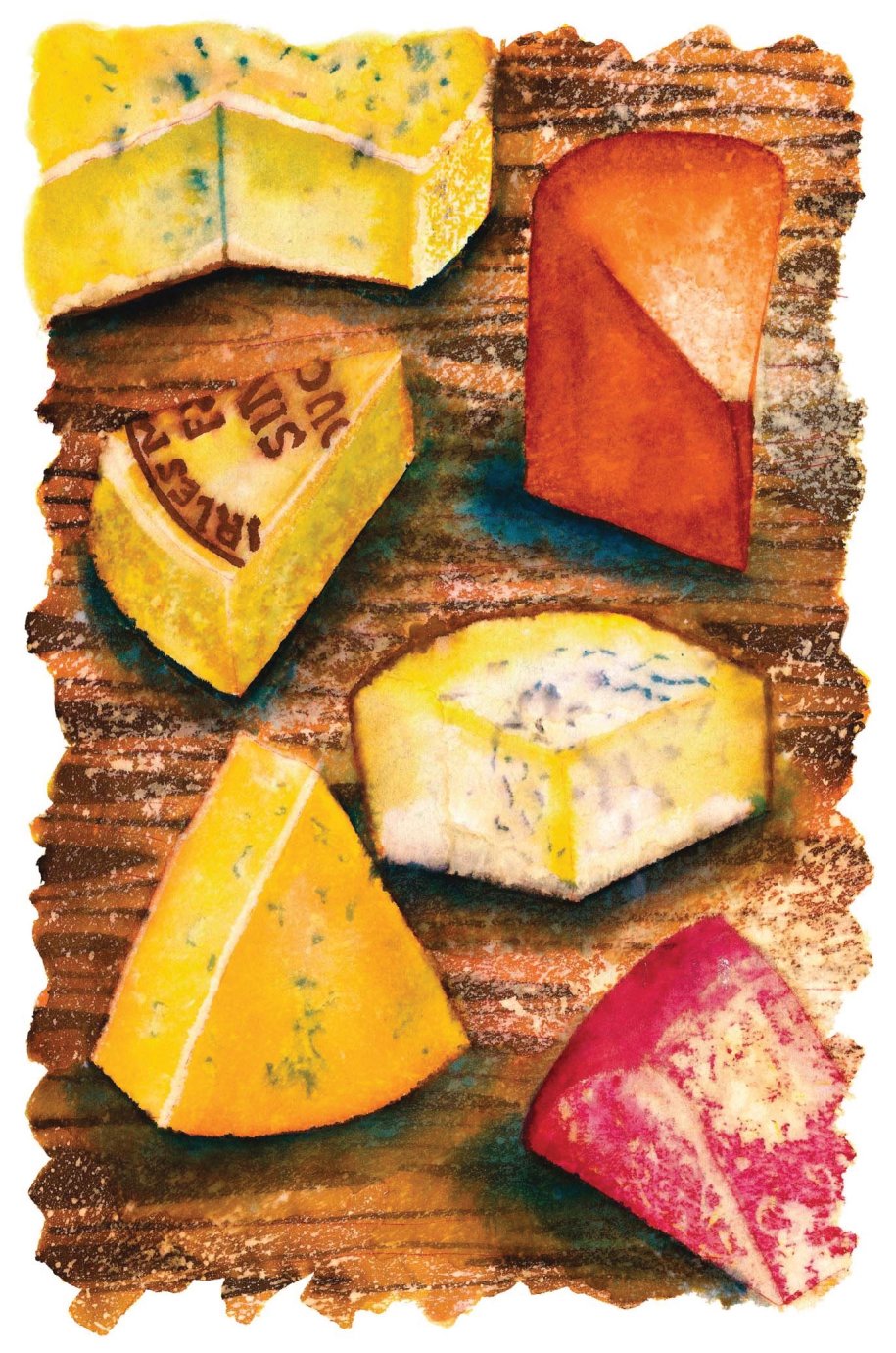 Categories: Lessons on the Parts of Speech, Paragraph, Word Choice
/