Shopping Cart
Your Cart is Empty
There was an error with PayPal
Click here to try again
Thank you for your business!
You should be receiving an order confirmation from Paypal shortly.
Exit Shopping Cart
Writing tools, tips, and tricks!
| | |
| --- | --- |
| Posted on June 10, 2013 at 1:11 PM | |
Hello, middle school students, parents, and teachers,
I trust you are all enjoying the summer break -- I know I am!
As promised, starting today, I will be posting weekly review lessons on the parts of speech and sentence construction. 
Why is it important to spend the summer brushing up on grammar skills? Because the middle school language arts curriculum focuses on the writing process (composition of paragraphs, narratives, essays, and such) and the development of critical thinking skills -- not on grammar. It is assumed that students have learned basic grammar skills in the elementary grades, so very little explicit grammar instruction takes place during the school year. The summer months provide an opportunity to review the basics and get ready for the higher-level writing assignments that will need to be tackled when the new school year begins.
Thank you for choosing to take advantage of this opportunity. This review will help you start the new school year with motivation and confidence. Keep in mind that you'll be working independently. You are the one choosing to become a better student and a better writer. No one can do it for you. Be proud of that and move forward with your education. 
Let's get started.
To understand sentence structure you need to be familiar with the parts of speech. This week we will review nouns and pronouns. 
Nouns are the names we give to persons, places, things, ideas, and feelings. 
Pronouns are placeholders for nouns. 
Your goal is to be able to identify the different kinds of nouns and pronouns. Here are your instructions:
1- Read and study the following WriteCook documents:

2- Visit the following awesome website, read the information on nouns and pronouns, watch the videos, and take the quizzes:
3- Play a couple of nouns and pronouns games:
4- Assignment: Make a list of nouns in your life. Classify each noun (is it a proper noun? a common noun? an abstract noun? etc.). 
5- Have fun.
Much love,
The Write Cook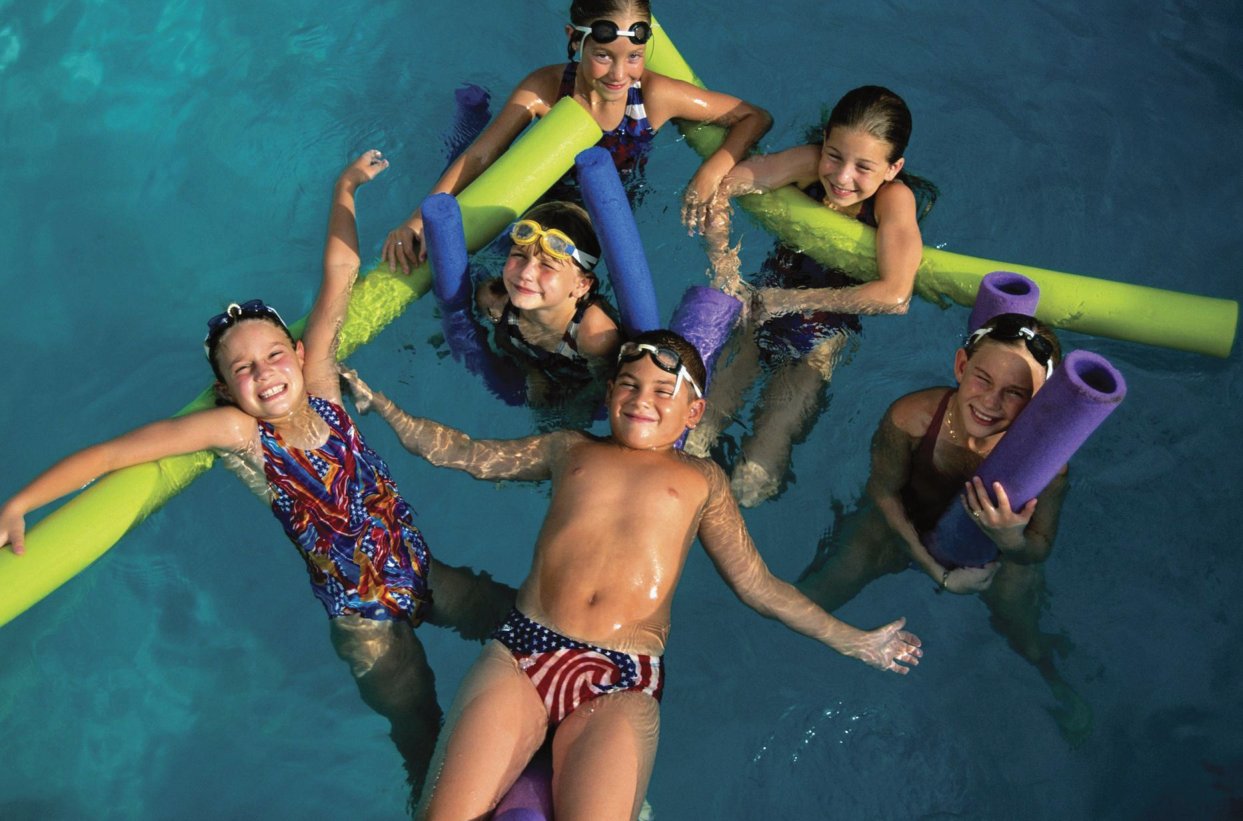 Categories: Lessons on the Parts of Speech
/