Shopping Cart
Your Cart is Empty
There was an error with PayPal
Click here to try again
Thank you for your business!
You should be receiving an order confirmation from Paypal shortly.
Exit Shopping Cart
Writing tools, tips, and tricks!
| | |
| --- | --- |
| Posted on April 29, 2012 at 2:07 PM | |
Hello, writers and teachers,
Writers - congratulations for completing the rough draft of your personal narrative! Now comes my favorite step of the writing process: revision! I's your chance to put into practice all the cool things you've learned about STYLE.
If you're typing your story, save a copy of your rough draft before starting your revision. That way you'll have evidence of the writing process, and you'll be able to compare your first and final papers.
Use the following presentation to help you through the process. Work on one section of your story at a time: revise the beginning, then the middle, and finally, the end.
Share your story with a family member or a friend, and get feedback. Ask your reader questions,such as: Are there any unclear or confusing parts? Did you like the hook? The climax? The ending? Were you able to visualize what's happening? How could I make the story more interesting?
Here's my personal narrative:
Highlight or make a list of the rhetorical devices I used in my story (use the document "Mr. Hot and Spicy" as your reference). Could you incorporate some of those "spices" into your narrative?
Set aside your revised draft for a few days. Then, go over it one more time, and write a beautiful final copy.
Edit your final copy and share it with the world! :)
Teachers - it's natural for students to be reluctant about revising their stories. Just as parents fall in love with their newborn children, writers fall in love with their first drafts. ("Look at my beautiful baby! It's perfect!")
Here are four suggestions:
1-Find ways to make revision fun (play music, use coloring pencils or thin markers, hand out treats/incentives to students who complete their work, etc.).
2- Instead of using one whole period for revisions, have them work three days, but for less time, and have them read aloud their revisions to a partner or to the whole class:
          Day One: Revise the beginning, and share with a partner or the class.
          Day Two: Revise the middle, and share with a partner or the class.
          Day Three: Revise the end, and share with a partner or the class.
3- Have a Final Copy Party Day: Students write or type their final copies on colored paper and then illustrate or decorate their work.
4- Model the process!
Talk to you later!
Write Cook
P.S.
Next Saturday we celebrate Cinco the Mayo. Create a green, white, and red taco salad with green lettuce and spinach, white tortilla, white cheese, light sour cream, chopped tomatoes, red beans, and seasoned, lean ground turkey tinted with paprika. Accompany the meal with a kiwi (green), pear (white), and strawberry (red).
fruit salad (or your favorite fruit).
Meaning of the colors of the Mexican flag:
Green: Hope in the future.
White: Unity among the Mexican people.
Red: The blood of the Mexican heroes.
(from wiki.answers.com)
Happy Cinco de Mayo!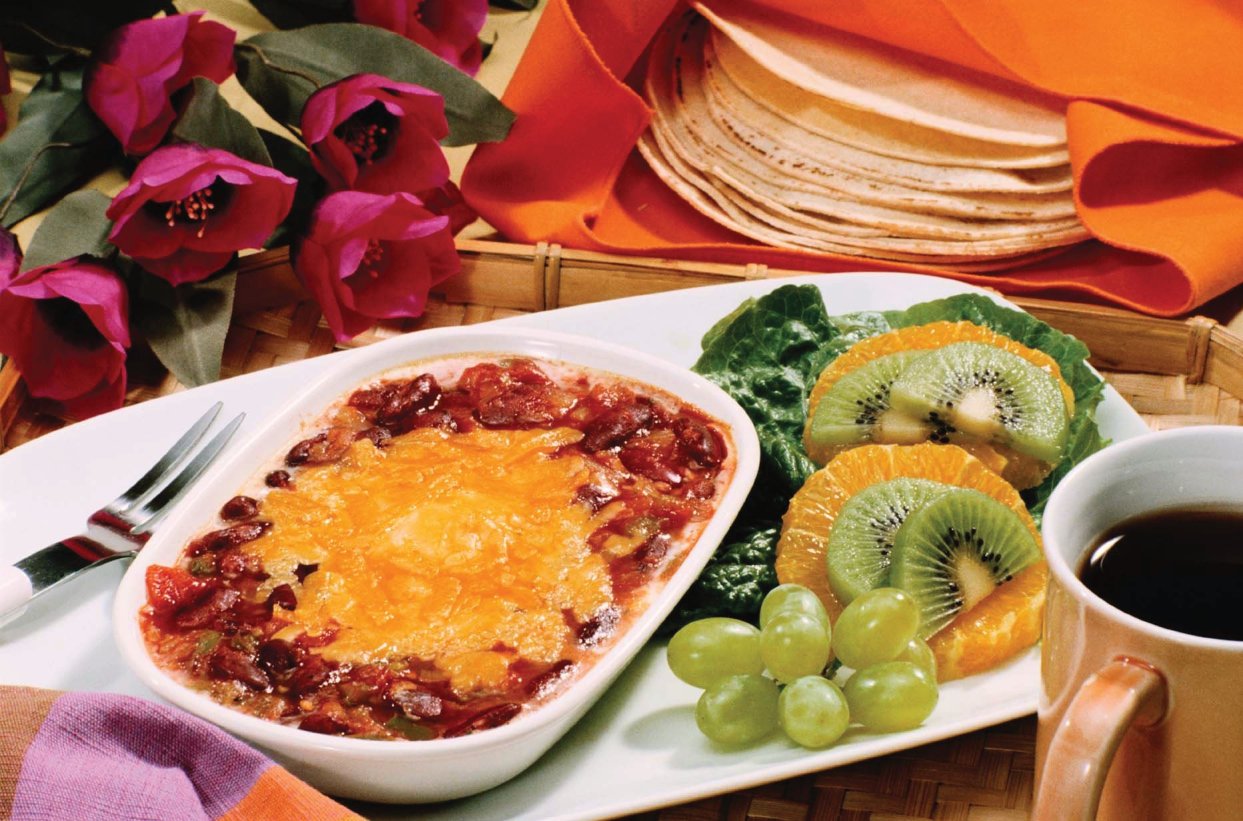 Categories: Personal Narrative
/