Shopping Cart
Your Cart is Empty
There was an error with PayPal
Click here to try again
Thank you for your business!
You should be receiving an order confirmation from Paypal shortly.
Exit Shopping Cart
Writing tools, tips, and tricks!
| | |
| --- | --- |
| Posted on September 27, 2012 at 8:58 PM | |
Hello, writers and teachers,
We will begin this week's lesson by reviewing adjectives. What is an adjective? A word that describes or modifies a noun or a pronoun. Descriptions make our writing come alive, so adjectives are very important. However, we must be careful not to overuse them. Too many adjectives can muddle our descriptions.
Here's an example of too much of a good thing: 
My townhouse has an old, wide, tall, beautiful, leafy maple tree in the front yard.
Too many adjectives, right? Let's take out a few:
My townhouse has a tall and leafy maple tree in the front yard. Better!
Review the following document on adjectives and then write an 8-sentence paragraph using adjectives to describe your neighborhood. You could start your paragraph: My neighborhood is a ___ place.
This week we will start gathering ideas for the personal narrative. 
1- Begin by drawing a poster-size map of your neighborhood (use google maps). If you haven't lived in your neighborhood for long, you may want to draw your former neighborhood.
2- Then, label the places you frequent. For example, the park, the 7-Eleven, the school, my best friend's house, etc. 
3- Add small drawings of people and pets you know.
4- Finally, label the places where something interesting happened to you. For example: The street where I got chased by a dog, The tree I climbed to hide from my brother, etc.
Here's a cute example of a neighborhood map:
The purpose of this exercise is to access memories and the sensory details surrounding them. Plus it's a very cool and fun thing to do!
Talk to you next week,
Write Cook
P.S. Here's an easy recipe for a no-bake pumpkin pie! Yummy!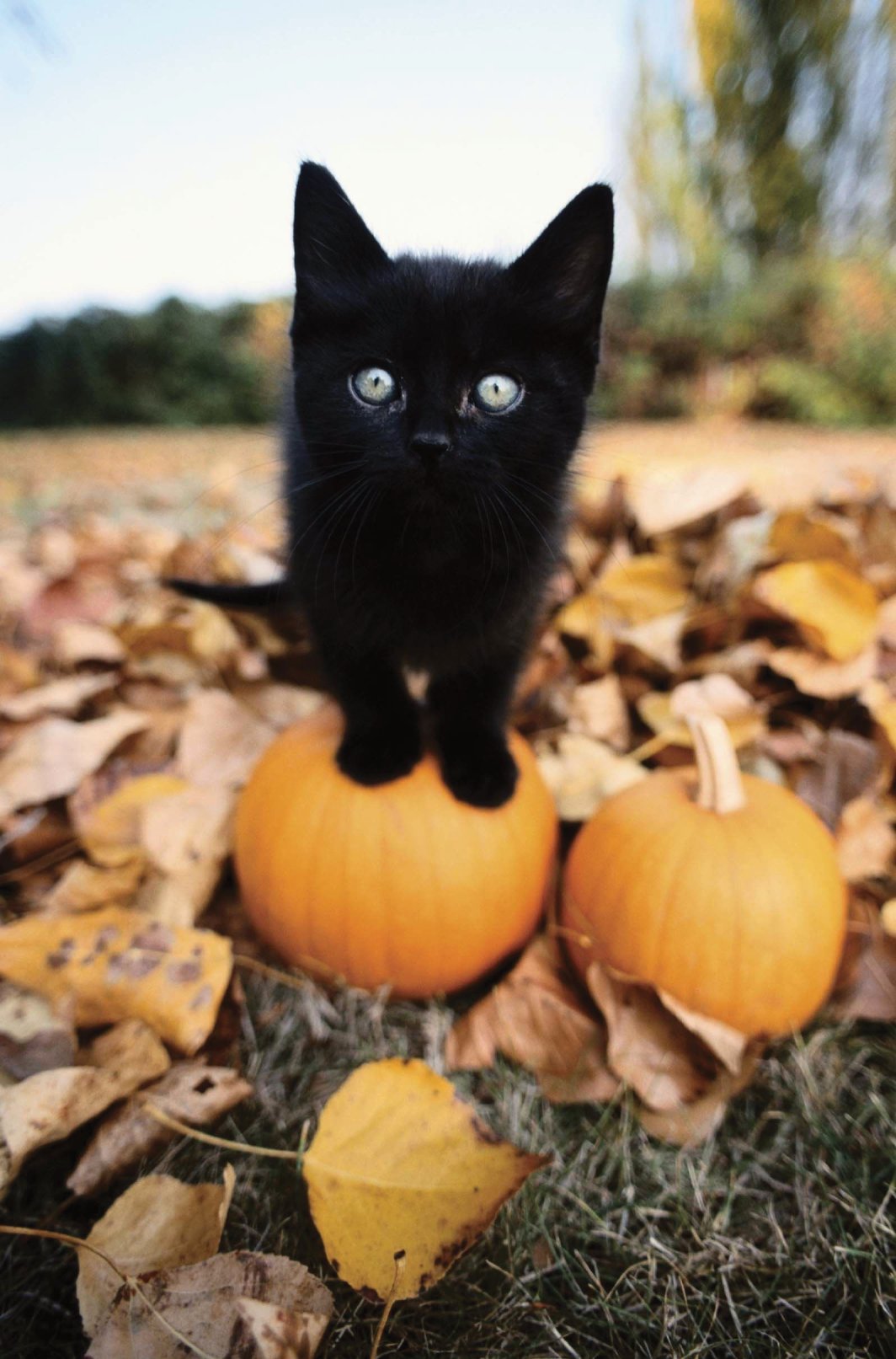 Categories: Lessons on the Parts of Speech, Personal Narrative
/