Shopping Cart
Your Cart is Empty
There was an error with PayPal
Click here to try again
Thank you for your business!
You should be receiving an order confirmation from Paypal shortly.
Exit Shopping Cart
Writing tools, tips, and tricks!
| | |
| --- | --- |
| Posted on February 18, 2013 at 4:37 PM | |
Hello, writers and teachers,
On to the revision process. (This is always my favorite part!)
You have written an excellent first draft full of great supporting details. Now you will transform your paper into an AWESOME second draft.
Follow the following revision process, and watch the magic start to happen.
The Five-Step Revision Checklist   
___ 1- Revise for organization. Make sure the components of your essay are in logical order. Your essay should have:    
___ a) an introductory paragraph with an opinion statement,   
___ b) three body paragraphs, each with a transition, a main idea (reason), and elaborate supporting details, and   
___ c) a concluding paragraph that includes a rebuttal of an opposing opinion and the restatement of your opinion statement.  
___ And don't forget that your paragraphs (all five of them) need to be             indented!   
___ 2- Revise for quality and logic of content. Take out what doesn't belong or doesn't make sense. Add missing supporting details where necessary. Your ideas should work together to support the opinion statement, and be focused, clear, logical, interesting, insightful, and creative.   
___ 3- Revise for word choice. Replace dull verbs with vivid verbs. Replace generic nouns with precise nouns. Add artful adjectives and smart adverbs.   
___ 4- Revise for voice/style. Make sure your tone and voice match your role and audience. Add special effects(rhetorical devices) such as dialogue and figurative language.    
___ 5- Revise/Edit for sentence fluency and language usage. Fix sentence problems such as sentence fragments and run-on or rambling sentences. Check that your sentences vary in length and that your ideas flow smoothly and logically. Correct mistakes in verb tenses, subject-verb agreement, pronoun antecedents, capitalization/punctuation, and spelling. 
It seems like a lot, but you don't have to do it all in one day. Take your time. Try completing one or two steps per day. Read your revisions aloud to yourself. Have someone else read them aloud to you. Get feedback. Get ideas from Mr. Hot and Spicy:
But, most importantly: have fun with this step of the process.
Happy writing!
Write Cook
TEACHERS: I'M SELLING A 20-PAGE PRINTABLE AND REPRODUCIBLE DOCUMENT CONTAINING RESOURCES FOR TEACHING YOUR STUDENTS HOW TO WRITE AN EXCEPTIONAL EXPOSITORY OR PERSUASIVE ESSAY. IT WILL HELP STUDENTS PREPARE FOR THE STATE ASSESSMENT, AND IT'S ONLY $3.00! GO TO MY TPT STORE:
AND SEARCH FOR "THE EXCEPTIONAL ESSAY."  
P.S.
After eating all that candy for Valentine's Day, it's time to take a break from sweets and eat some fruits and vegetables. Here's an idea: Find out what's in season in your area, and go grocery shopping with your parents for your favorite organic produce. Then, make your family a delicious fruit or vegetable salad. Brownie points!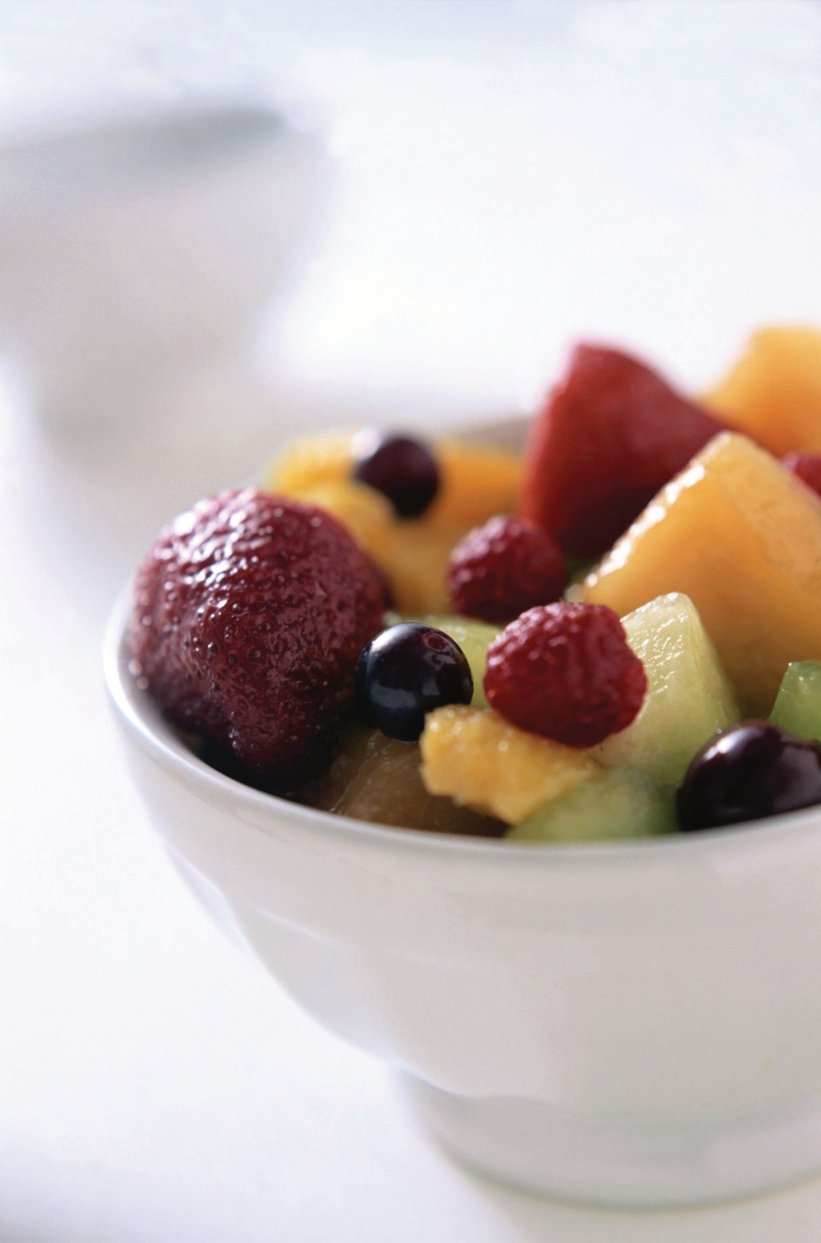 Categories: The Essay, The Writing Process
/