Shopping Cart
Your Cart is Empty
There was an error with PayPal
Click here to try again
Thank you for your business!
You should be receiving an order confirmation from Paypal shortly.
Exit Shopping Cart
Writing tools, tips, and tricks!
| | |
| --- | --- |
| Posted on February 11, 2014 at 9:23 PM | |
Hello, students, parents, and teachers,
I've spent the last three weeks testing middle school students in reading and writing. A problem I've noticed is that most students complete the first draft of their writing tasks, and then they're done. Almost no one goes back to reread and revise their writing, even when they have plenty of time left to do so. 
That makes me sad.
Revision is an important part of the writing process. It's the difference between a partially proficient paper and a proficient one or a proficient paper and an advanced one. Revision significantly improves the quality of a written response, whether it's a simple paragraph or a lengthy essay. Revision rocks, period.
Writing is hard and mentally exhausting, but when we're taking a test, we must push ourselves to try our best up to the very end. Every precious minute counts. We must revise and revise and make our writing better and better all the way to the last remaining second. Slacking off is not an option if we want to do well on a test!
We could argue that because students take lots of tests--perhaps too many--it's okay if they slack off every once in a while. But the thing is that each and every test can be a learning experience and an opportunity for students to move to the next level of independent performance. Tests in elementary school prepare students for middle school; tests in middle school prepare students for high school; tests in high school prepare students for college. So, no, it's not okay to slack off. 
When we (myself included) realize that tests are unique learning opportunities (a chance for focused, independent work), our attitude changes, and we become more motivated and engaged. We want to do better (i.e., revise our writing) because we're doing it for ourselves.
That said, I believe that most students want to do their very best on every test they take. However, because writing is hard and revision can be overwhelming, they don't go back and reread and improve their writing. It's not that they're slacking off; they just don't don't know how to tackle that next step of the writing process (or perhaps they feel insecure because they haven't practiced it enough).
What those students need is an easy plan that they can effectively use to revise any form of writing. The following documents may help:
Students: I'll post again in a couple of weeks and share documents on the persuasive essay in preparation for the state assessments (more tests!). Until then, practice revising paragraphs and essays you have already written. Remember: Revision rocks! 
Have a wonderful Valentine's Day!
Write Cook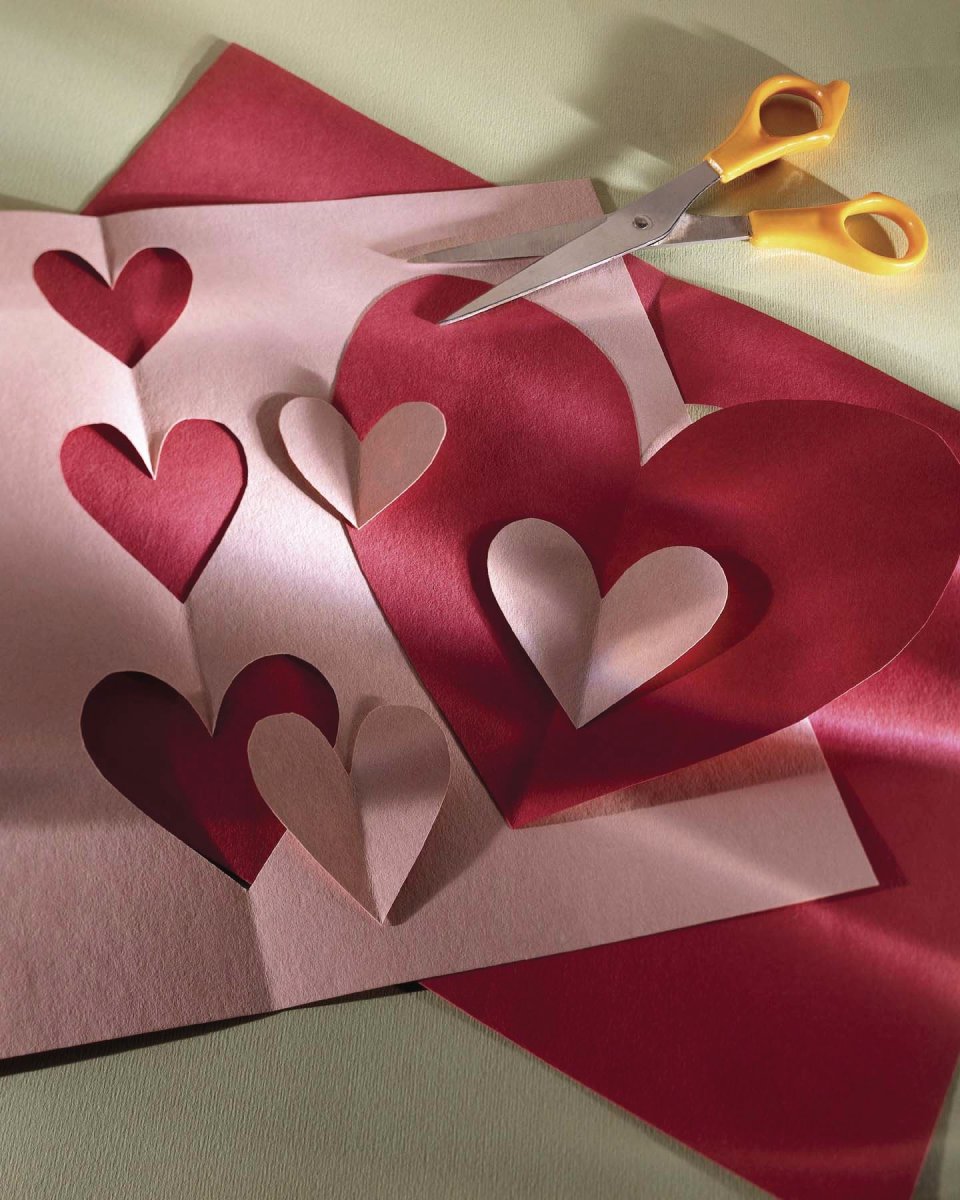 Categories: The Writing Process - Revision
/